About Kitty Boitnott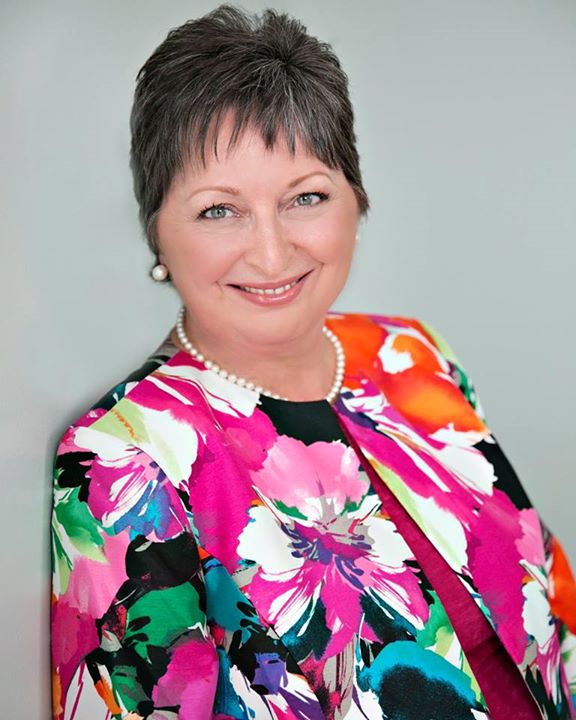 Hello There! I am Kitty Boitnott, Ph.D., NBCT, RScP, the owner, and founder of KittyatCareerMakeover.CoachesConsole.com.
I can also be found at TeachersinTransition.com.
My personal mission is to help burnt-out teachers (and other mid-career professionals who are burnt out and at a career crossroads) find new career paths that are satisfying and fulfilling as well as FUN!
I specialize in working with teachers who are suffering from the pain, heartache, and disillusionment of burnout. I know that pain first hand. My burnout didn't come from teaching, but I felt too burned out from my last job as President of the Virginia Education Association (2008-2012) to return to the classroom. I also came to recognize the burnout many of my members were feeling while I was at the VEA.
Whether you are a teacher or a mid-career professional stuck in a career that no longer makes you happy, I am here to assist you in finding your next great career.
As a society, we are seriously out of balance in our lives. But it is something that can be fixed. But before we start to fix your life and how your career impacts it, consider the following questions:
Are you...
Stuck in a job that no longer meets your fundamental need to feel that you are contributing in a meaningful way to the organization for which you work?

Feeling the burden of working at something that is out of alignment with who you are and your core values?

Being criticized and evaluated for things over which you have no control?
Does your principal, boss or supervisor make unrealistic demands upon your time, even when you are not at work?
Are you...
Ready to transition from a job you no longer enjoy into one that you find personally and professionally fulfilling?

Suffering from a sense of general overwhelm?

Feeling anxious and depressed, having trouble sleeping or perhaps even experiencing more severe health issues like hypertension?
Do you need to learn how to manage your stress and develop a greater sense of work-life balance?
Only you can obtain the goals you seek for yourself, but sometimes. let's face it...maybe you can't do it alone.
I can help you if you are ready to get yourself unstuck and started toward the path to the life you want and deserve for yourself and your family.
Schedule a complimentary strategy session today.
Don't forget to download the free checklist on the 7 signs of teacher burnout. (The is an opt-in box on the right sidebar.)
Sign up for a complimentary 20-minute session to talk about your situation and see if I can help.
If you need immediate assistance, call me right away at 804.404.5475.
Let's find out if I can help you make the change(s) you know you need to make.
Remember the old saying, "Nothing ventured, nothing gained."
You have nothing to lose by reaching out for a complimentary strategy session right now.
A little more about my professional background and credentials:
I was an English teacher and an elementary school library media specialist for 33 years.
I capped off my career in public education as the President of the Virginia Education Association (2008-2012).
I always advocated for teachers and students, and I was (and remain) fierce in my defense of public education because I believe it levels the playing field for children from every background...or, at least, it should.
In 2012, as I wound up my last term at the VEA, I realized I was experiencing my own deep and profound sense of job burnout.
I just couldn't see myself going back to the classroom. I was exhausted on every level: physically, emotionally, and mentally.
I knew I wouldn't be able to bring my best effort to my potential students. So, I retired much earlier than I had planned.
After a 6-month rest, I decided to start my business as a Career Transition Coach, specializing in helping teachers who are suffering from their own job burnout.
I am also a licensed minister, so I combine my life strategies coaching training with my spiritual grounding and my training as a career transition and job search coach in my current practice.
My clients are scattered all over the world.
My educational credentials include a B.A. from Longwood University in English Education and Library Science; a MALS in Literature from Hollins University; an Ed.S. from the University of Virginia in K-12 Administration and Supervision; and a Ph.D. in Educational Leadership from Virginia Commonwealth University.
I am also a National Board Certified Library Media Specialist, through 2023, and I work with teacher candidates who need coaching and critical reading while going through their own National Board process.
As a member of the adjunct faculty, I teach school issues, policy, and ethics at the post-graduate level at the University of Richmond, in Richmond, Virginia.
I have earned certifications in Life Strategies, Holistic Life, Sleep Science, and Stress Management Coaching to go along with my Career Transition training with an internationally known Career Coach and LinkedInfluencer.
And, last but certainly not least, as a Licensed Science of Mind Practitioner and Minister, I hold credentials from the Global Religious Science Ministries which is associated with the Alliance for Spiritual Understanding.
In addition to private and small group coaching, I offer workshops on stress management for teachers and busy professionals, and I speak on topics related to stress, holistic wellness, work-life balance, LinkedIn optimization and a variety of job search strategies.
I am currently a contributor to Forbes.com, and I was named one of the top 25 career coaches online by CareerToolkit.com in 2016.
What I know is that I can help you get unstuck if you are stuck in your current job search. I can also help you get started if you have been waiting for help in undertaking the change that you know you need--and are ready--to make.
What all of this means to you:
I have been in your shoes. I loved my job until I didn't. If you are ready to make a change in your career, you need help. I am here to walk you through what you need to know for your NEXT career.
So, what are you waiting for? Let's get started!
Kitty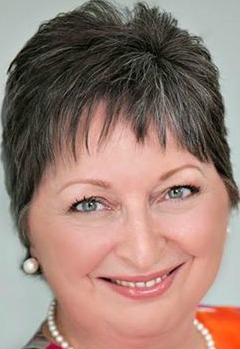 Kitty, Your Career Makeover Coach
Phone: 804.404.5475
Trusted Advisor, Proven Results