About Kitty Boitnott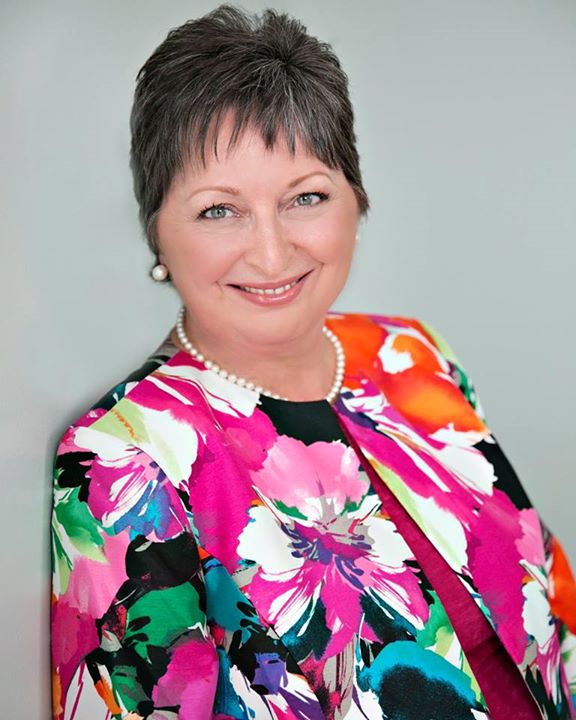 Hello There and welcome!
On the one hand, I am sorry you are here. It means you are exploring your professional options as a teacher. You may be thinking that you have come to the end of your teaching career and you are wondering what else you can do with your skills, experience, and education. You are ready for a career change or transition. Please know, you are not alone.
As a former educator myself, I now dedicate myself to helping teachers with career transitions. I specialize in helping those who are experiencing the pain, heartache, and disillusionment of teacher burnout.
As a heart-centered coach, I believe that life is too short to spend in a job that you no longer love. You may have started your teaching career with the highest of intentions. But the unfortunate truth is that teaching is a lot less fun than it used to be.
No matter how hard you work, it never feels like you are doing enough. The demands on your time, energy, and talents continue to increase. The financial and emotional rewards have diminished over time. It may be that teaching has begun to feel like a dead-end job. You may wonder if there is something else "out there" that you could do instead. There is.
I use a unique approach to career coaching.
I help you decide what you would love to do with your talents instead of what you are doing now. I don't offer a pre-made menu of options for teachers who want to change direction. You can Google a list of possible job alternatives if that is all you want.
Instead, I get to know you. I learn what lights you up. I ask you to consider what you would LOVE to do if you could wave a magic wand and have, be, or do anything in the world you wanted.
That's where you start your work with me. Once you have decided what you
want
to do next, then you create a plan for how to get you there, and I will help you with that. It takes time and effort. In the end, though, my clients wind up doing something they want to be doing with their lives. Even better than that, they no longer feel stuck in careers they no longer love.
Negative rhetoric about teachers is routine in many circles. That would be bad enough, but there is more. Teachers are also dealing with stagnant salaries. Many are working in deteriorating environments. They are also struggling with diminishing respect in the community. Parents no longer support them. Students often don't listen to them.
If you are thinking there must be something else that you could be doing with your life, let's talk. Make an appointment for a 20-minute complimentary Discovery Session.
Wondering about my credentials?
My accomplishments include three graduate degrees. I have an earned Ph.D. in Education Leadership is from the Virginia Commonwealth University along with two Masters degrees, one from the University of Virginia and the other from Hollins University. I am currently a member of the adjunct faculty at the University of Richmond.
I taught 6th-grade language arts early in my career, but for 30 of the 33 years I served in two of the largest districts in Virginia, I was the elementary school media specialist (the best job in the building).
As a teacher leader and advocate for teachers and students, I served as President of the Virginia Education Association from 2008-2012.
I left education and started my coaching business in 2013. I have been serving teachers and mid-career professionals as a heart-centered career transition and job search coach ever since.
From May 2014 until September 2015, I worked with an international career transition and job search company. In that role, I served as a part of a team of coaches who worked with professionals from all over the world. I have been working independently and primarily with teachers since September 2015. I have helped over 150 individuals and hundreds of others through speaking and offering webinars through my own company and for the University of Virginia Alumni Career Center.
I live in Glen Allen, VA, a suburb of Richmond with my longhaired dachshund, Bernie.
Make an appointment for a 20-minute complimentary session by using accessing my calendar here: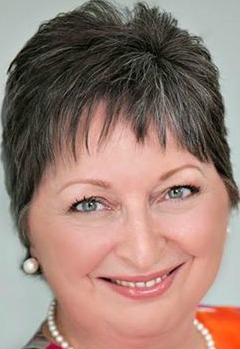 Kitty, Your Career Makeover Coach
Phone: 804.404.5475
Trusted Advisor, Proven Results