Jumpstart Your Job Search Premium Program Club Membership
Get the Job Search Help You Need for a Successful Job or Career Change and Have Support for Up to One Year!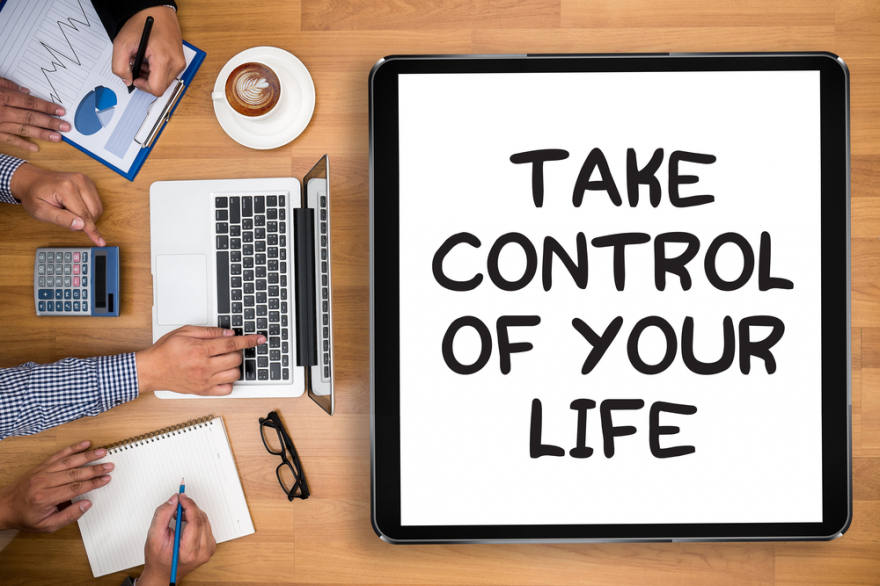 This program is specifically geared toward people--especially teachers and mid-career professionals--who are engaged in a job search or career change.
When you are unhappy in a job or career that no longer makes you happy, it's time to make a change.
Most people stay stuck in jobs they hate because they don't know how to job search effectively and successfully.
This "Jumpstart Your Job Search Premium Program" will teach you everything you need to know about how to job search with confidence.
Don't waste your time or money trying to figure this out on your own.
Get the help you need and the support that you need for as long as you need it.
Three program options are available.
To learn more, click on the button below and set up a Complimentary Discovery Session to learn which option is better for you.