10 Ways to Reinvent Yourself in 2022
Rev. Dr. Kitty Boitnott, NBCT, RScP
Heart-Centered Career Transition and Job Search Coach | Life Strategies and Stress Management Coaching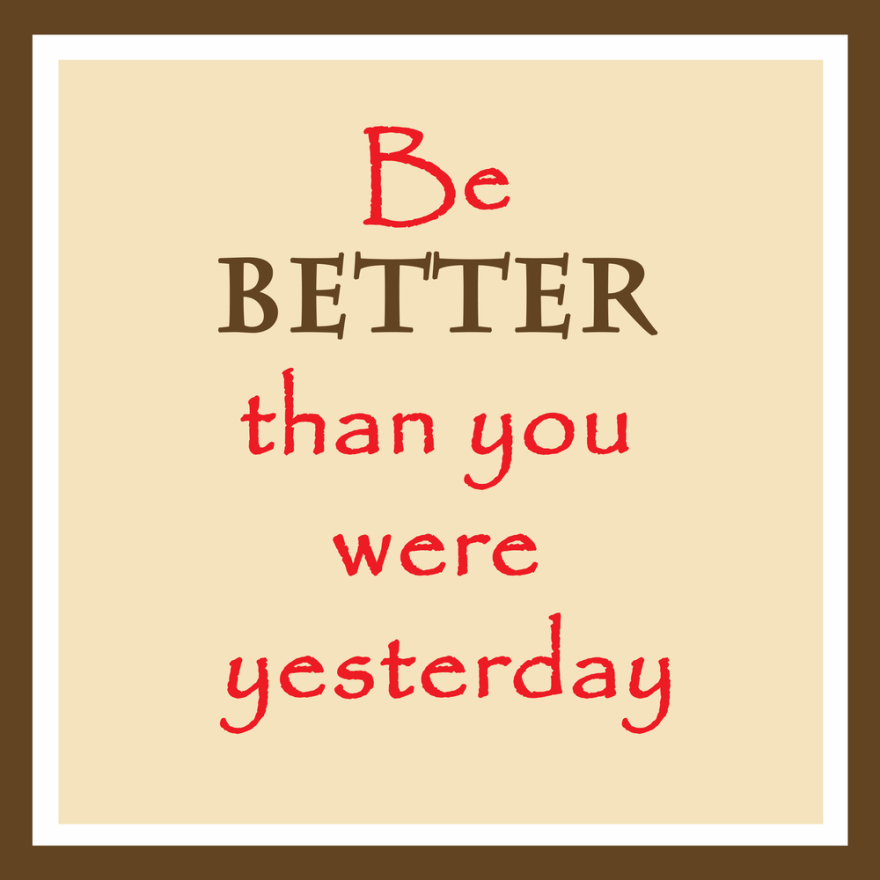 We are always looking to improve ourselves. Book stores of full of self-help sections, and a new self-help book is coming out every week.
The thing is that we all want to be the best version of ourselves, and there are loads of ways to make that happen. This post offers
just
a few of many suggestions you might select.
1. Find (or reconnect with) a hobby.
Hobbies are activities from which we derive a great deal of pleasure. We engage in them for the pure fun of it. Whether you choose gardening or volunteering at the SPCA, your hobby says a lot about you.
Engaging in a hobby is also
highly
beneficial to your mental, emotional, and even physical health
. It doesn't matter what your hobby is. But you would benefit greatly from developing one or reconnecting with one that you have let slip away over the years.
2. Clean out the clutter in your house, clean out the mess in your life.
You can't keep some things forever, and since you can't, you should let them go. Let go of all the possessions that you no longer use or need. It can be quite refreshing when you get rid of old items that no longer have value for you. A few years ago, I read up on Marie Kondo and her method for clearing out clutter. I can't tell you how light and free I felt after going through my entire house using her system. It's time to do it again, and I am looking forward to it!
3. Volunteer for a good cause.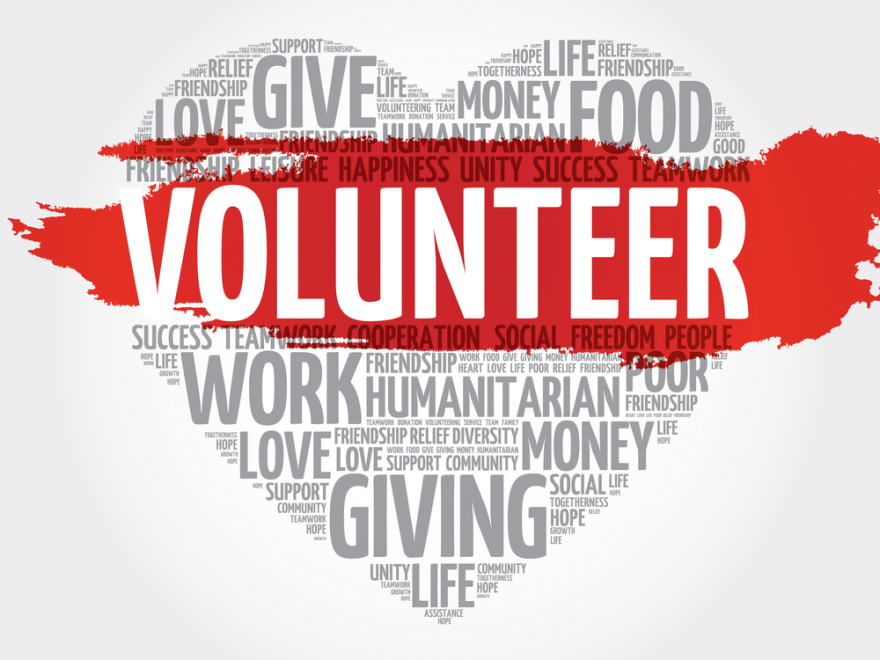 There are lots of benefits to volunteering your time. Volunteering can open doors of connections for you. You can meet a wide range of people with similar interests. It also offers a good share of mental benefits. It's always good to give back to the community through volunteering. There are ample rewards for you to enjoy.
Just
make sure you volunteer for a cause that you care about.
4. Make it a point to have more fun.
All work and no play make you a dull boy, as the saying goes. It's not Jack this time around, it's you!
I know you have lots of things to do, and I have
certainly
preached about squandering your time on wasteful things
.
Nevertheless
, you need to have fun! Whatever gives you joy, create time for it. Take a road trip or go to a concert. Listen to music and have dinner with good friends. Attend your class reunions and reconnect with old friends. Enjoy life. You only get one shot at it, after all.
5. Get back on that "horse."
Perhaps
there is something you wished you had achieved that you haven't for some reason.
Maybe
it's time to try again. Get back at it. Find your motivation.
Just
be sure to ask yourself before you start if it's something that still means something to you. If it is, then get back on that proverbial horse and try again. Don't live with the regret of wishing you had accomplished something that you gave up on.
6. Scratch items off your to-do list.
Trust me, if you're used to creating a to-do list without ever getting the items done, you're not alone. A lot of us do this. So, change the pattern and tackle that list once and for all. Call that old friend you haven't talked to in a while. Start cleaning out the garage. Replace those lightbulbs. Whatever it is that you've wanted to do for weeks or months now, take a bold step and start doing them.
As soon as you're done with the first task, you'll
be surprised
to see how motivated you'll feel, and it will be easier to tackle the next item on the list
.
Life gets dull if you never change up your routine. So why not try doing something new that will push you out of your comfort zone and challenge you? Start learning a new language. Take piano lessons. Take your partner to salsa lessons. Don't have a partner? Go anyway. They'll find a partner for you. Change up your routine to keep yourself fresh.
8. Reassess your current goals or set new ones.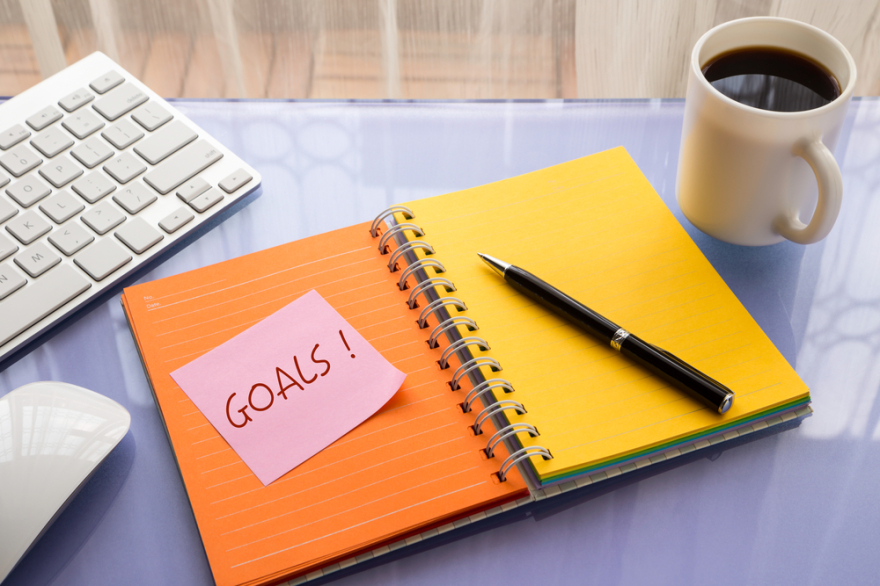 Living a life without goals isn't healthy. You need goals to keep yourself motivated. If you already have some, make sure you do a reassessment and try to see what you must do to get them accomplished. If you don't have goals already, start creating some for yourself. You can set both short-term and long-term goals.
However
, make sure that you don't
just
set goals. Please make sure you work towards accomplishing them. Remember SMART goals? Make your goals specific, measurable, achievable, realistic, and time-bound.
The weight of this world can drain the life right out of you. So a vacation can
do you some good. And don't take work with you! Keep distractions away. If you must turn off all your devices. Relax. Have some fun. Go to the beach. Take a skiing trip. Whatever feels like a break in your routine, do it. You owe yourself some downtime.
What do you feed your mind? You can think of your mind as a garden with a very high tendency to thrive. It will grow whatever it is your plant in it. Be conscious of the seeds you sow in your garden (mind).
Don't let your mind keep wandering because if you allow this, you'll
be exposed
and presented with lots of limitations
.
Master your behavior and thoughts, and with this, you'll be able to control your unconscious mind
.
Perhaps you don't need to completely reinvent yourself for 2022, but you might want to take one or two of these suggestions and use them to make your life better in some way. So pick and choose the suggestions that work for you. Or ignore them all if that makes you happy and makes sense for you.
The main point is that life is short, and we only get one shot at making it the best we can. Do what makes you happy.
Until next time.