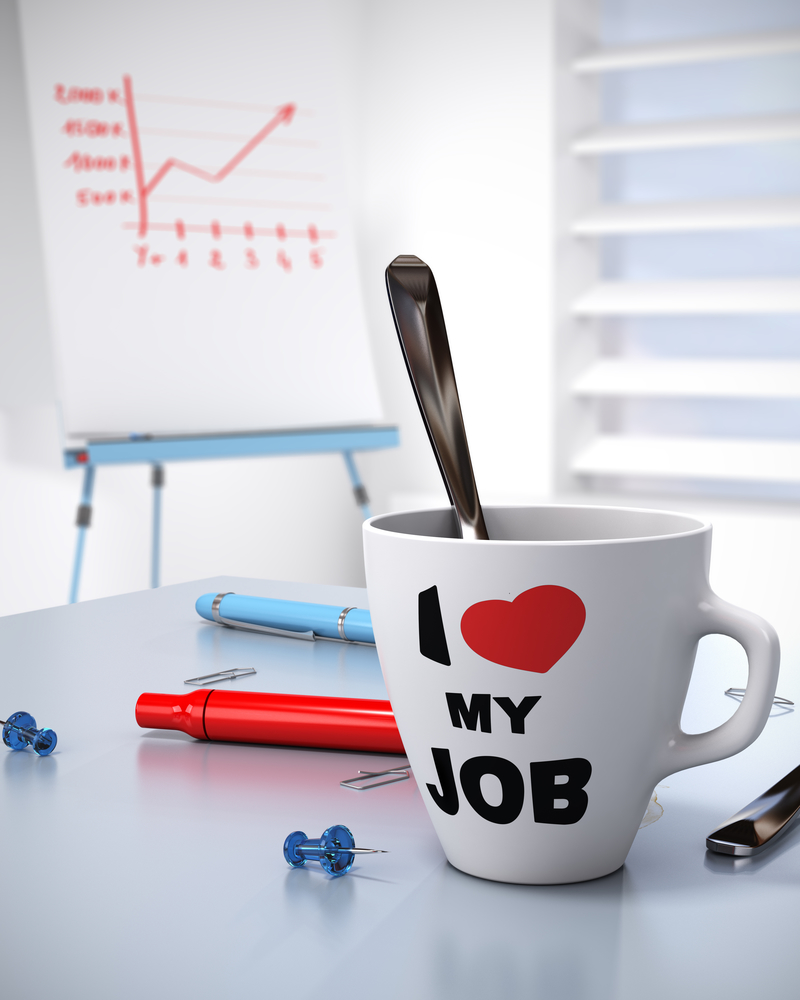 Five Essential Elements of Well-being: Part 1 - Career
Kitty Boitnott, Ph.D., NBCT, RScP
Heart-Centered Career Transition Coach | Possibility Thinker | Job Search Guide to Burnt-Out Teachers and Professionals
I am passionate about the topic of self-care and well-being. I believe that too few of us take self-care or well-being seriously enough.
Too many of us have been conditioned to believe that self-care and caring about our well-being means being selfish and even boorish. I believe nothing could be further from the truth.
Furthermore, I contend that we give short shrift to our self-care and well-being at our own risk. It endangers our health, our careers, our relationships, and our overall quality of life.
Tom Rath and Jim Harter offer in their book, Wellbeing: The Five Essential Elements, that there are five essential elements of well-being. And they contend (and I agree with them) that much of what we think will improve our well-being is either "misguided or just plain wrong."
They break down well-being into five distinct areas: career, social, financial, physical, and community.
I am going to share some of their work as well as findings from other sources and some of my ideas about this subject in the next few weeks as a series. This week, I want to address well-being and your career.
In an effort to get to career satisfaction and engagement, Rath and Harter studied a select group of workers over an extended time. To create as much objective data as they could, they attached monitors to participants to measure heart rates at different times of the day. They sent messages periodically asking the workers what they were doing at that particular moment and how they were feeling. They even collected saliva from participants to measure their cortisol levels at different times of the day.
In case you aren't familiar with it, cortisol is a stress hormone. When an individual is stressed, extra cortisol flows into the bloodstream. It causes increased blood pressure and blood sugar levels. It also simultaneously suppresses the immune system.
We need cortisol for healthy living. It performs an important function when we are in danger and need to trigger our fight-or-flight response.
The trouble is that our brains don't distinguish between real danger and perceived danger. When we perceive a situation in a negative way that causes us stress, our cortisol levels will shoot up.
Cortisol also triggers our appetite and causes us to feel fatigued, a dangerous combination. The over-eating caused by a rush of cortisol into the bloodstream causes us to consume more calories than we need. And the fatigue we feel because of it causes us to delay, defer, or just not engage at all in exercise. A prolonged period of that kind of combined behavior will cause weight gain and trouble getting rid of it.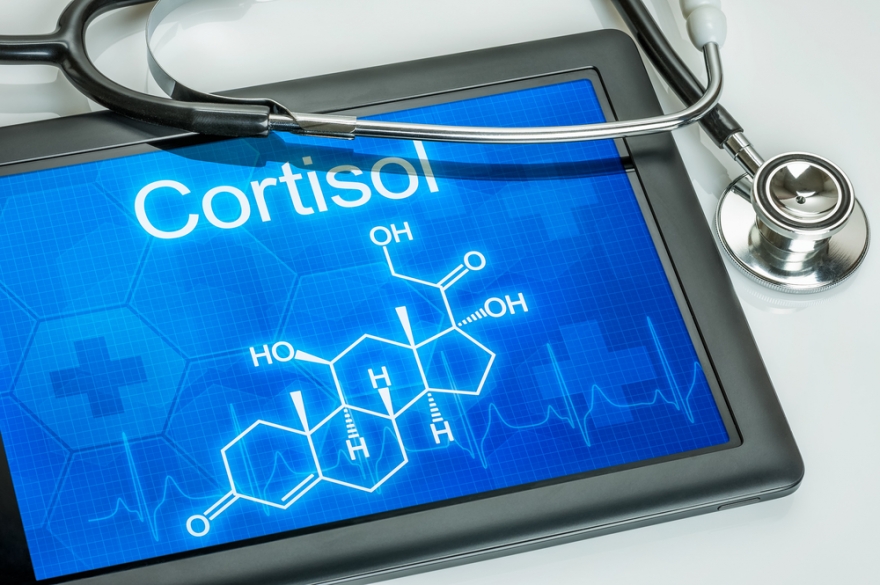 All of this information is important in the grand scheme of things as it relates to your health and sense of well-being.
Studies indicate that more than two-thirds of workers around the world feel somewhat to actively disengaged in their jobs. The study that Rath and Harter conducted shows that those who feel engaged in their work have a completely different experience from those who are disengaged in their work.
Those who were reportedly disengaged were more likely to have health problems and suffered more frequently from depression.
If you wake up in the morning feeling a sense of dread about going to work, the bottom line is you are putting your health at risk. Indeed, you could be putting your life at risk since studies show a higher incidence of heart attacks on Monday morning brought on by stress.
So, what can you do to improve your career well-being?
If you currently hate your job or self-identify as someone who is currently disengaged in at work, i.e., you're just going through the motions, it is time to take matters into your own hands. It's time to start planning for a change in your job or career and the sooner, the better. Don't wait until you have a heart attack! And don't wait to be fired because your lack of engagement causes you to make a serious enough mistake that your boss tells you to clear out.
Instead, assess your strengths and look for a job or career that plays to them so that you will not only feel engaged with your work, but you can feel excited and passionate about it again.
Rath and Harter recommend the following three recommendations for boosting career well-being, and I agree with them:
1. Every day, use your strengths.
2. Identify someone with a shared mission who encourages your growth. Spend more time with this person.
3. Opt into more social time with the people and teams you enjoy being around at work.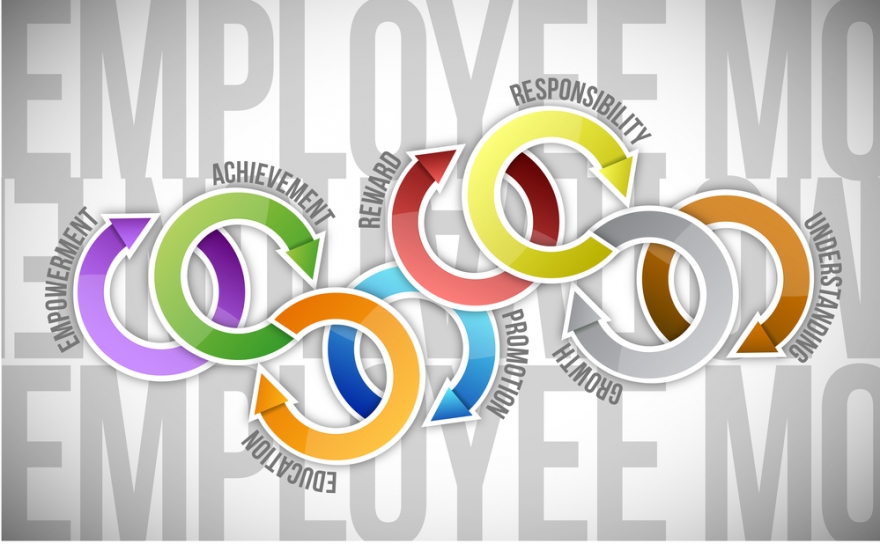 Career well-being isn't optional, and it isn't a luxury. If you want to enjoy your life as a whole, it is essential that you enjoy your work. Indeed, your attitude about work spills over into every other aspect of your life, doesn't it?
Think about the last time you got together with friends. Did you talk about your work with excitement or did you complain the whole time?
That is a key to whether or not your work is good for you. Complaining is a symptom. It doesn't have to be a final diagnosis, however. You have control over how to live your life. Use it. Stop living like you don't have the power to change every aspect of your life right now.
Because you do.
Until next time.
P.S.
Hey, did you see that I am promoting Michael Hyatt's Best Year Ever Program? The LifeScore Assessment™ is now available!
To get the assessment free click here: https://teachersintransition.com/byeassessment
Every year, Michael Hyatt rolls out this FREE assessment for just a few days. You may have already taken it and if you did, congratulations!
If you haven't taken advantage of this free opportunity to do a self-audit of your life, you can take it now and measure your progress in different areas of life (including career satisfaction) —plus, you get an overall LifeScore™ at the end.
But hurry. Today is the last day of the promotion of the assessment.
I always take it, and it's an incredible way to measure my life progress and grow in the coming year. It helps me take stock of where I am now and where I want to go next year.
Don't miss it! Check out the assessment here: https://teachersintransition.com/byeassessment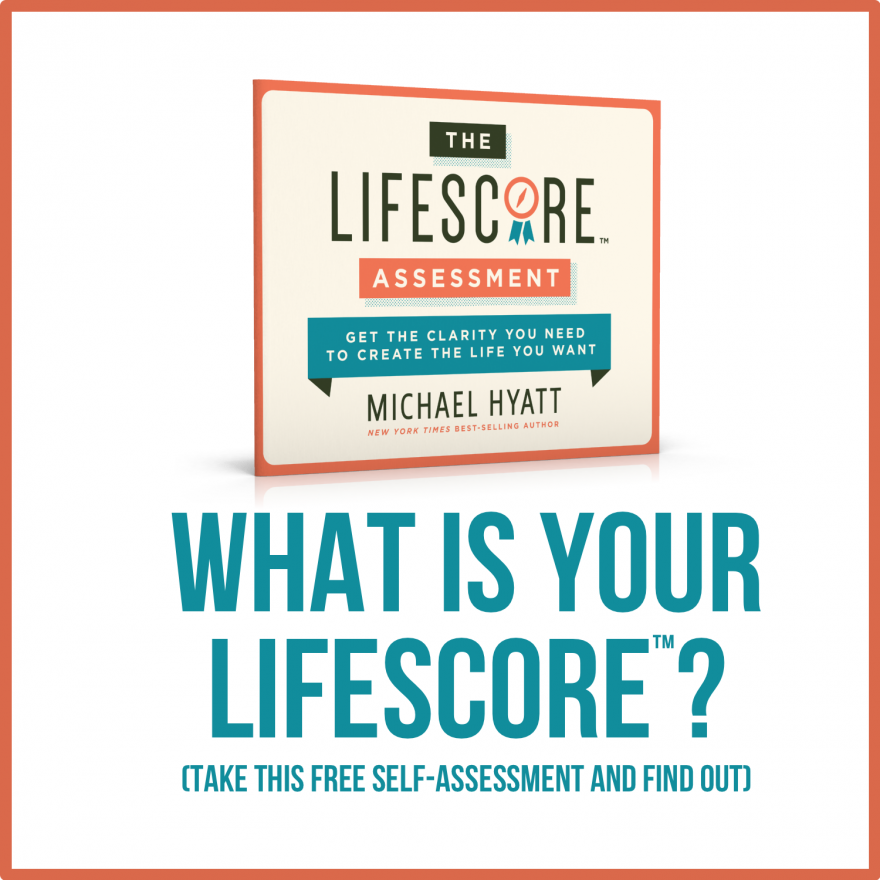 Let me know if you have any questions.
Kitty