---
5 Instant Energy Boosters to Help Through the Holidays
Rev. Dr. Kitty Boitnott, NBCT, RScP
Heart-Centered Career Transition and Job Search Coach | Stress Management Coaching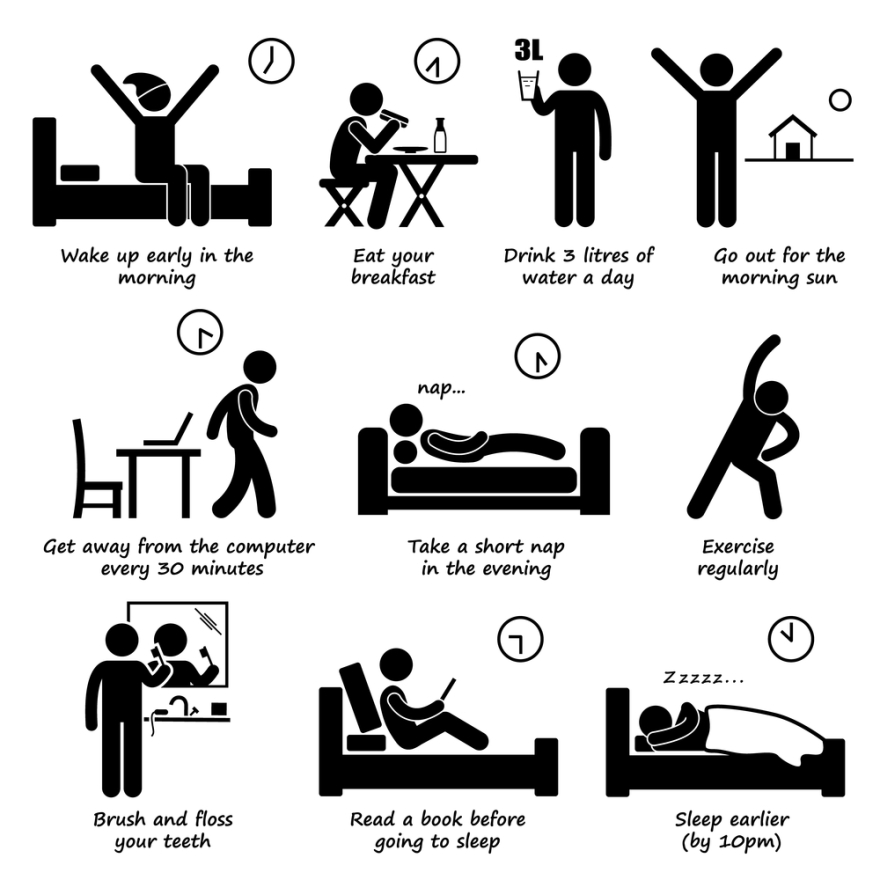 Let's face it. The holidays are a wonderful time of the year, but frankly, they are also, well,
exhausting.
Maybe
not for everyone, but a lot of people struggle during the holidays. They struggle to keep up with their regular routines and add hundreds of things to their to-do list.
Just
thinking about what needs to
be done
between Thanksgiving Day and the New Year can make you tired.
Even when it isn't the holiday season, we all have days when our energy is lower than usual. Some days are
insanely
busy. You may have a full schedule with more things to do than you can get done in a day. It's all made worse if you are suffering from a lack of sleep. If that's the case, you may experience an energy slump mid-afternoon.
If you experience frequent energy slumps in your day, take a look at this list of "instant energy boosters."
1.
Drink more water.
Dehydration causes fatigue. It is critically important that you keep your body hydrated throughout the day. Caffeine can jumpstart your body initially. But too much caffeine can cause an energy slump. Start your day with a glass of water, enjoy your daily coffee fix if you must, and then switch back to water. Drink water throughout the day to avoid your body becoming dehydrated if you want to avoid the energy slump caused by a lack of water in your system.
2. Stretch periodically throughout the day.
Regular stretching keeps your muscles and tendons healthy. It also keeps your brain's arteries unclogged.
Maintaining a free flow of oxygenated blood to your most vital organ is an excellent way to increase your energy
.
3.
Get a whiff of citrus.
The smell of oranges, lemons, and grapefruit is
energizing. So, drop a slice or two of lemon into your water every day. You can also incorporate citrus-infused shampoos, and body washes into the shower.
Finally, for a quick midday refresher, get a whiff or two of a citrus-scented essential oil.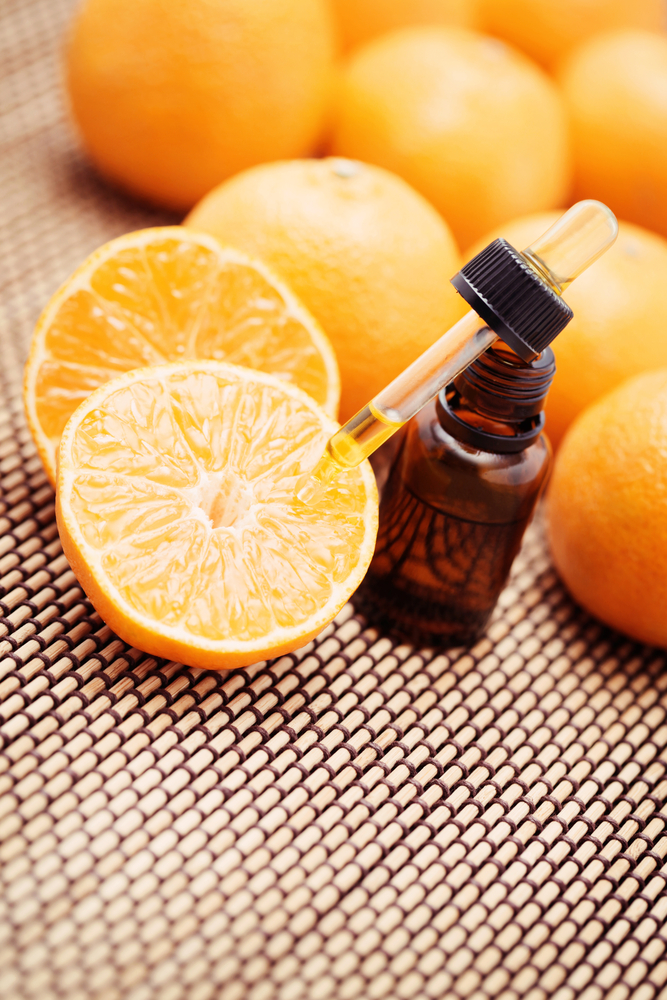 4.
Listen to music.
Plug in your earbuds and take a few minutes to listen to your favorite music. Put together a personalized soundtrack. Listen to it while getting ready in the morning. Listen during the morning drive to work or to tune out when you need a midday recharge. Music can sharpen your mental focus
and
boost your mood.
5.
Hang out with friends who cheer you up.
Co-workers, friends, and family make the good times great and bad times more bearable. Even chatting with the postman or the barista can help boost your energy level or power you through to lunch.
Other things you can boost your energy include getting a good night's sleep and exercising

regularly
.
Evaluate
your to-do lists and cut them down to the main priorities. Schedule leisure time for yourself.
Eat small meals more
frequently
as opposed to big meals three times a day. Keeping your body nourished will help to boost your energy level. Big meals tend to zap your energy.
And watch your diet. Sugary foods can make you feel tired.
Also, avoid caffeine after noon to
minimize
its effect on the quality of your sleep.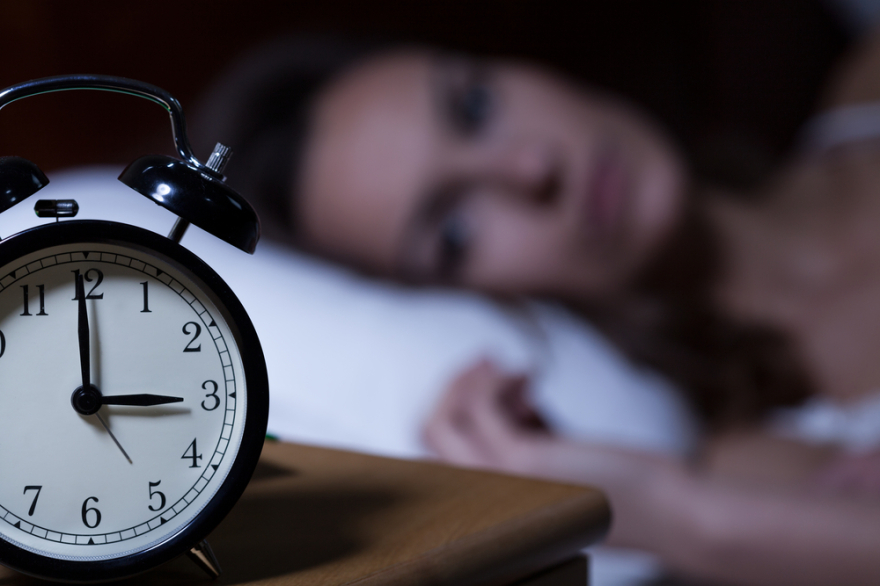 Establish a good sleep routine and go to bed at the same time every night, giving yourself enough time to get the amount of sleep you need
. Depriving yourself of the quantity and quality of sleep you need will only add to your lack of energy.
Do these things for yourself to help you stay energized and well during the holiday season and all through the year
. As a result, you'll
feel better, and you will experience fewer slumps in your energy level, making it harder to get through your day
.
---