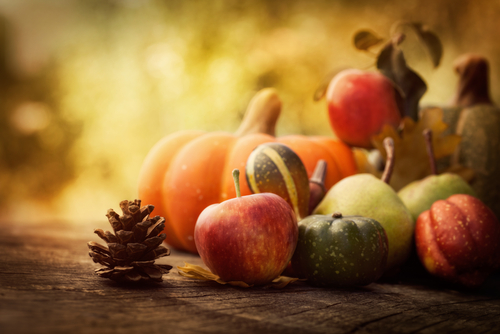 An Early Thanksgiving Message
Rev. Dr. Kitty J. Boitnott, NBCT
Certified Life Strategies, Stress Management and Holistic Life Coach
For today's video message, click here.
It is hard to believe that we are already approaching the holiday season. The time since last Thanksgiving seems to have flown.
I wanted to take this opportunity to say I am, first of all, grateful for YOU. You make my business REAL, and I am so thankful for that. Three years ago, when I left the VEA, I wasn't sure what the future held for me. What I knew was that I was exhausted on every level. I was, at that time, grateful for the time I was able to take to rest and rejuvenate myself.
Since January of 2013, I have been slowly but surely reinventing and retooling myself. Today, I am a Certified Coach with real world experience having coached over 100 individuals through various stages of job burnout or job search.
I am thankful for each of you who take the time to look at this newsletter, and I am especially thankful and gratified when you let me know that the message landed in your inbox at just the right time.
So, let me take this moment to say "Thank You" to you. And, let me add a heartfelt "Happy Thanksgiving" to you as well. I hope that your holiday weekend is full of fun, family, and friends. This is a time to remind ourselves of the importance of practicing gratitude each and every day, but especially at Thanksgiving.
May your holiday be blessed.
Happy Thanksgiving.
Until next time.
Photo by Shutterstock
Have you downloaded your free book, Stressed, Stretched, and Just Plain Overwhelmed yet? This book explains the negative health implications of not understanding and dealing with the stress in your life. It offers practical, affordable, common sense strategies for taking better care of yourself and it offers advice on creating work-life balance that eludes most of us too much of the time.
To access your FREE copy of the book, just click on the graphic below for the download. Please feel free to share as you see fit. As I said, I just want the information to get to the people who need it.