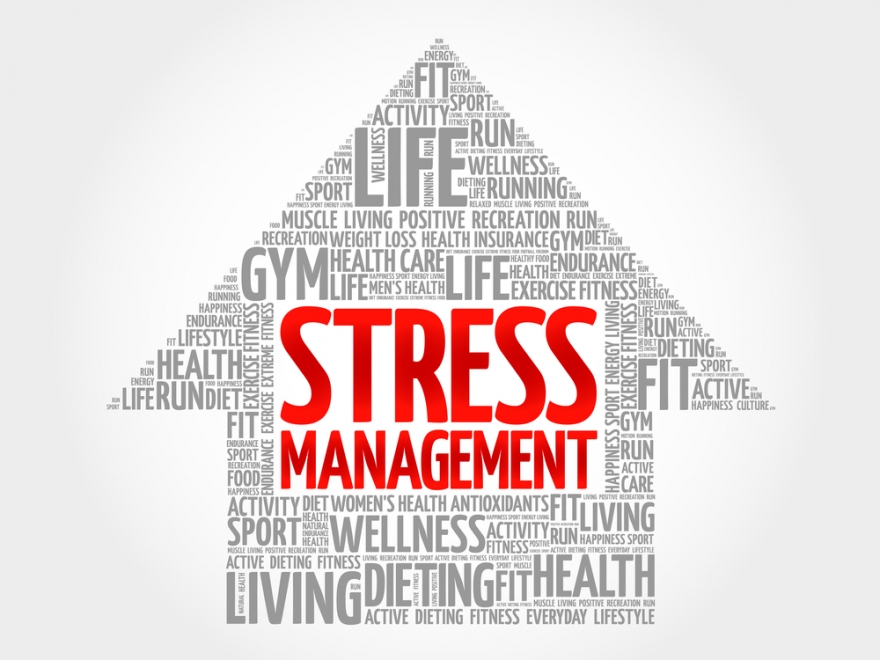 Back-to-School Stress Management for Teachers, Parents, and Students
Kitty Boitnott, Ph.D., NBCT, RScP
Career Transition & Job Search Coach | Certified Life Strategies & Stress Management Coach
For today's video message, please click here.
Depending upon where in the country you live, back-to-school activities are gearing up. Some school divisions will be starting in August and others in September. For the most part, teachers will be headed back in the next few weeks regardless of where in the nation they live.
I have been talking with some teachers who are not at all excited about the prospect of another school year. Several have told me that they are praying for a miracle in the form of a new job that will keep them from having to return to school to teach.
Stress isn't something that is experienced by teachers alone, for sure. Stress is, in fact, a part of life. All of us experience it to some degree or other during different phases of our lives.
Having said that, some of us are better at managing our stress than others.
My goal in writing this message and offering the online workshop that I have planned for Thursday night is to help those who want to start off their new school year on the right foot.
And this workshop isn't just for teachers...it is for parents, and the information included will even be useful for students.
The workshop I am providing Thursday evening at 7:00 p.m. can be accessed here if you would like to register for it: https://app.webinarjam.net/register/11680/6a718d51ba.
The title of the workshop is "Back-to-School Tips for Stress Management for Teachers."
Don't let the title fool you, though. This workshop will be for everyone who has ever experienced an overload of stress.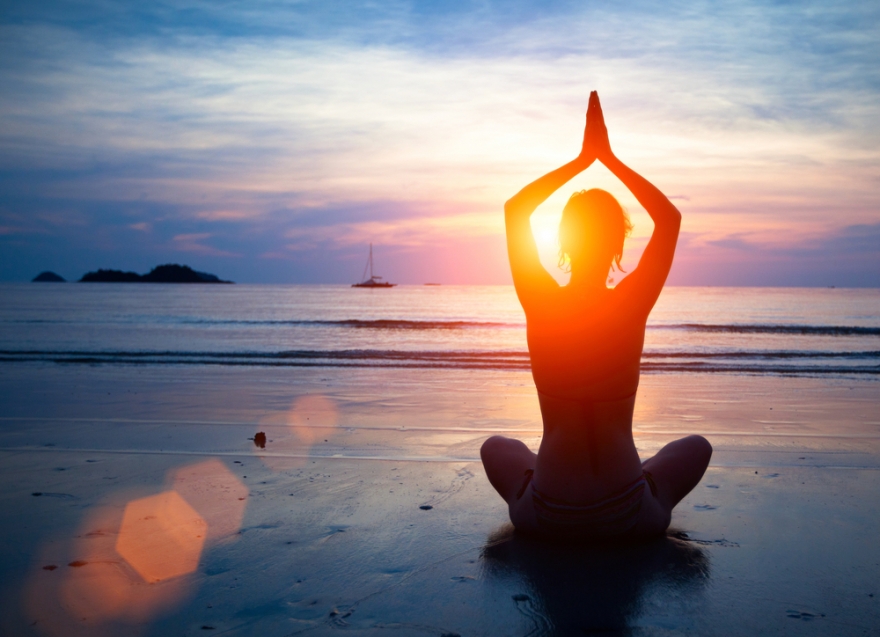 I will be talking about the causes of stress on Thursday evening, and I will be providing 7 strategies for how to better manage your stress.
Don't forget that I have a free book on stress management. Please feel free to download it here by clicking on the graphic below and offering an email address: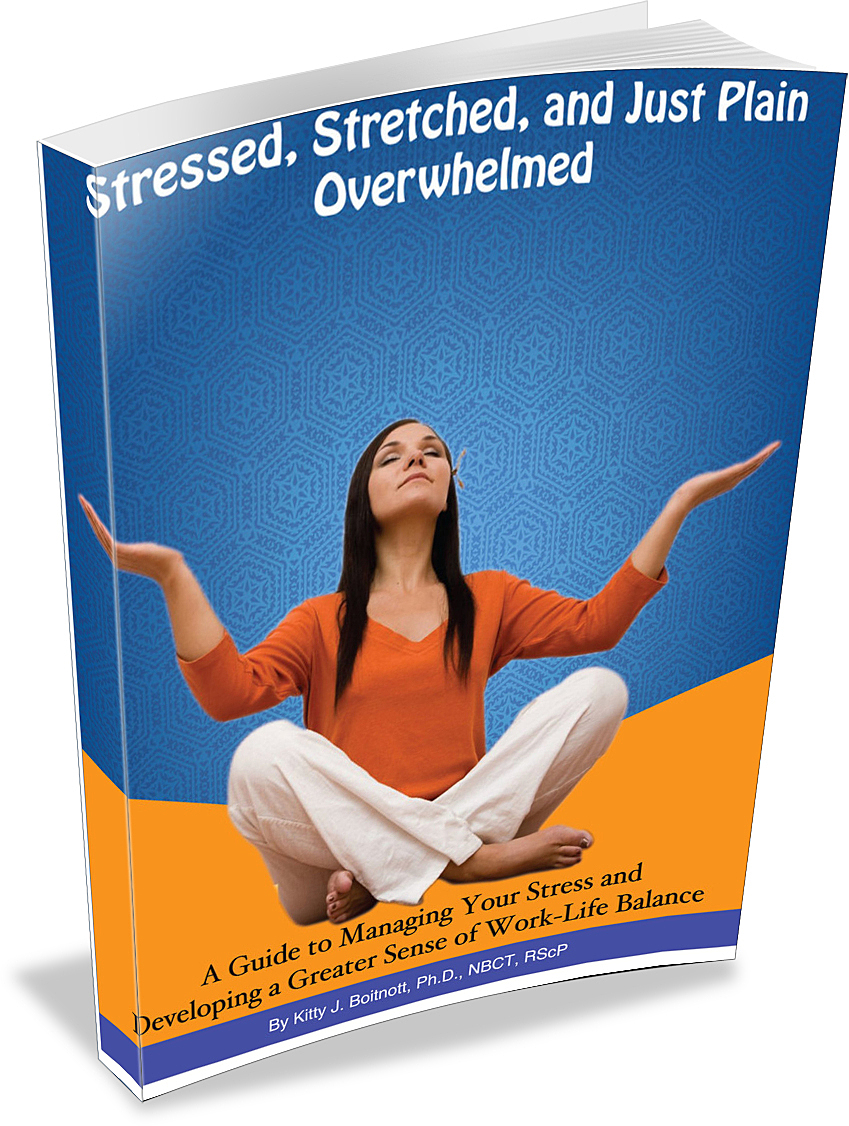 Not sure you are feeling overly stressed compared to other people? Then take this free stress assessment.
If you answer 10 or more of the questions with a "yes," then you should be sure to mark your calendar for the 4th of August and attend this workshop.