---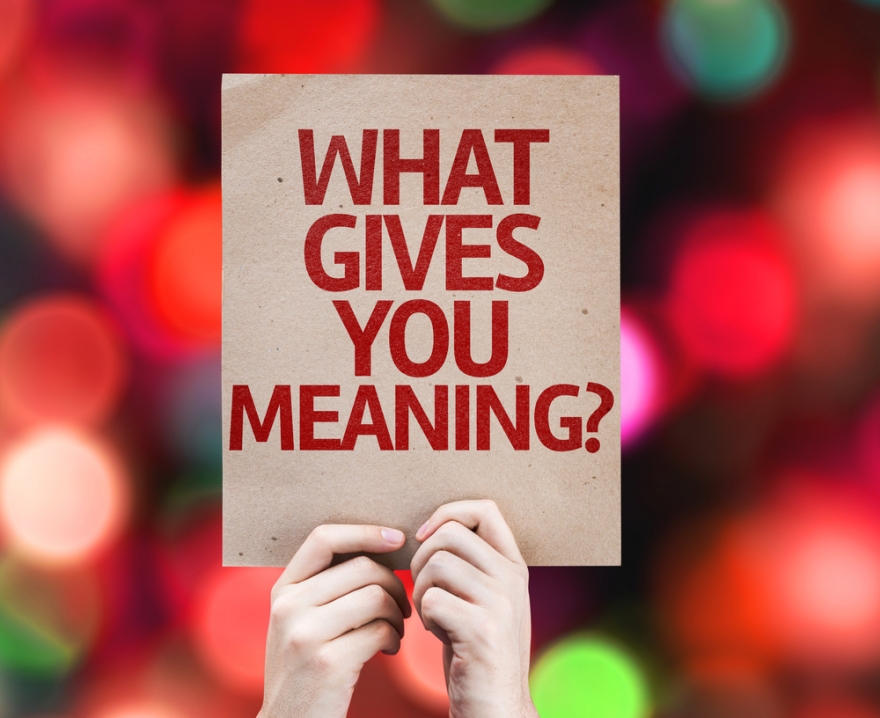 Can Everyone Find Passion and Purpose Life?
Rev. Dr. Kitty Boitnott, NBCT, RScP
Heart-Centered Career Transition & Job Search Coach | Stress Management, Sleep Science, & Holistic Wellness Coach
Do you find some days when you wish you lived a different kind of life? Do you find yourself envying people who seem to "have it all?" It isn't all that unusual to wish you lived a different life or were someone else on occasion. If you feel that way all the time, however, it may be time to do some soul searching.
What's different about your life and that of the people you admire and who inspire you? At first glance, it may be that you think it's money or fame. Often you will look at their possessions.
Maybe
you envy their big houses. Or
perhaps
it is that they travel all the time. Instead of focusing on the appearances,
however
, look deeper. Make a list of the qualities the person has that you admire. It may be that you feel inspired by their skills, knowledge, generosity or temperament.
What do they have that you don't?
In many cases
, it is that they have found their passion and a purpose. They have something that they care
deeply
about above all else. And they feel consumed with a desire to make a difference, not
just
for themselves but for others as well.
Your life can be fulfilling.
I
truly
believe that living a life filled with passion and purpose is possible for everyone. You do not need to be rich, famous or
highly
educated to make it happen, either.
It is
simple even though it is not always easy. The secret to finding your passion and purpose you need to discover what you
really
want. Don't
just
consider material objects like money, houses, or travel. Look deeper at the lifestyle and relationships you want. And also consider your health and emotions. You can't be passionate about life when you are sick. You can't fulfill your purpose in life if you
are filled
with regret over the past or worry about the future. You have to be willing to live in the moment and live full out with a sense that everything you do is working for your good.
You can start small.
For a positive difference to take place, you don't have to quit your job and follow your calling 100% of the time right away. Want to be an artist? Paint in your spare time! Want to be a writer? Write!
You don't have to do anything rash. But you can make small incremental changes in your life right now. Begin to feel the benefits of doing what you love. Feel the positive effects and changes while still working. Move
slowly
but
intentionally
toward your ultimate goal.
Not everyone wants to change the world.
Maybe
you want to make a difference
locally
. Volunteer at the neighborhood homeless shelter. Your desire to bring about positive change in the lives of others will bring about a positive change in you. You will experience the joy of giving. And in return, you will feel a sense of satisfaction. You'll also pick up new skills. And while you are at it, you will make new friends and connections. You may discover other changes you want to make in your life.
Everyone deserves to live their best life.
All you need to do is find what you want to do that makes you feel excited, joyful, engaged, and fulfilled. That way you can begin to live your best life instead of settling for less than you deserve.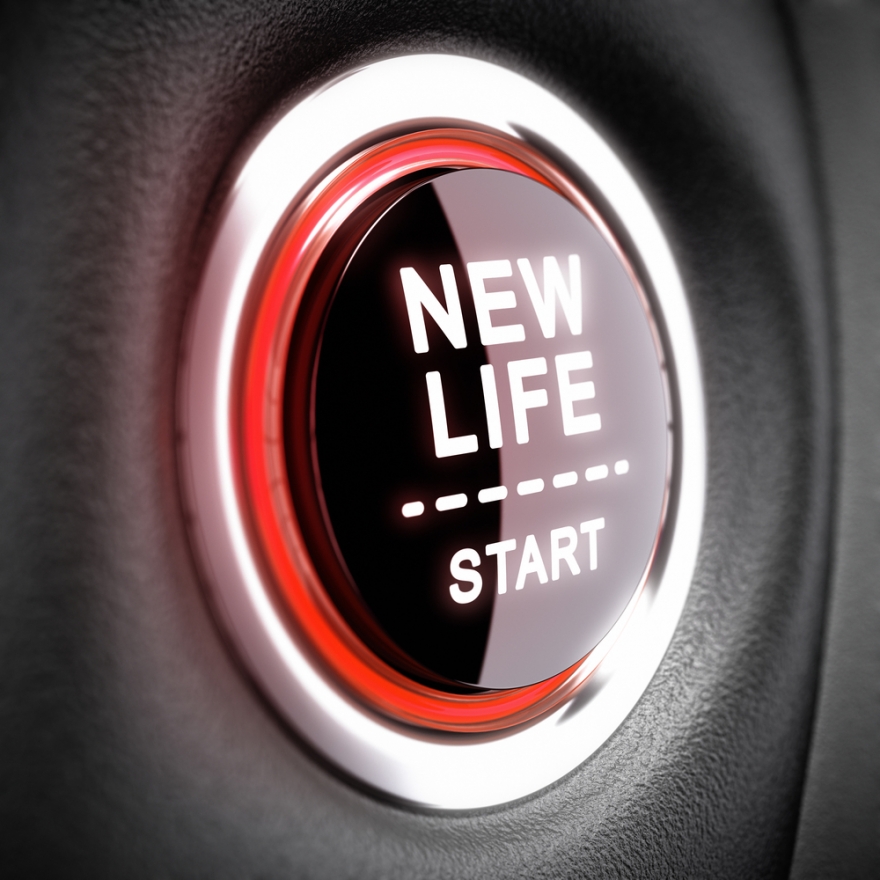 Workshop opportunity: "Find Your Purpose and Passion and Connect Both to Your Career: 5 Steps to Identifying Your Purpose and Passion."
Do you love your current job or career? Or do you awake in the mornings with a sense of dread?
Studies indicate that up to 70% of Americans are unhappy in their careers. They are just going through the motions. They don't feel any passion, and they don't feel that they are fulfilling their purpose in their current jobs.
If you happen to fall into the 70%, perhaps it is time to do something about it. I have thought a lot about this whole idea of "purpose and passion." There are some naysayers who scoff at the idea that you can couple purpose and passion with your career.
I am not one of those people.
In fact, my purpose is centered on helping people identify their passion and purpose and connect it to a career path that feels fulfilling and satisfying.
If you want to make the most of your future, join me for a new, live (free) online workshop on how to identify your purpose and passion and connect them to your career. See the registration information below.
Join me on Saturday, July 28th, at 11 AM EST.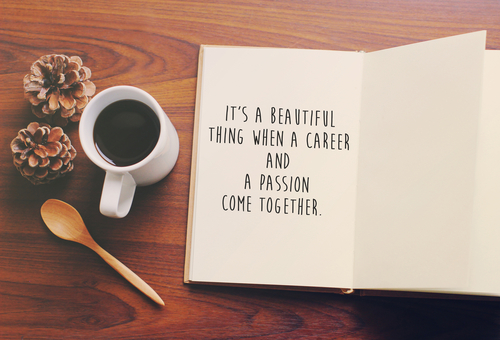 ---