---
Do You Need to Lower Your Cortisol Level?
Rev. Dr. Kitty Boitnott, NBCT, RScP
Heart-Centered Career Transition & Job Search Coach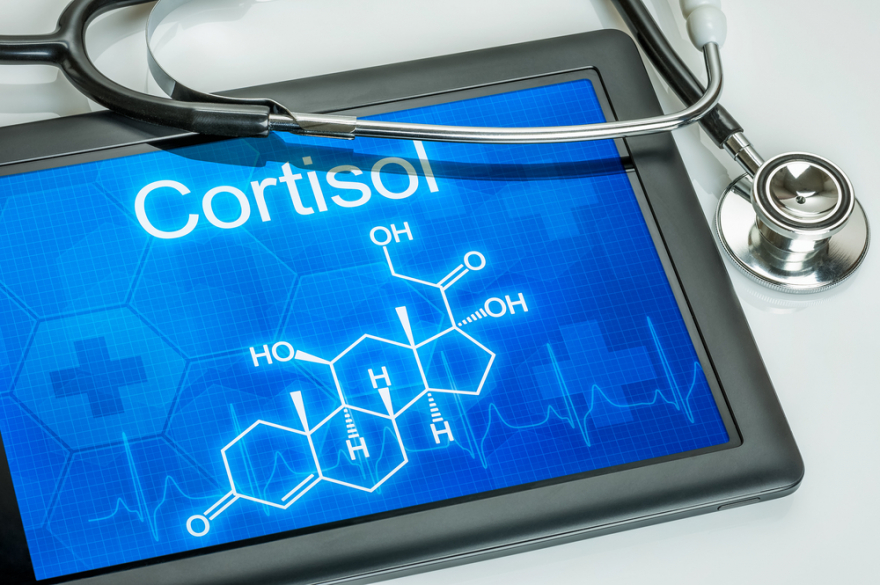 On occasion, you may feel stressed out, and you feel uneasy and out of sorts emotionally. You may not be aware of how it is taking a physical toll on your body, however. It is also possible that you can't pinpoint the exact cause of your stress. It could be one major thing, a lot of little things, or something that falls somewhere

in between those two scenarios

.
The bottom line is that stress can have a very negative impact on you emotionally, mentally, and physically. It can actually stop your ability to be productive while making you feel physically ill at the same time.
And it isn't

just

our emotional and mental health that is

negatively

impacted

by stress. Your physical health is affected negatively. Your hormones can

be thrown

off track. When that happens, you may experience an increase in cortisol levels.
To check if your cortisol level is increased, you can check it with a saliva test.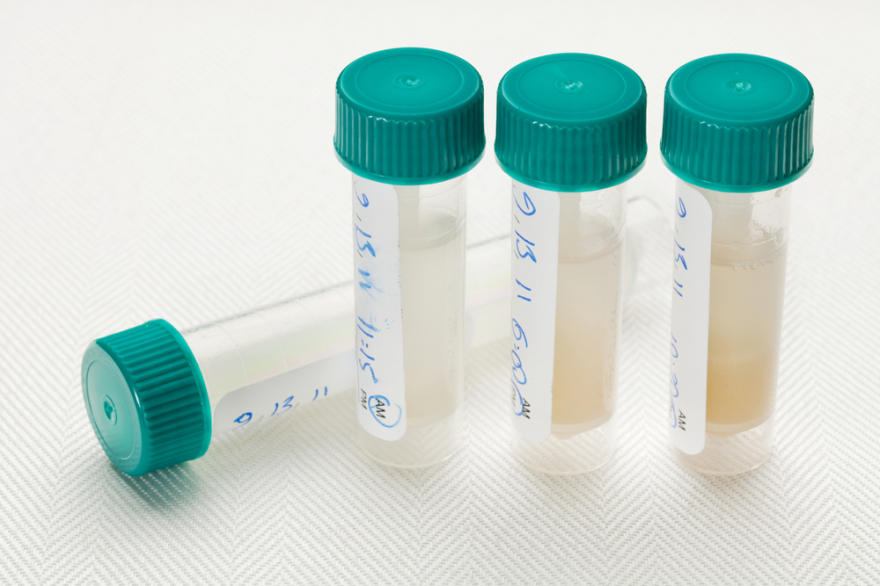 Testing your cortisol level requires a saliva sample taken at different times of the day because your stress level may vary during the day,
You can order a home test kit and test your cortisol levels yourself. Once you receive your results, you will be able to determine which time of day seems to be most stressful for you. Then you can decide what steps you need to take to do something about it if that's possible.
If you've been feeling stressed out a lot, your levels will

probably

be high.
After getting tested, you should move on to treatment. You can usually get some form of supplements that you can take to lower your cortisol levels.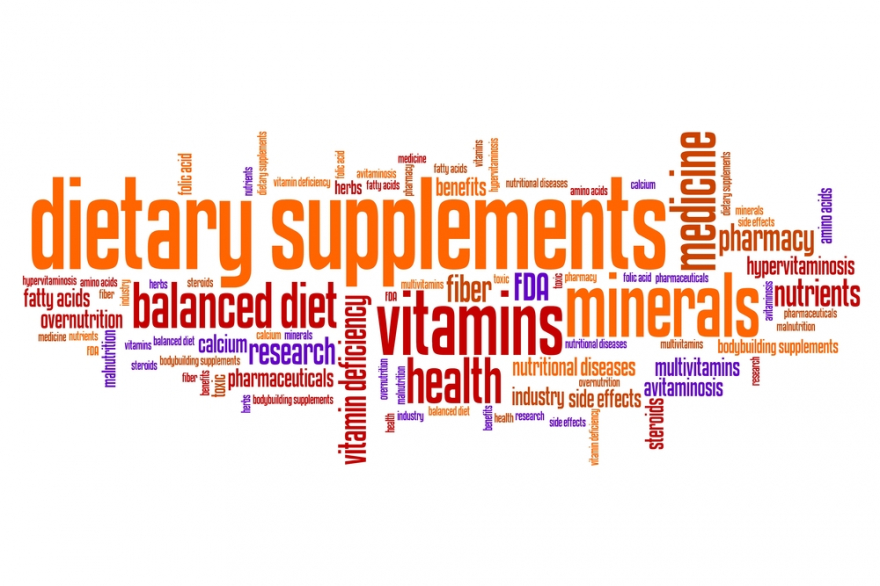 Diet can help, too.
Knowing whether or not your cortisol level is high can be a big help, especially when you're not sure what the source of your stress is. The test may offer a clue as to the time of day and therefore the activity you are engaged in when you are feeling stressed.
One irritating effect of increased cortisol levels is that you may notice yourself gaining a lot of weight suddenly.
When cortisol levels are high, you tend to put on extra weight in the belly area. This can only make you feel worse -- especially if you're trying to maintain a healthy weight. When your hormones are working against you, it makes keeping an eye on your weight even more stressful!
Elevated cortisol levels can also lead to breakouts of acne and aggravating skin-related issues

.
It can even make psoriasis worse.
On the more dangerous side, high cortisol levels can lead to high blood pressure. High blood pressure is related to heart issues and cardiovascular disease. Left untreated, high blood pressure
can cause heart attacks or strokes.
Cortisol levels that are too high may also cause depression or anxiety in some people.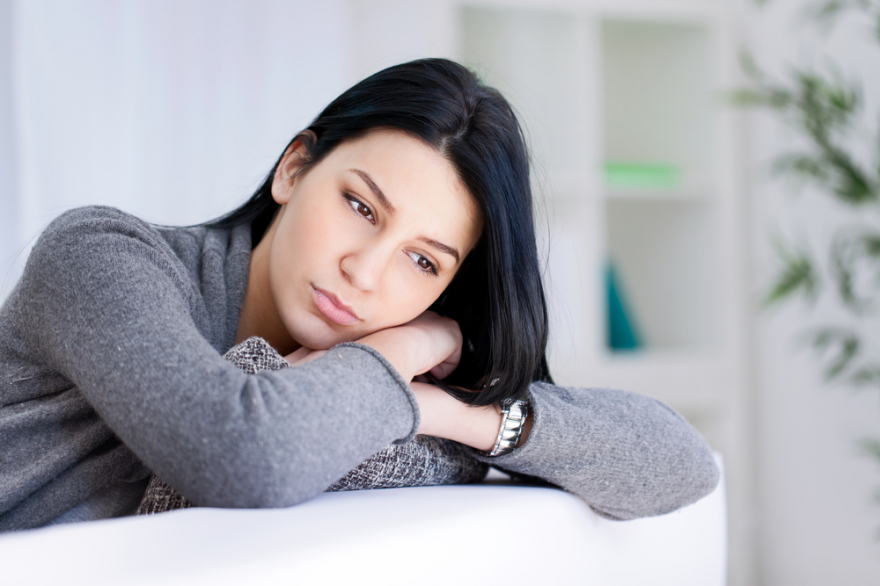 The most important thing for you to do is try to figure out where your stress is coming from and remedy it as quickly as you can.
You won't be able to take supplements until your problems go away. You need to figure out what's happening with you and address the core issues.
Try to think about what you dread doing most.
Maybe

it's seeing a particular person or going somewhere specific -- like work.
Whatever it may be, once you address it and solve the problem, your cortisol levels will come down

naturally

.
No one is in a better position to help you with your stress and the adverse effects it has on your body, mind, and spirit than you. To take control of your stress and manage it, however, you have to have information.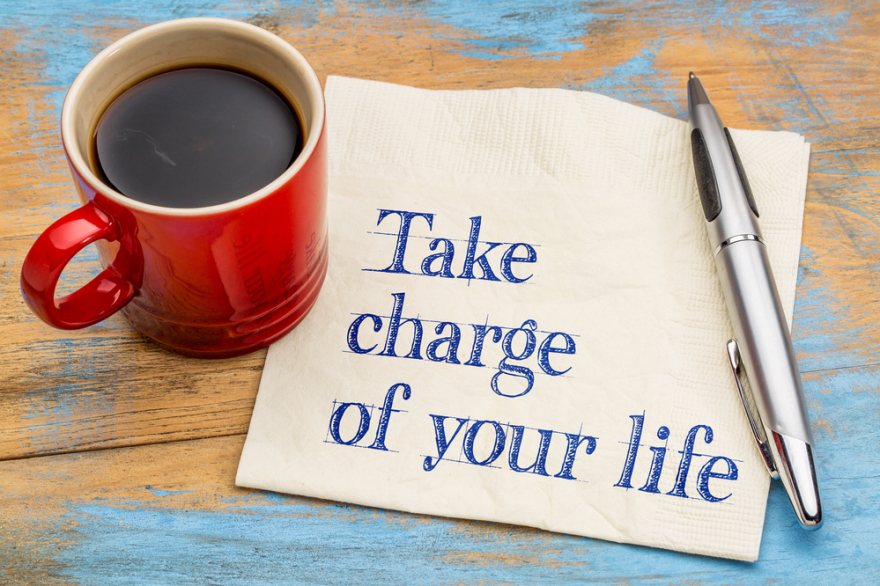 Whether you have elevated cortisol levels or not, the main thing to remember is the need for you to proactively manage and relieve your stress so that you can avoid the symptoms caused by cortisol issues.
If you need help with that, I am offering my mini-course on stress management right now You can read more about it below if you are interested.
Are you feeling totally stressed out? Do you feel the need to take charge of your stress by doing something about it?
Then perhaps it's time for the 7-part mini-course I created to teach you how to nip your stress in the bud.
Here is what you learn from this valuable course:
NIP YOUR STRESS IN THE BUD!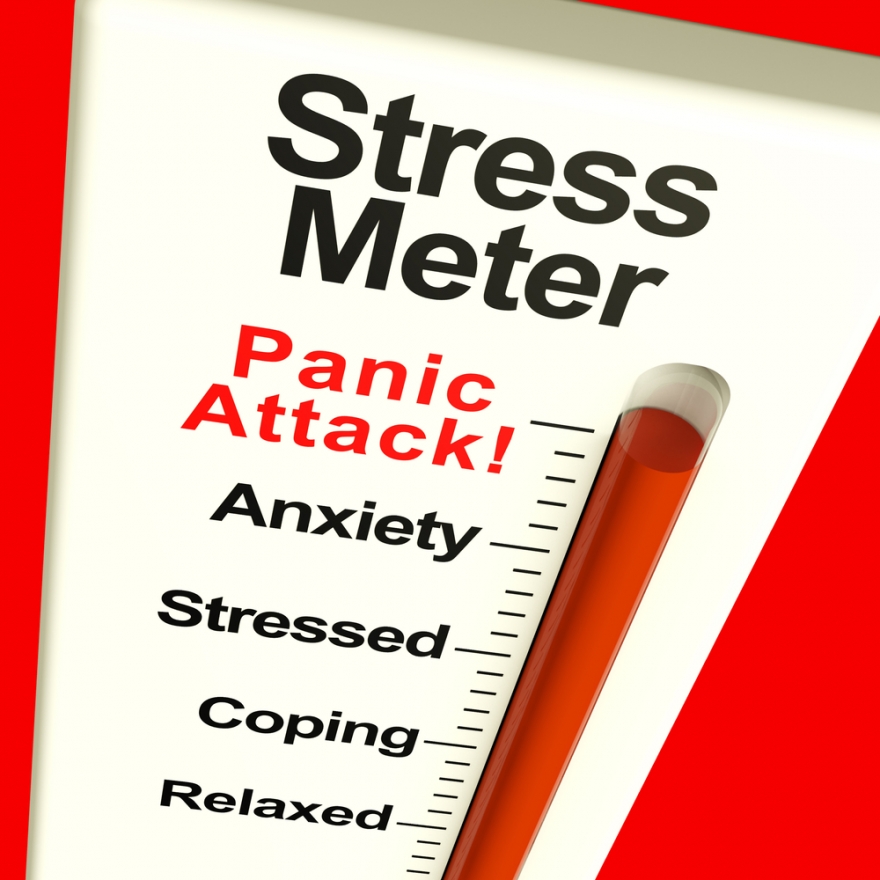 To buy for only $37 (a $197 value), click here: https://boitnottcoach.samcart.com/products/nip-your-stress-in-the-bud.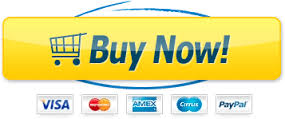 ---