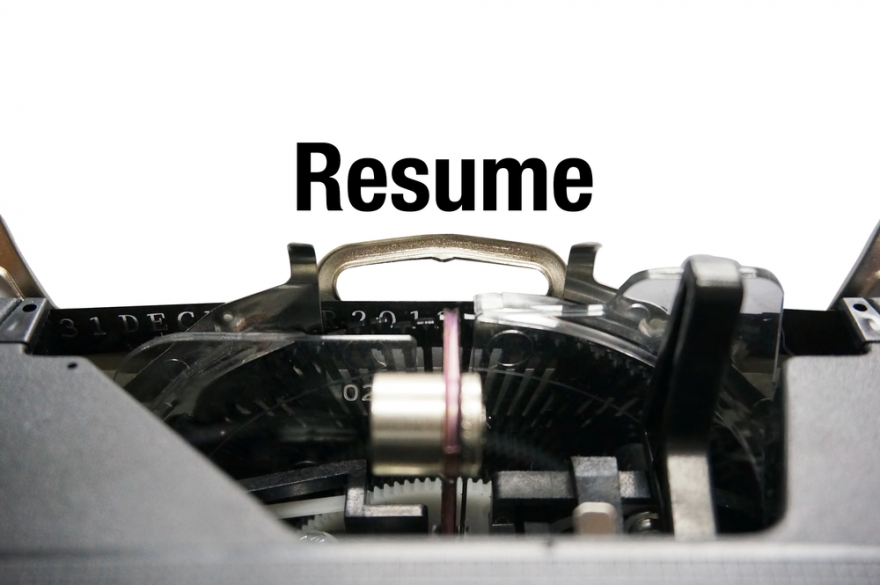 Kitty Boitnott, Ph.D., NBCT, RScP
Career Transition & Job Search Coach
Everyone needs a résumé that can be ready to go out to a recruiting or hiring manager on a moment's notice.
Are you ready?
Most people neglect their résumés unless they are in job search mode. They are either actively searching for a new job or they are positioning themselves for a promotion or job change.
If you wait, however, you run the risk of not being ready if opportunity comes knocking.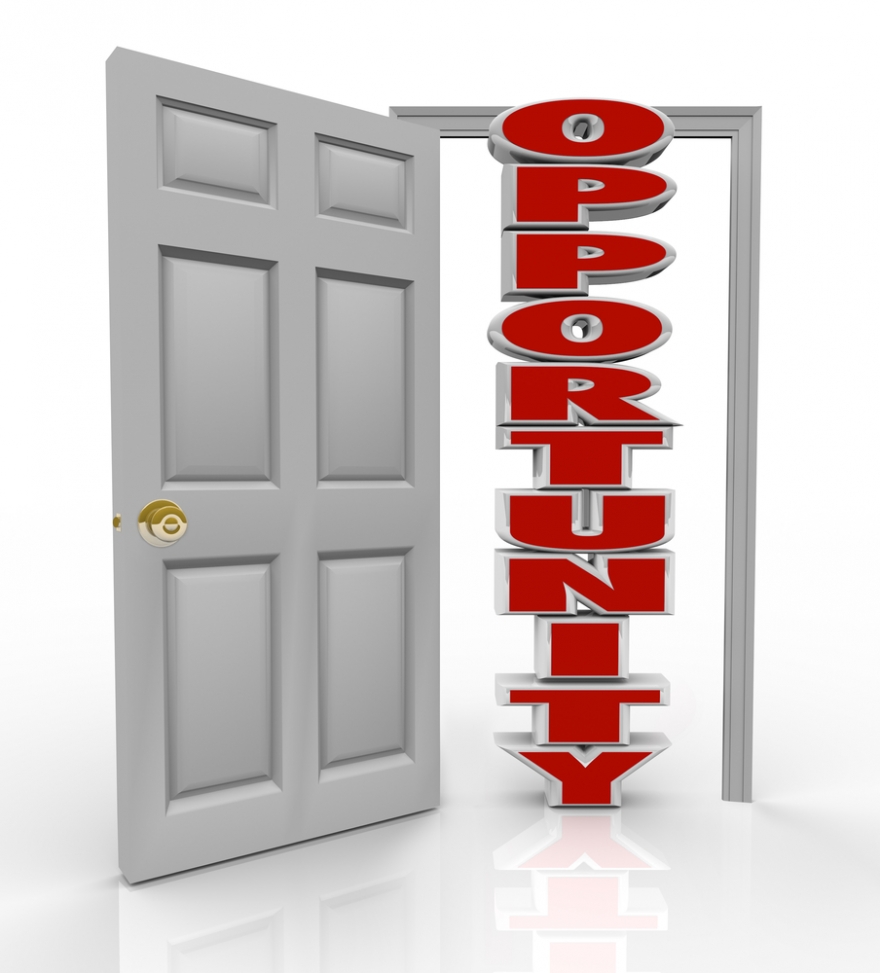 Let's say, just for example, that a recruiter comes across your LinkedIn profile or someone has told them by word of mouth that you would be the perfect candidate for a job opening that they are trying to fill. The recruiter picks up the phone to call and tell you a little about the opportunity at hand. You are thrilled! It sounds like a fantastic possibility. And then comes the dreaded words..."Can you send me your résumé by the end of business today?"
You freeze. Résumé?!?
If you haven't kept your résumé up to date, you may be in trouble. You can't hire someone to write a résumé for you in an afternoon. You need to polish it off and send it off hoping for the best.
If you have been proactive, however, you would not flinch at the question, "Can you send me your résumé by the end of business today?" Your answer would be "Sure. No problem. I will send that to you right after we get off this call."
You might take a look at the job description and tweak your résumé to make it an even better fit, but otherwise, you would be ready to shoot your résumé off in moments.
Whether you are actively job hunting or you are perfectly happy where you are right now, I believe everyone should have an up-to-date résumé that accurately portrays who they are professionally. In fact, you might want to have a couple of different résumés. (I do. I have one that is for my academic career and one for my professional career coach career. I have needed both in recent months.)
Remember the Boy Scout motto, "Be prepared?"
That is what I am suggesting. You need to be prepared, just in case. The fact is that you can never predict when opportunity may come knocking at your door and if you don't have your résumé, you may lose out on the opportunity to at least be considered.
What if you don't have a résumé ready and you don't even know where to start?
Never fear! I have the solution for you.
For this weekend and until tonight at midnight, I am offered a résumé tutorial along with 2 templates and an example and a Bonus list of Résumé Do's and Don'ts.
This tutorial will offer answers to the mostly commonly asked questions:
How long should my résumé be?
What format should I use?
What font?
What does putting everything above the fold of the first page mean?
Should I use an Objective Statement (no).
Should I use a Summary Statement (maybe).
What is the difference between a hard skills and a soft skill?
How do I translate transferrable skills in a résumé?
And so much more.
This is a $197 value that I have slashed for just this weekend, and the deal is going away tonight at midnight.
I am offering the program for $67...a 66% discount. But that low, low price will go away tonight.
I am also offering a 30-day Money Back Guarantee. So you have nothing to lose.
So, don't delay. Go ahead and order your Résumé Workshop now.
Until next time.
Have you gotten your job search guide yet? For only $10, get your copy of 10 Things You Need to Know if You Think You Are Ready for a Job or Career Change.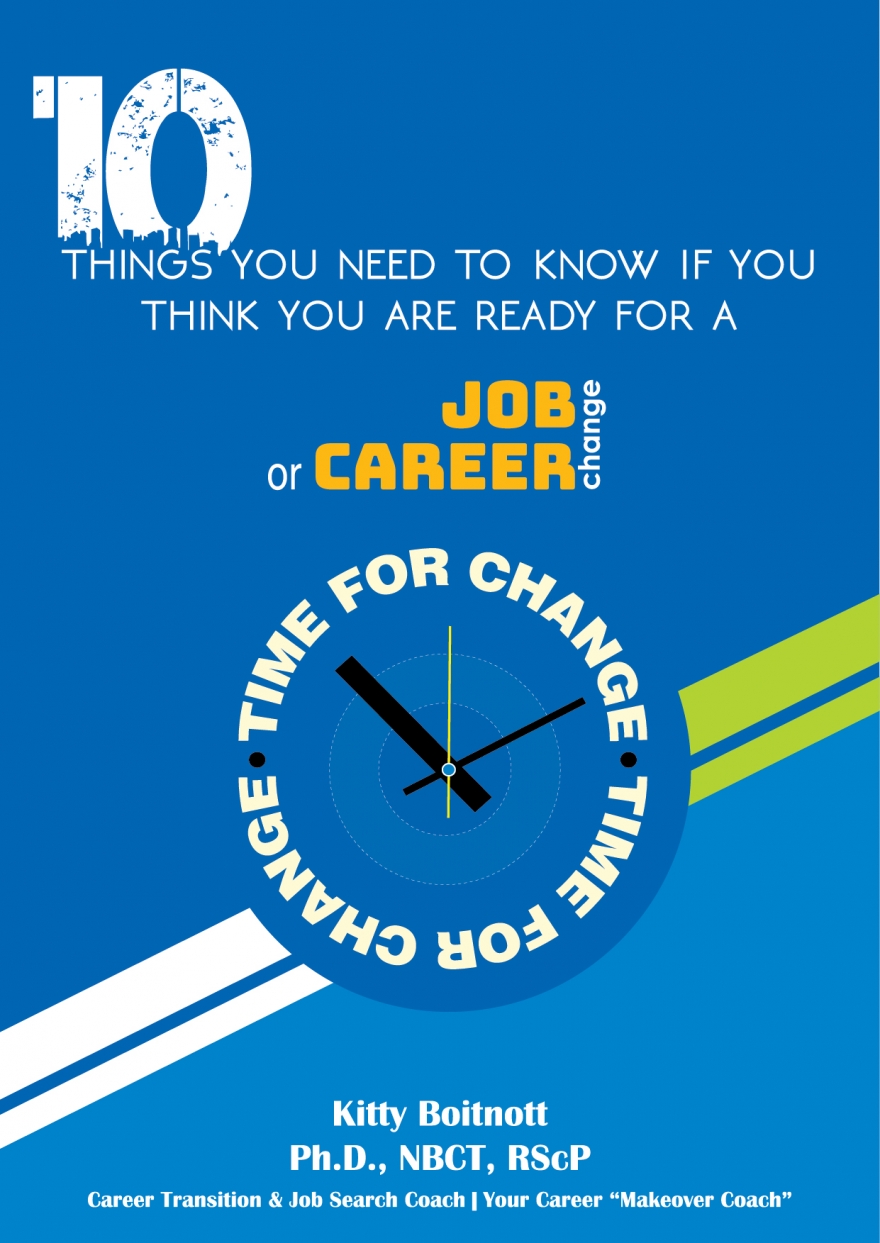 Photos by Depositphotos.com