---
Getting Organized is the Easy Part--Staying that Way is the Real Trick
Rev. Dr. Kitty Boitnott, NBCT, RScP
Heart-Centered Career Transition and Job Search Coach | Stress Management Coach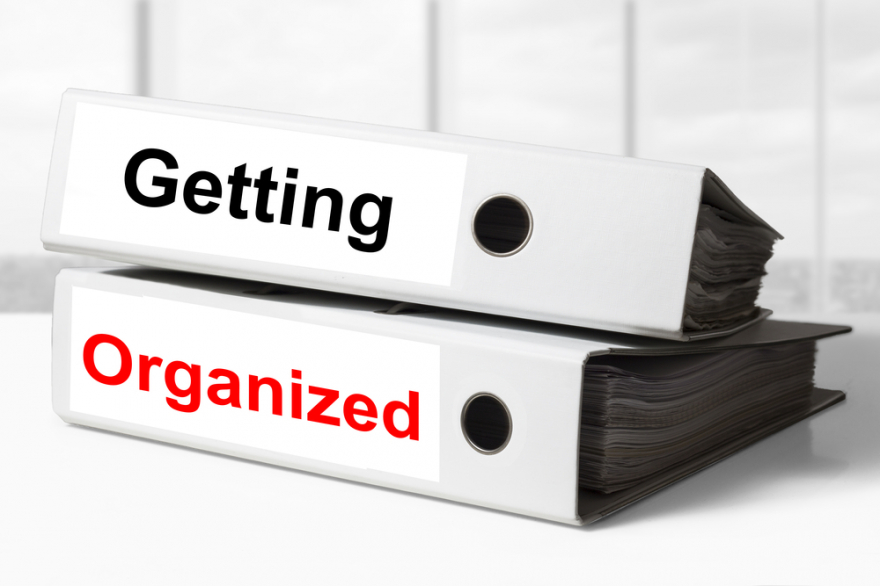 The concept of getting/being organized is very much on my mind at the moment because as I write this post, my house is completely topsy-turvy.
I made the decision a few weeks ago to have my entire place re-carpeted and to get it painted throughout.
If you have ever done something similar to that or you have gone through a remodeling project, I am sure you can feel my pain.
I comfort myself with the mantra, "short-term pain for long-term gain."

When it is all done, and I [finally] have everything back in place, I will be able to enjoy the refurbishment for years to come.
If you have been following me for a while, you may remember that I have written about decluttering before. I shared how I had used the "Marie Kondo" method to get things organized over the holidays.
The real trick is not only getting things organized but keeping them that way.
That is easier said than done, however.
I am sure you have had the experience of getting things organized only to find the clutter creeping back into your space.
It happens. And it can serve as a deterrent to trying to keep things organized. It's frustrating, after all, to always feel like you are right back at square one every few weeks.
Think of it as a mindset thing.
Staying organized means you have to develop the mindset of an organized person. That means creating new habits and ways of being around your stuff and how you manage it.
If this poses a challenge for you in any way,

perhaps

these tips will help.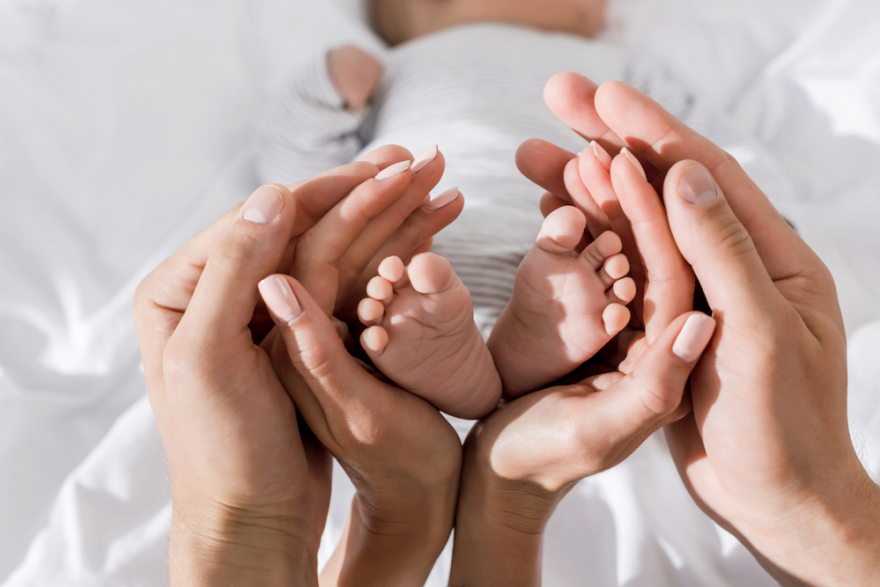 Your approach to being organized may change over time. You will need to be adaptable.
Be willing to change your methods for staying organized along the way.
Update your strategies around how you stay organized from time to time to keep up with your changing needs and the changing needs of your family.
You need to do this to keep up if you have a family. You may have kids that are growing, jobs that you change along the way, and other phases of life that as you age and mature

.
Some strategies you might use depending on where you are in your family's evolution include the following:
Use bins to create space for storing age-appropriate items. Toy bins are great for storing toys for toddlers. You'll also need to create space for your teens to keep up with items like journals, art supplies, and electronics. You can update the bins for your kids as they grow older and their needs change.
Be willing to get rid of old stuff to make space for new stuff. Nothing scraps organizational efforts like accumulating stuff on top of stuff. As your kids' interests change (and yours, too), don't be afraid to get rid of the things you no longer use.
Create space for your new stuff.
As your kids get older, teach them to be responsible for storing their own stuff. Even preschoolers can learn to put their toys away. Begin to delegate tasks. But be mindful of allowing family members to do things their own way. This is part of teaching the importance of organization to family members.
Personalize Your Approach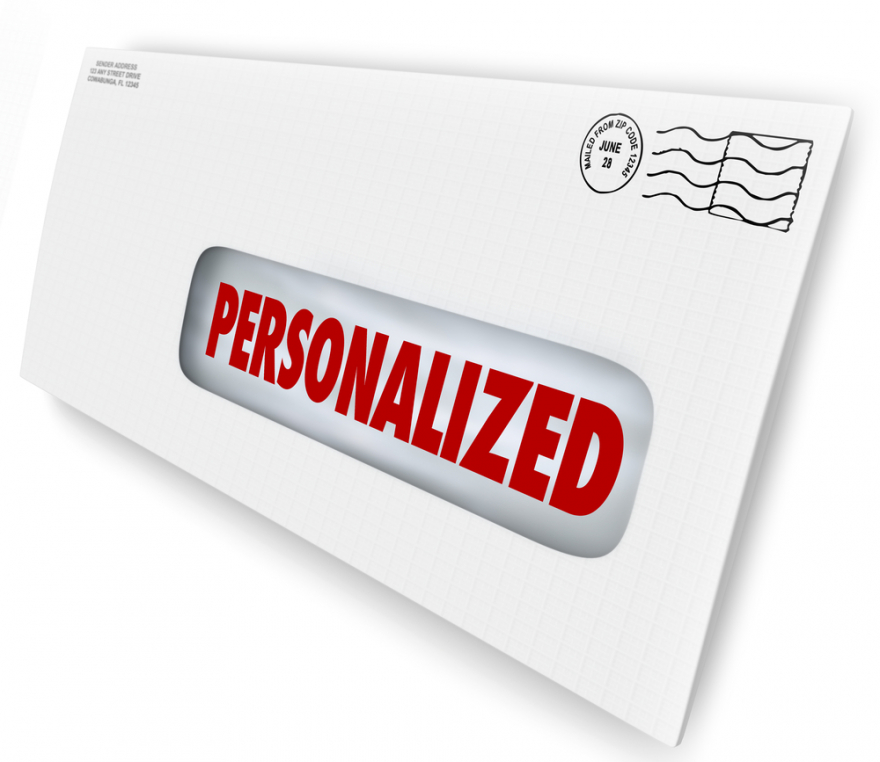 Use organizational methods that work for you. I used Marie Kondo as a guide. I didn't do everything exactly the way she recommended, though. I personalized my approach. The approach isn't as important as the outcome.
If you choose a method that doesn't fit with your style, you won't stick with it. As a result, t
he clutter--and sense of overwhelm that comes with it--will come right back in no time.
Use whatever strategy works for you, and you will be able to commit to sticking with it.
The Need for Space Changes as You and Your Family Change
As your family grows, your need for space grows and changes. Babies, for instance, take up little space in and of themselves, but their stuff can take over the house!
Teenagers may need more personal space but fewer square feet than, say, an active first grader.
And even the adults in the house may go through phases where personal space is more of a priority than at other times

.
Be ready for these changes and adapt your organizational methods to fit them.
What you are striving for is peace of mind along with an organized and restful home.
Studies show

definitively

that we are far more productive in spaces that are conducive to about ability to concentrate

.
Clutter has an energy of its own that can detract from your productivity.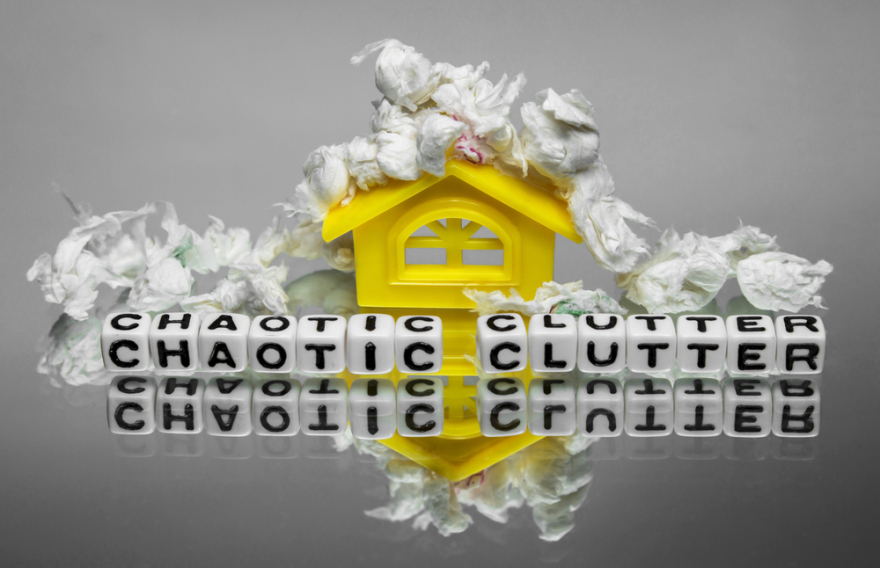 So keep in mind that your office space is as essential to staying organized as your home space. Perhaps it is even more important to keep your office organized than your home.
If your goal is to declutter your home so you can

have a more peaceful household and more peace of mind, I hope these ideas will help

.
Are you feeling totally stressed out? Do you feel the need to take charge of your stress by doing something about it?
Then perhaps it's time for the 7-part mini-course I created to teach you how to nip your stress in the bud.
Here is what you learn from this valuable course:
NIP YOUR STRESS IN THE BUD!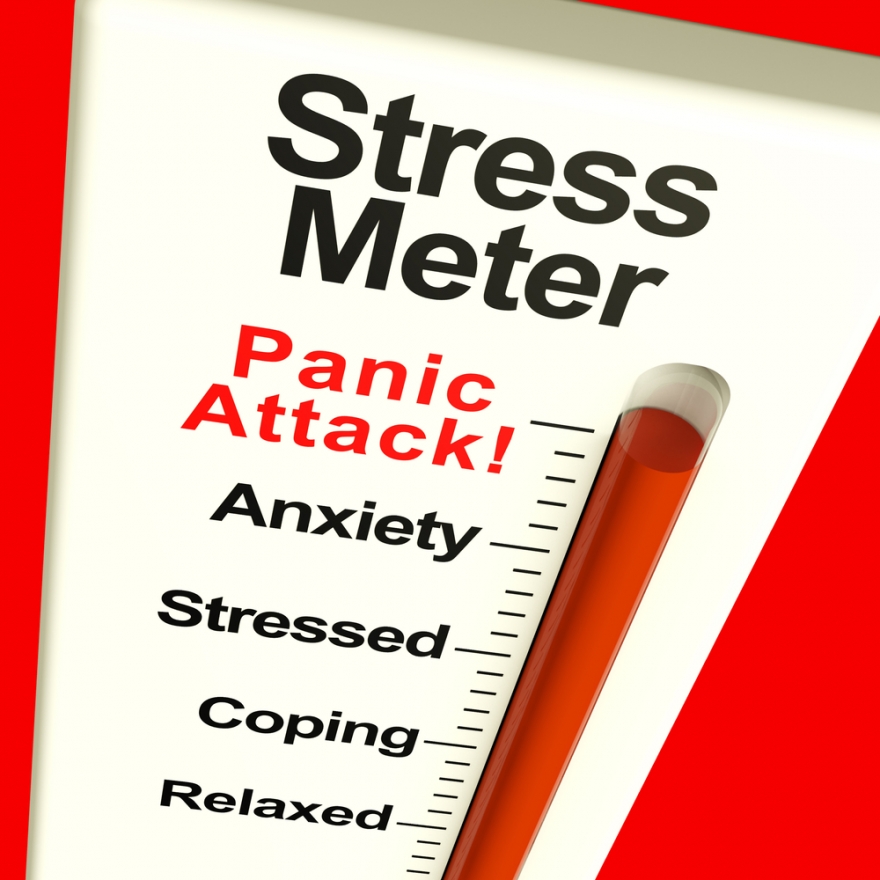 To buy for only $37 (a $197 value), click here: https://boitnottcoach.samcart.com/products/nip-your-stress-in-the-bud.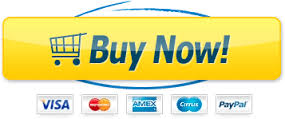 ---