Handling Stress at Work and Home
By Kitty J. Boitnott, Ph.D., NBCT, RscP
Heart-Centered Career Transition & Job Search Coach | Possibility Thinker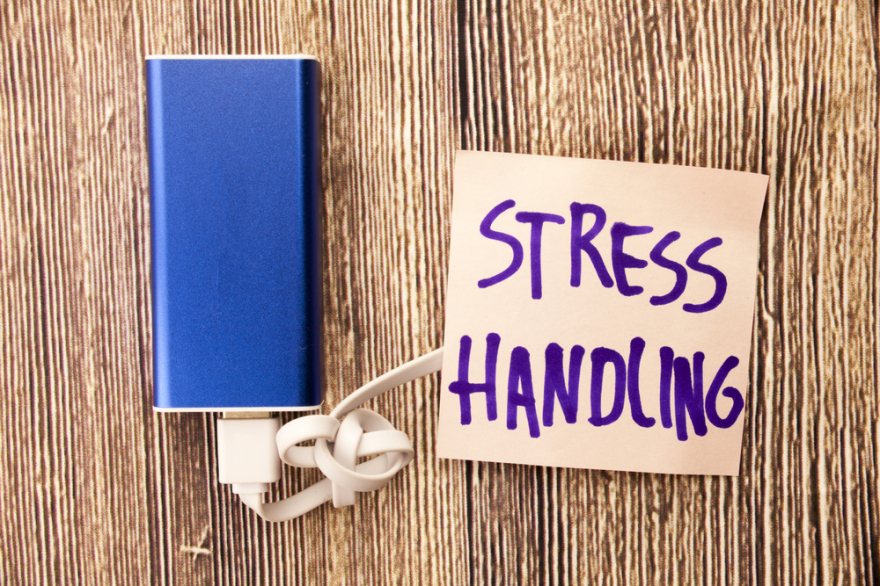 [Note: This is an encore message. I have updated and edited a message from early 2013. Enjoy.]
I recently ran across an article by Karen Salmansohn. She is the author of several books on happiness, relationships, and resilience.
In the particular article I read, Ms. Salmansohn acknowledges (as do I) that we are all subject to feeling stressed some of the time. And many of us are, unfortunately, feeling stressed too
much
of the time these days.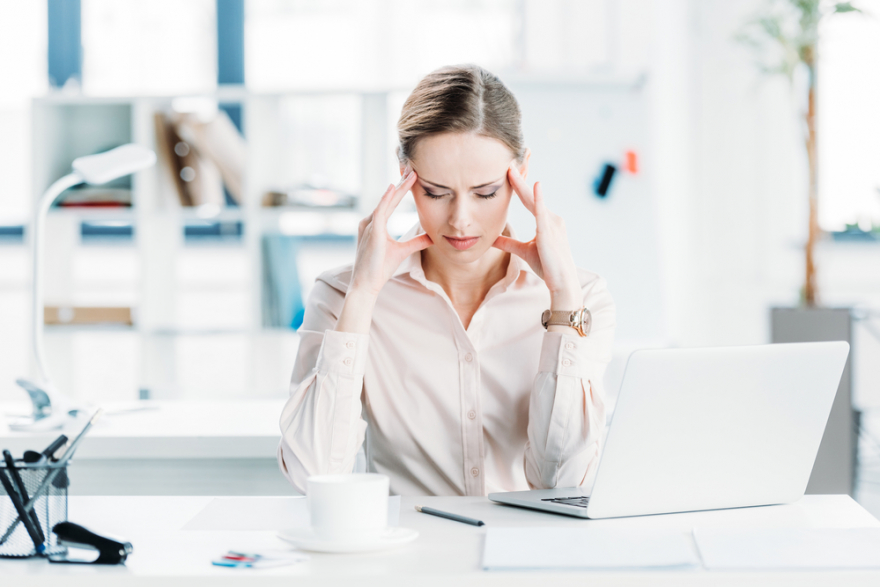 This in spite of the fact that we have the luxury of technology at our fingertips. Technology is presumably designed to make our lives easier. Employees report that technology has contributed to adding stress to their lives, however.
Their bosses expect them to be accessible more often. Employers expect employees to respond more
quickly
to their messages. As a result, many employees never feel that they can get away from work. For some that means not getting a break even when they are at home or on vacation.
Some of the de-stressing tips offered in Salmansohn's article include the following:
Deep Breathing.
Meditation or yoga can help people de-stress. But people complain that they "aren't very good" at meditation or yoga. Feeling like a flop in these areas adds to their stress. (Ironic, isn't it?)
As an alternative to meditation or yoga, Salmansohn recommends blowing up a balloon. Blowing up a balloon taps into the same breathing used in meditation and yoga. And anyone can blow up a balloon, right?
While you concentrate on the task of blowing up the balloon, your mind
temporarily
lets go of your stress. It provides at least momentary relief.
So, keep a few small balloons in your desk drawer. The next time you feel overwhelmed, take a couple of minutes to try this.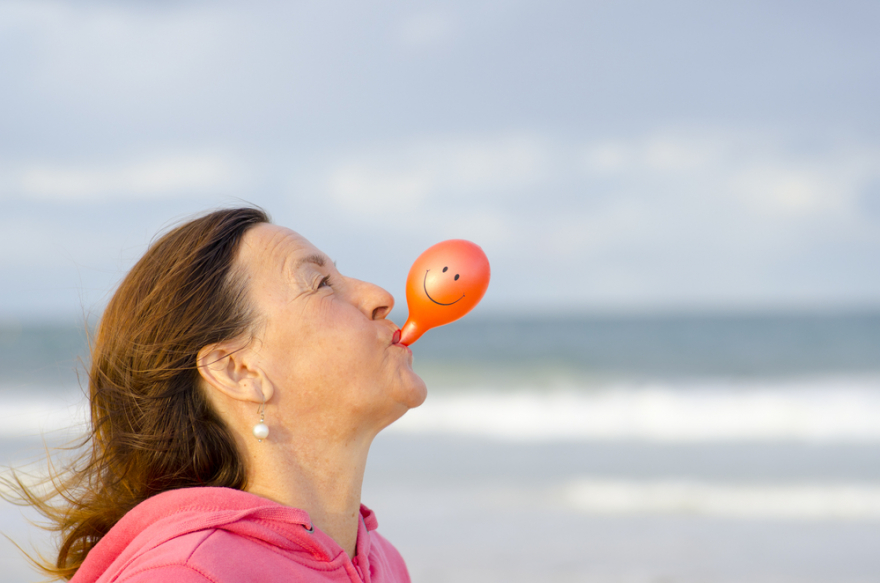 The recommended method for blowing up the balloon is as follows:
Blow into the balloon with 3 breaths for a total of 3 seconds

Hold the balloon's "tail" so the air doesn't leak out

Catch your breath in 3 breaths for a total of about 3 seconds
Smell the Lavender.
You may or may not already know that the sense of smell is the one that is the most connected to your emotional center. What that means to you is that if you can change what you smell, you can change how you feel.
Lavender is a mood relaxer and energy re-balancer. Buy a lavender-scented candle or a small bottle of lavender oil for your office. When you feel stress creeping on in the middle of the day, light the candle or take a whiff of the oil.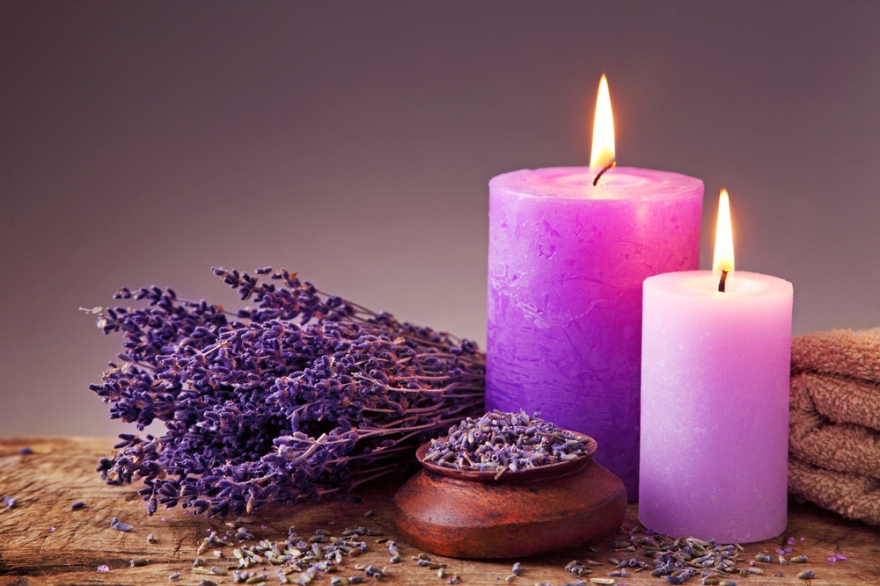 Look at the Sky for Calm and Inspiration.
Research shows that the color blue is calming. If it is a pretty, clear day, take a few moments to stare out your window or step outside to look at the blue sky. You will experience the calming effect of the blue sky.
The image of floating clouds can also calm you. Additionally, the image of the infinite skies will remind you of infinite possibilities. If it's a gray and rainy day, trying wearing something blue, and stay clear of the windows for the day.

Listen to Music.
The music of Mozart can calm the mind. It may even help you think more
clearly
. But if you have a favorite song or group of songs that would work to make you feel better, go with that. (There is an app entitled FocusatWill that you can purchase on a monthly subscription basis. It allows you to select background music that is designed to ease your stress and boost your productivity. You might want to give it a try.)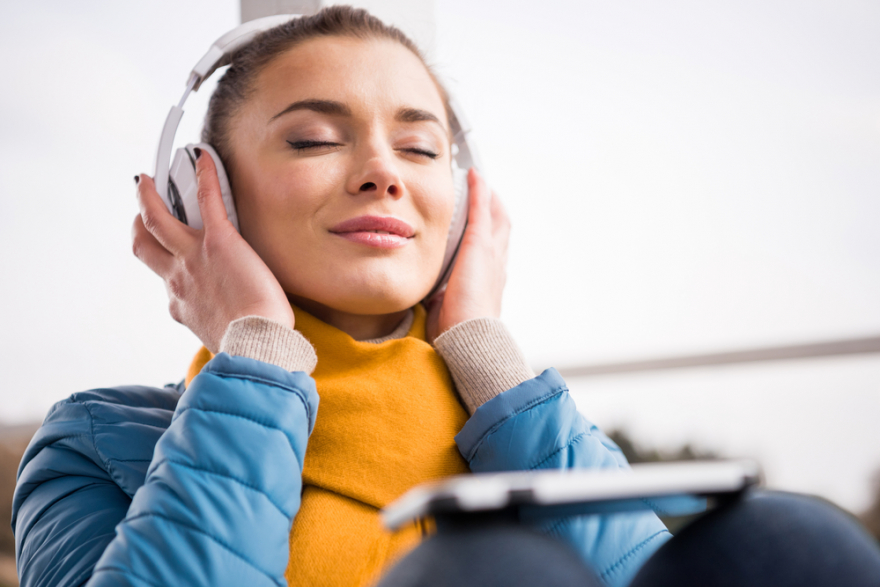 Enjoy some pet therapy.
Research is very clear about the proven calming effect our animals have on us. Petting a dog or cuddling with a cat can help to de-stress you from an otherwise stress filled day. I know that taking a time out with my dog a few times a day helps me a lot. It gets me up and away from my desk. And as I take him for a walk. we both benefit.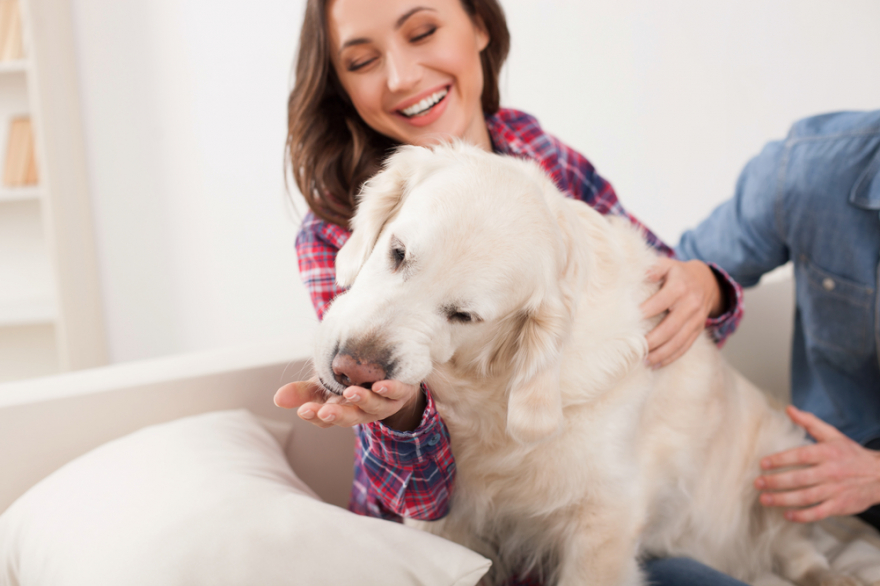 Make a List of Your Accomplishments.
You have many accomplishments of which you can be proud. And you have been successful in your endeavors. When you feel stressed, it is all too easy to forget all that.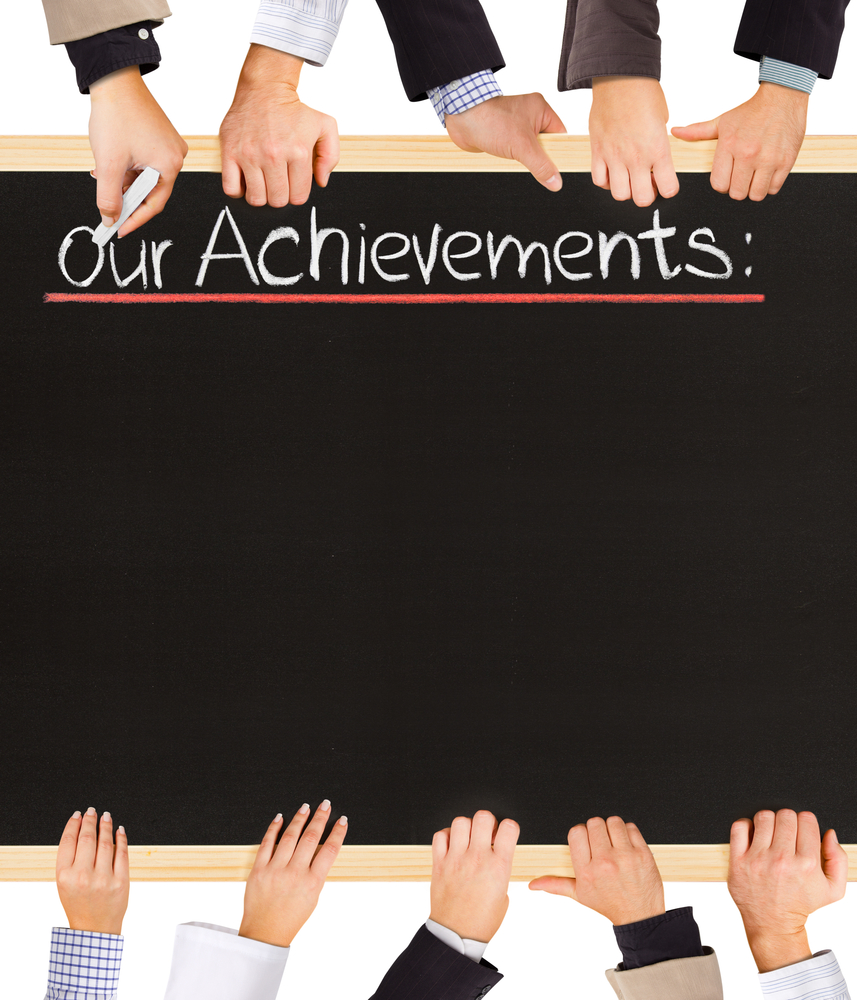 Make a list of the things you have accomplished and of which you are particularly proud.
Be sure to include things that prove that you can overcome obstacles as they come up. These reminders will serve to shore up your fears and lack of confidence in any given moment.
Keep the list around to remind you in moments of weakness that you have overcome problems before.
And you have what it takes to do it again.
I hope these suggestions will be helpful to you the next time you are feeling stressed.
Don't
just
save them for work, either
They can work for you at home as well. Use them anytime you are feeling low, anxious or sad.
We all feel overwhelmed some of the time. We live in an age of information that is coming at us faster and faster all the time. While it is wonderful, it can also be stressful. Don't ignore the wisdom of pacing yourself. Block out those things that are only going to distress you. Engage with those things that lift you up.
You can control more than you think. Your number one job is to take care of yourself. These suggestions
are meant
to help you with that.
If you are relatively new to my group and you haven't yet downloaded the ebook on stress management that I wrote a few years ago, I invite you to download it today. It's FREE!