Happy Holidays
Rev. Dr. Kitty Boitnott, NBCT, RScP
Heart-Centered Career Transition and Job Search Coach | Stress Management Coaching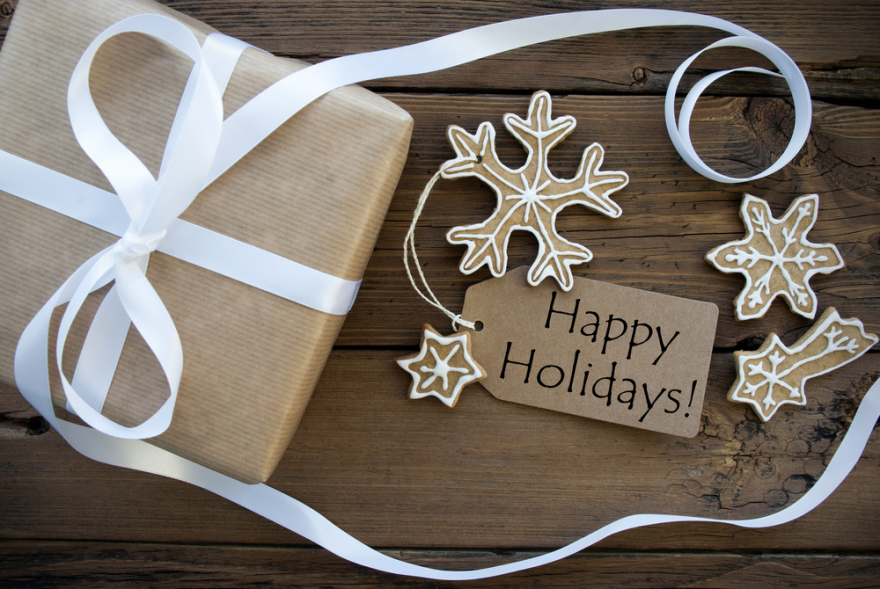 Whether you celebrate Christmas, Hanukkah, Kwanzaa, Winter Solstice, all of the above, or none of the above, I want to take this opportunity to wish you Happy Holidays.
If you are a teacher, you are on a much-needed break from your school routine. I hope you get a chance to rest up and recharge between parties and family get-togethers.
I also hope that whatever you want for yourself as a holiday gift, you receive it. Therefore, I am offering a holiday "cheat sheet" on how to manage your stress a little more proactively over the holidays. I hope you will find at least one of the items on the helpful list.
Enjoy your break.
And while you are spending time with family and friends, if you start to reflect on what you want in the new year and it happens to include a new job or change in career, keep in mind that I am starting a new coaching cohort on January 4, 2022.
To learn more about it, click here: https://event.webinarjam.com/go/replay/45/m170vt7rsg4an8ug.
And if you have questions about it or how to get started making your dream of a new career a reality, let's talk while you are on holiday break. My calendar is https://teachersintransition.com/calendar.
And yes, I am working over the holidays.
Until next time.