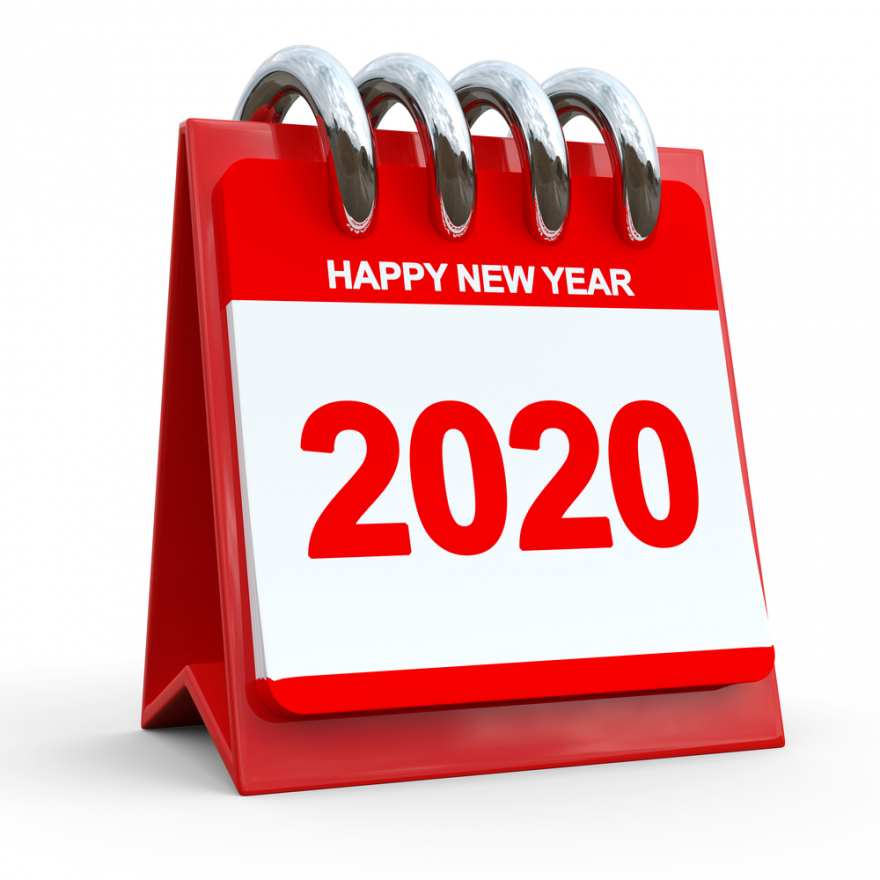 Happy New Year!
Rev. Dr. Kitty Boitnott, NBCT, RScP
Heart-Centered Career Transition and Job Search Coach | Life Strategies Coach
Happy New Year's Eve!
Tomorrow is the first day of a brand new year! This message brings you good wishes for a happy, healthy, and prosperous New Year.
Here's to making 2020 your best year ever!
What do you want for yourself in this new year? Had you considered that 2020 is the start of a whole new decade? Think back to where you were in 2010. What were you doing? And are you doing now what you thought you would be doing had you looked ahead and predicted your own future
What do you want to happen for yourself in 2020?
Do you want to lose a few pounds at last? Do you dream of running a marathon? Do you want to [finally] find love that lasts? Or are you ready to end a relationship that no longer serves you or makes you happy?
Is your dream for the New Year to find a job you can love again?
We are all in different places in our lives, and so we naturally want different things, but the anticipation we usually feel around the beginning of each New Year is pretty much the same regardless of our specific age or circumstances.
It is all about HOPE that things will be different or better in some way.
The New Year celebration is all about making a fresh start. Starting fresh with a clean slate.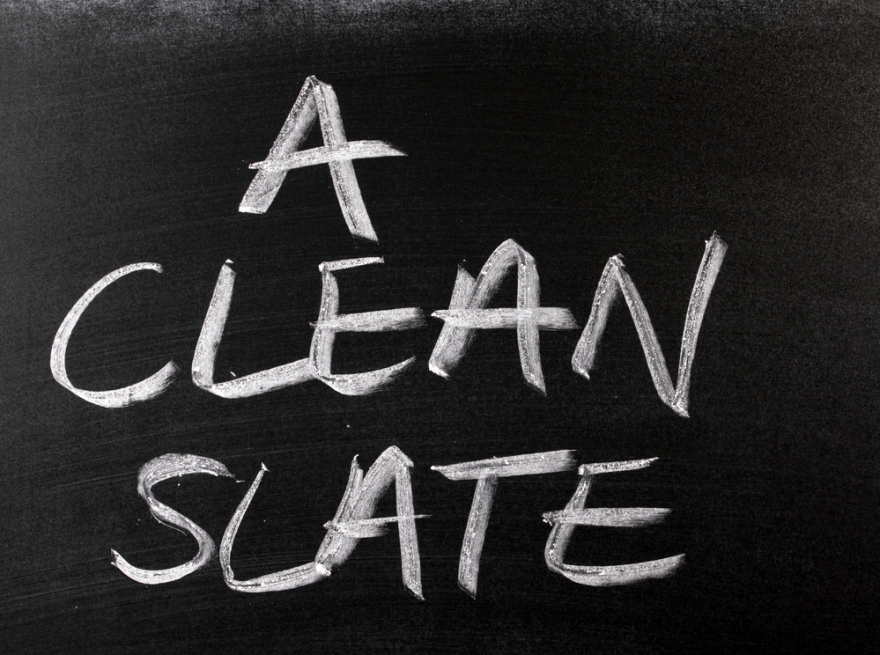 There is something about the beginning of a new year--much less a new decade--that seems to offer hope that things will change for the better.
The thing is, nothing changes if you don't change first. You are the catalyst in your own life, for better or worse.
And if you have been hating your job for a while, it's time to make a change. In fact, the longer you wait, the longer you delay your success.
So now is the time to start looking if you are serious about making a job or career change.
The unemployment rate may be at historic lows, but that doesn't mean that all the people who have jobs love their jobs.
In fact, year after year, Gallup reveals that a majority of people either hate their jobs or are simply disengaged in them...mindlessly going through the motions without passion and a sense of purpose.
In spite of their unhappiness, most people don't quit their jobs because they are afraid. So they stay stuck.

What if you didn't need to stay stuck forever, though?
What if you could learn how to approach a job search or career change using a process and tools that guaranteed your success?
Would you be interested in learning about that?
Then, I hope you will plan to join me this Saturday at 11:00 AM EST for a presentation of 3 Secrets of Every Successful Job Search or Career Change.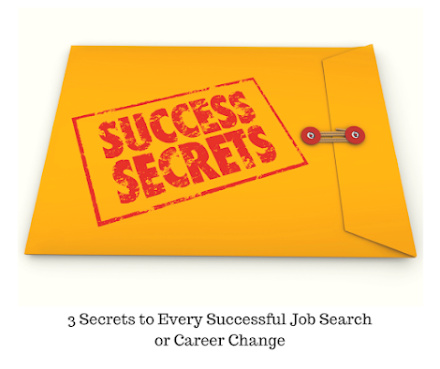 To register, click on this link: https://events.genndi.com/register/169105139238447032/85eee883f1
Start the New Year off by learning what you need to do if you feel stuck and unable to figure out how to get yourself unstuck from a job that no longer makes you happy.
Join me for this updated Webinar Workshop.
Until next time.
P. S.
Don't leave without signing up for the Webinar Workshop on the 3 Secrets to Every Successful Job Search or Career Change. Click here to register: https://events.genndi.com/register/169105139238447032/85eee883f1