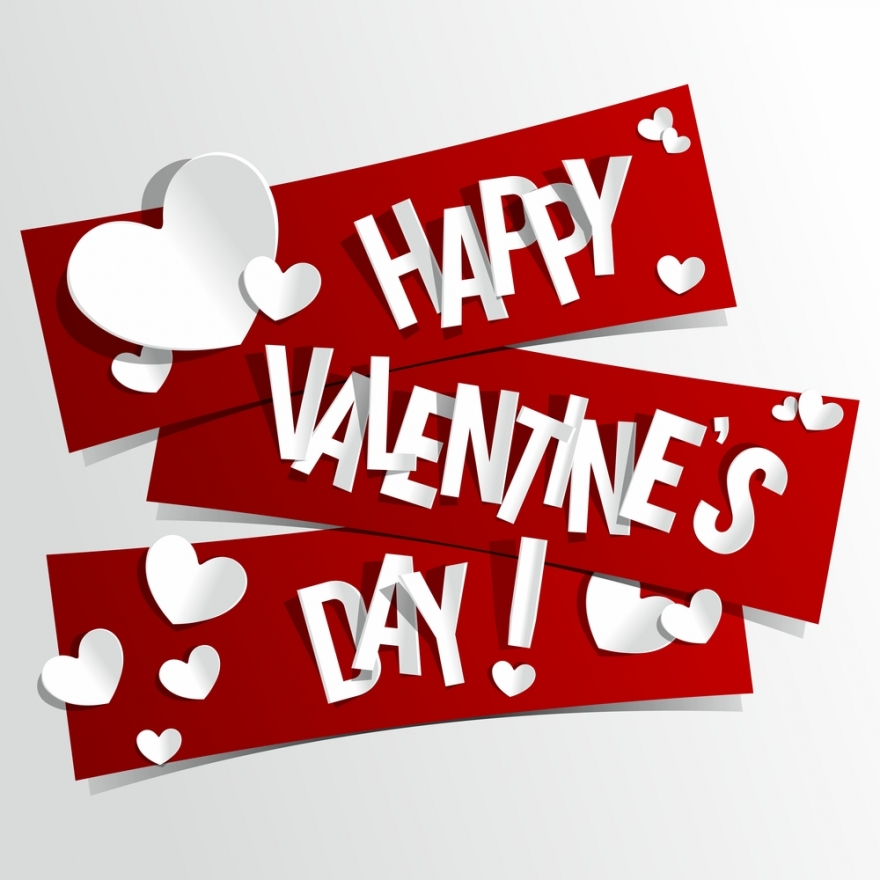 Happy Valentine's Day (a Day Early with GIFTS!)
Rev. Dr. Kitty Boitnott, NBCT, RScP
Heart-Centered Career Transition & Job Search Coach | Possibility Thinker
Tomorrow is the day for celebrating the traditional Valentine's Day. It is a day for couples to reignite their passion for one another. It's a big day for the folks who sell flowers, cards, and candy.
Whatever your day holds for you, I wish you a happy one, and I also want to offer a couple of Valentine's Day gifts for you.
I happen to know that I have two types of readers/followers. One is interested in stress management and better health. The other one is interested in finding work they can love again. Some of you may be interested in both and see no distinction. After all, if you hate your job, your stress level is way too high. And if you are experiencing an undue amount of stress from things going on at home, your work may suffer. They two cannot be isolated.
With that said, the two gifts that are attached to this pre-Valentine's Day message are just for you. Download one of them or both of them. Feel free to use them any way you see fit.
The first gift is a guide to help you think through the "3 Steps to Identify a Career You Love. "
The second gift is a guide to "3 Steps to Better Health, More Energy, and More Joy, Starting Now."
They are yours. You don't need to provide an email. No opt-in is required. I wanted to provide you with two tools that you may find useful as you consider your life in totality. Your health is the most important asset you have. Second to that, and related to that is the work you do. So, I hope that you will find both tools useful, but even if you only find one of them useful, I will be happy.
And that's it! I hope you enjoy your Valentine's Day whether you are single, coupled, or in between relationships. Please know that I appreciate you more than you could know, and I hope you find these Valentine's Day gifts useful.
Here are your gifts. Just click to download. Enjoy.
Until next time.
Gift 1: Document: freegiftbonus_careerchange_roadmap-infographic_final2_5c78fa8c7c238.pdf
Gift 2: Document: health-wellness-giveaway.pdf
P. S.
Oh, one more thing. As you probably know, I offered a free, live Masterclass on "Work You Love: 3 Secrets of EVERY Successful Job Search or Career Change." In case you couldn't attend one of the live sessions but would like to have the information, the replay is available here: https://youtu.be/wErLNR6RifM
And just in case you might be interested, I am offering a 20% discount as a Valentine's Day special on my "Work You Love Academy" which is starting this coming Saturday, February 17th at 2:00 pm EST.
This is the first offering of the Work You Love Academy on Saturday. I am hoping that some people might find a Saturday session easier to fit into their schedule and attend than a weeknight. To learn more about the special offer, go to this page: http://teachersintransition.com/valentinesdayspecial.
Let me know if you have any questions.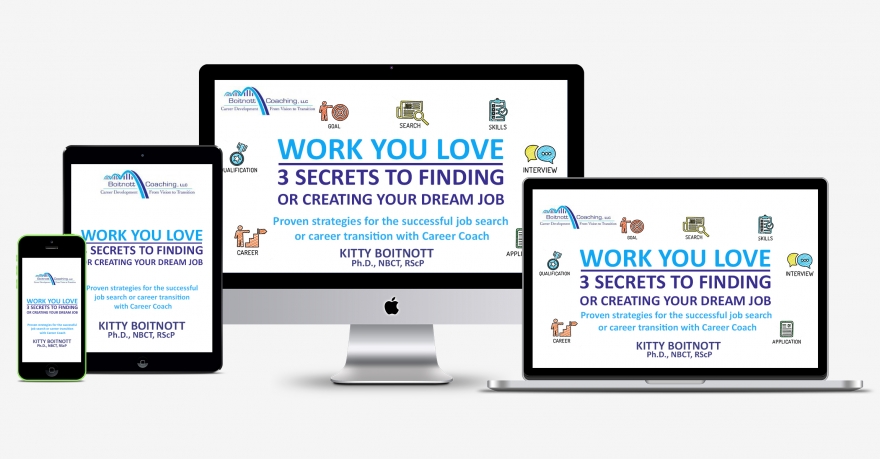 Kiitty