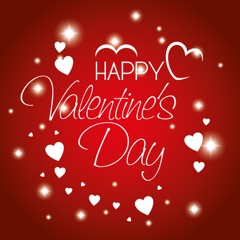 Happy Valentine's Day!
Kitty Boitnott, Ph.D., NBCT, RScP
Career Transition & Job Search Coach
The message today is a simple one: Happy Valentine's Day!
I want you to know how much I appreciate you for being a faithful reader, and if you are or have been a client, thank you for entrusting me with your business.
I know Valentine's Day is usually reserved for couples and romantic love, but for me, it is just a great opportunity to express my gratitude for you.
So, again, Happy Valentine's Day! Whether you are coupled or single, I hope you have a great day!
Until next time.