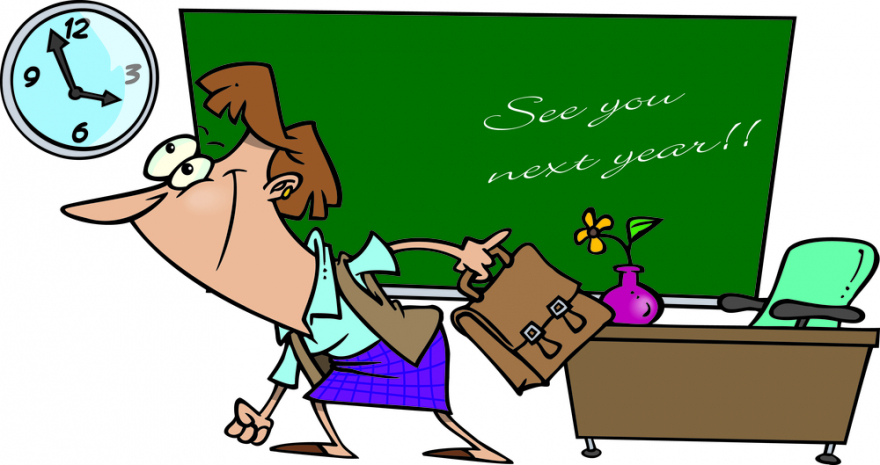 How Will You Spend Your Summer?
Rev. Dr. Kitty Boitnott, NBCT, RScP
Heart-Centered Career Transition and Job Search Coach | Life Strategies & Stress Management Coach
By now, most of my teacher readers are out for the summer unless they teach in year-round schools, and of course, some do.
I remember very well how I felt on the last day of school for those 33 years that I worked as a school teacher and librarian. Especially in the years that I taught 6th grade Language Arts. Summer couldn't get here fast enough and it flew by so quickly. It seemed unfair the way time seemed to speed up! I guess it was because I was having more fun and the time literally flew by. I wrote a post for LinkedIn a while back on how I believe summer is the best antidote to teacher burnout.
Most summers I wound up working for part of the time.
I needed to supplement my teacher income. But I remember one summer in particular when I spent a fair amount of time at the pool that belonged to my apartment complex. I do not swim well in spite of having taken lessons on three different occasions. But I would go out into the water on a float and enjoy the lazy days of summer.
I spent many 4th of July celebrations in other cities around the country as a delegate to the convention of the National Education Association. They were always fun even though those days sitting in folding chairs or stadium seats could get long and tiring.
The good news was that by the time the end of July and the first of August rolled around, I started to get excited about going back to school. Whatever hassles I had experienced the year before faded away. I have written about this cycle that tends to keep many teachers going back year after year. The summer break makes it bearable.
But for some teachers, the day comes when they realize that summer break isn't going to fix their burnout.
That's when it is time to start considering whether or not you want to go back in the fall. If you are sure you would prefer not to, it's time to start laying the foundation for change now. It may be too late to find anything else to do before school starts this year, but I would encourage you to start planning for an exit sooner rather than later if you are ready for a change.
I am currently promoting the beginning of my 10th Group Coaching Cohort!
It is hard to believe, but I have been offering group coaching as part of my "Jumpstart Your Job Search Program" for over two years. (My first group was in March of 2017.)
Since then, I have helped dozens of individuals--mostly teachers--explore their possibilities and set an intention on their new professional path forward.
By the time they complete the program, they know exactly what they must do.
They have learned how to identify what work would excite them again and reignite their passion while engaging their experience and transferable skills.
They have also learned how to write and tweak their resume for each job they apply for, how to write a compelling cover letter that someone in HR will read, and how to create a stellar LinkedIn profile, not to mention how to interview with confidence and poise.
Recently, one of my clients wrote this about the interview help she got from me:
"I have been on many interviews and I could not understand why I wasn't getting called back for second interviews or to be hired for the job. I learned from Kitty so many things in our coaching session, and I am ready now to interview. I feel like my confidence is back! Thank you, Kitty!"
And the truth is that the resume, cover letter, LinkedIn, and interview skills are still just the tip of the iceberg of what you need to know and the tools you need to understand how to use if you are going to successfully transition from teaching into another professional field.
I help my clients focus and find clarity about what they want to do moving forward.
I offer training on the job search tools I have already mentioned, but there is also the matter of rebranding yourself and thinking of yourself differently; finding different people with whom to network; how to write a research and marketing plan; and so much more!
Job hunting is a complex process. If you have undertaken a job search recently, I am not telling you anything you don't know.
It can be made so much easier, however, if you have a basic understanding of what HR directors and employers are looking for and how you can present them with the skills you need that you have acquired in your years as an educator.
If you would like to start exploring your options, take a look at this link: https://kittyboitnott.lpages.co/july-jumpstart-your-job-search-cohort/.
The link above is a promotional sales link offering information about the upcoming Jumpstart Your Job Search Program July Cohort.
The 10th "Jumpstart Your Job Search" Group Coaching Cohort will be starting on July 1st at 7:00 PM EST.
We will be meeting using Zoom as our virtual conference call platform, and I will assist you as your work your way through the online curriculum that is packaged as the "Jumpstart Your Job Search Program."
Want to learn more? Let's talk about your specific situation to determine if this program can help you get going on the future professional path that you want for yourself.
Make an appointment for a 20-minute complimentary session by using this link to my calendar: http://kittyboitnott.coachesconsole.com/calendar.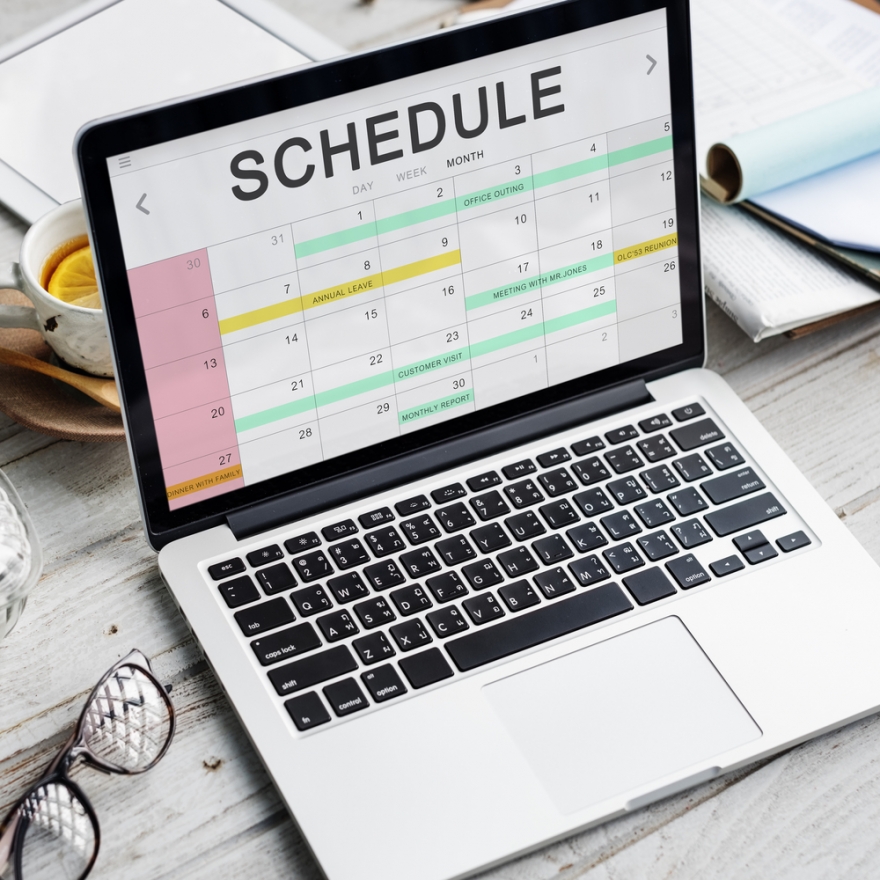 OR, if you would prefer, sign up to watch the workshop I am offering this coming Friday, June 28th at 11:00 AM EST. To register, use this link, https://events.genndi.com/register/169105139238447032/d8aea03721.
I would love to see you there!

Until next time.