More Steps to Living Your Best Life
Rev. Dr. Kitty Boitnott, NBCT, RScP
Heart-Centered Career Transition and Job Search Coach | Stress Management Coach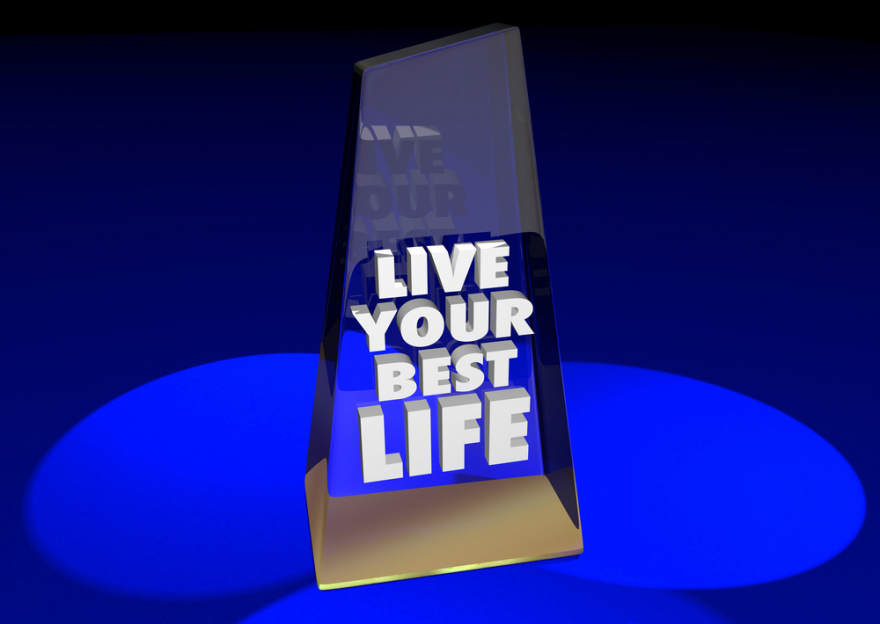 Sally Gunnell
started her training as a pentathlete at the Essex Ladies' Club in the UK in the early 1980s. As her prowess in sprinting developed, she concentrated on 100m hurdles.
Sally won a gold medal at the 1986 Edinburg Commonwealth Games. Her trainer encouraged her to attempt longer distances, and as a result, she earned another gold medal in 1989 at the European Cup 400m flat race.
She won gold again in the 1990 Commonwealth Games 400m hurdles.
Her new winning mindset brought her to the peak of her career. She went on to the World Championships in Germany.
Unfortunately, while there, she developed a bad cold. Her determination to win saw her through to the finals. But her illness forced her to rethink her decision to compete. She called for a press conference to announce her withdrawal from the competition.
At the last minute,
however
, she reconsidered.
She decided she felt well enough to compete after all. And her determination paid off. Not only did she win gold, but she set a new world record!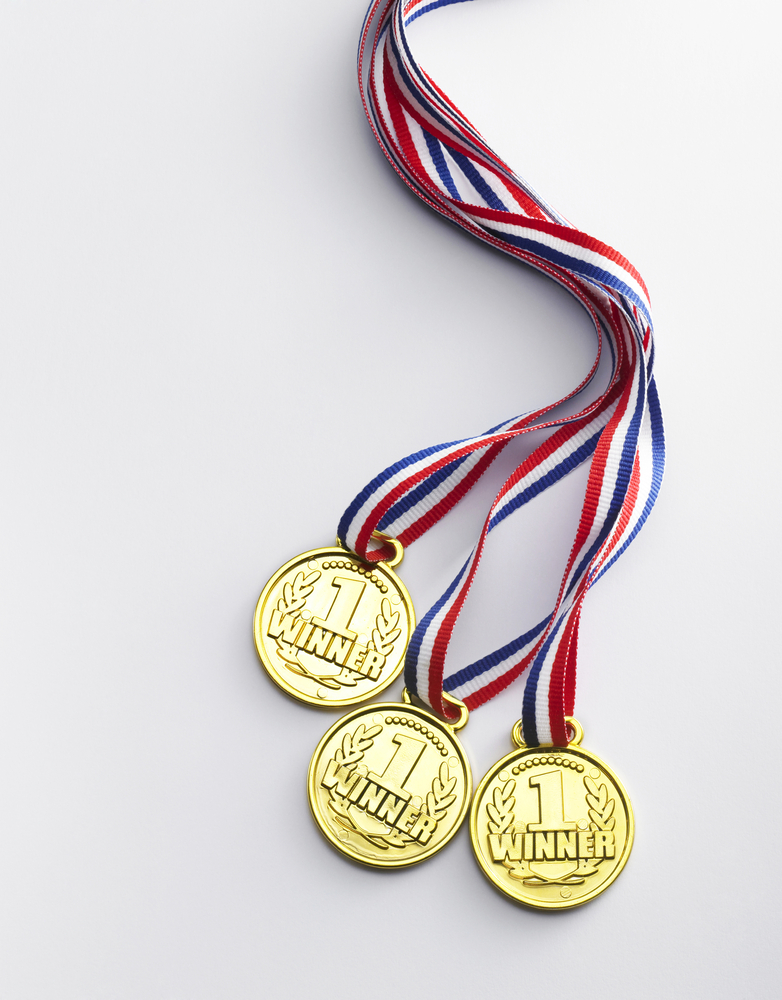 A winning attitude starts with a deep belief in your own abilities. It doesn't matter how much anyone else believes in you. If you don't believe in yourself, you won't achieve what you want to achieve in life.
It is normal to doubt yourself on occasion. Everyone does.
The difference between winners and losers is that winners can shake off their self-doubt.
Winners
deliberately
replace the doubts with a healthy dose of confidence. They remind themselves that they have the ability to deliver.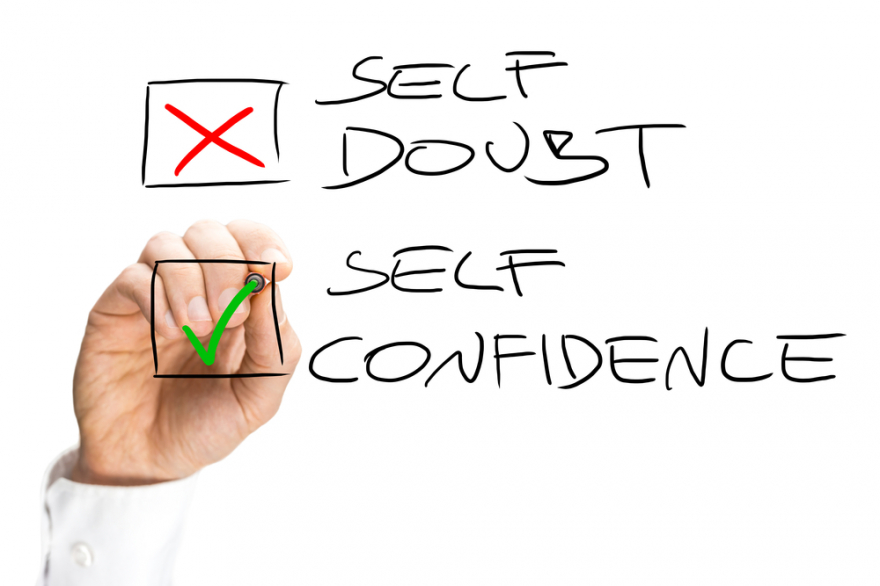 No one will buy into what you are selling if you don't believe in it yourself.
Always believe you are the best person for the job. When you are still in the early stages of your success journey, that belief seems elusive, I know. It may
be buried
deep within you.
But you can develop it with time and perseverance.
Your vision will stretch you outside your comfort zone. If it doesn't, it's not big enough.
Your vision for your best life should call for you to take a leap of faith into unchartered territory.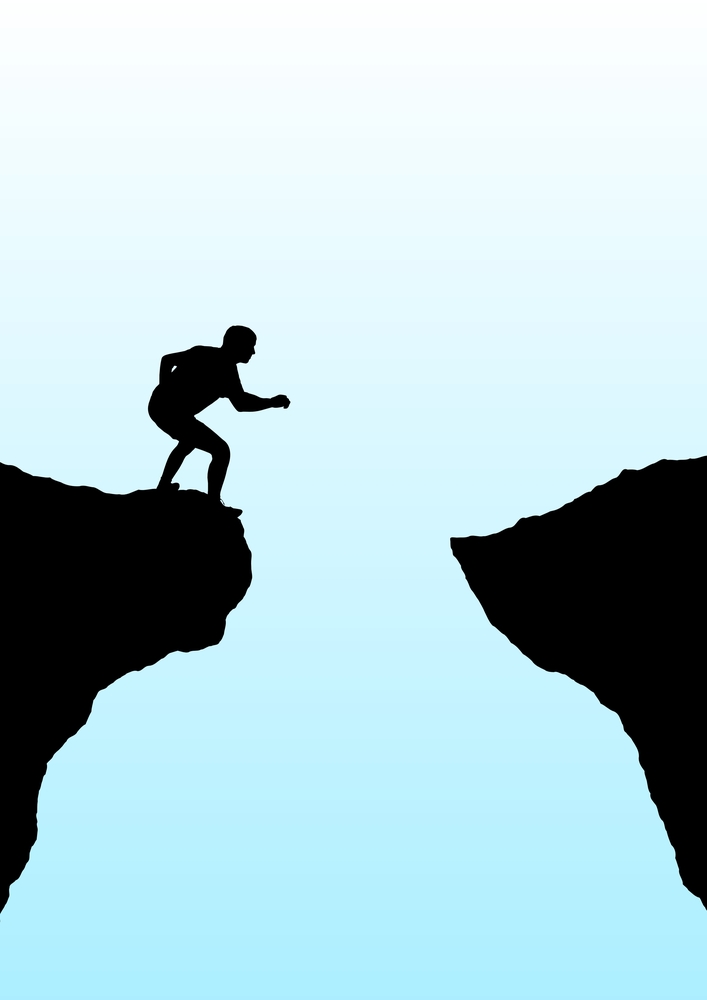 Taking that leap can feel intimidating for sure. People want to wait to make big decisions until they feel comfortable. But winners leap, believing in their ability to land on their feet.
Thankfully
, they almost always do.
If they do not land on their feet, they get right back up and dust themselves off, ready to jump onto the next challenge. They do not hang onto the failure but instead use it as a learning experience to help them in future endeavors.
A winning mindset dwells on the process more than on the results.
Making major changes in one's life takes time. The good news, though, is that a winning mindset is adaptable rather than rigid.
The person with a winning mindset is willing to change themselves and their circumstances to pursue the greater good
.
A winner's mindset also calls for discipline because once gained, it also needs maintenance
. Develop a winning mentality and set yourself up for success in all you do.
Everyone deserves to live a happy, successful, and rewarding life. If you have a vision for a life that you haven't attained yet, don't give up. Consider the changes you might need to make and then create a plan to help make them a reality.
You have this one life. Do the best you can to live it fully. No one can do that for you. It is up to you to reach for the success you want yourself.
Hey, before you go. I have a question for you.
Are you feeling more stressed out than usual?
Chances are that you are feeling more stressed because of the pandemic and all the changes you have had to adapt to in recent months.
If you are a teacher, that may be an understatement.
Because I know that people feel really stressed out and overwhelmed, I have decided to host a webinar workshop titled, "Stress Management Tools for Teachers."
It's free, and I am offering it at 2:00 PM EST on Saturday, October 17, 2020.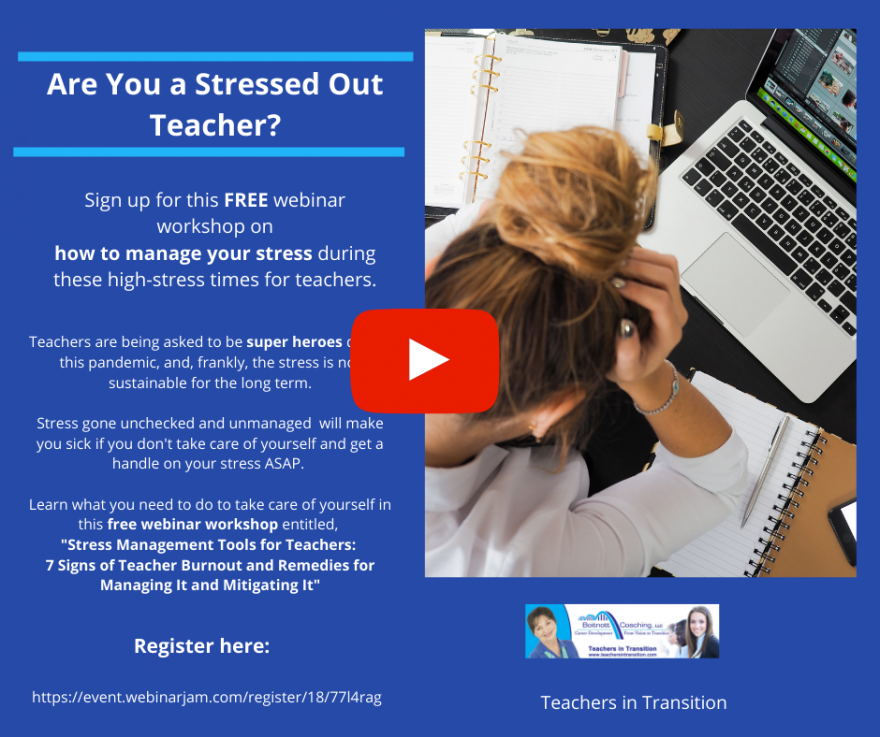 I hope to see you there! And please feel free to share the link with friends and colleagues who might benefit from the information.
In this presentation, I will talk about the seven signs of teacher burnout (although it's not just for teachers) and tips, tools, techniques, and strategies for proactively managing and mitigating your stress.
Kitty