---
Personal Development and Self-Growth Lead to a Successful Life
Rev. Dr. Kitty Boitnott, NBCT, RScP
Heart-Centered Career Transition and Job Search Coach | Life Strategies and Stress Management Coach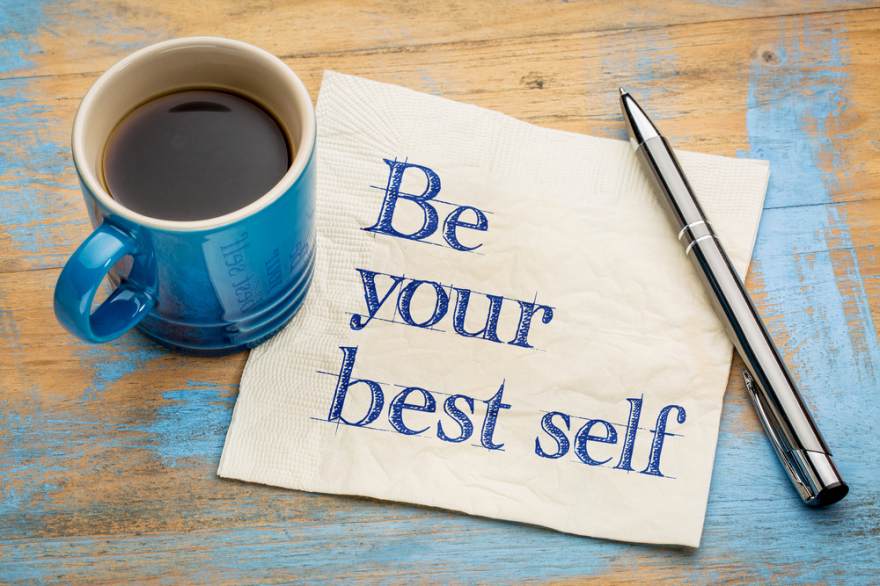 Personal development and self-growth are both popular topics right now.
People of all ages are spending more and more time thinking about various ways they can improve their lives. Do you want to improve your professional experience or your health? Do you wish to improve your relationship or your spiritual practice?
Perhaps you want to improve in a combination or variety of areas.
Regardless of the area(s) of your life that you wish to enhance, crafting a personal development plan is a good idea.
Keep this in mind: successful people are rarely successful by accident. They have planned to be successful. And they have worked their plan.
To start, you might want to assess where you want to make the most progress in your life. Is it in your career? Your health? Your finances? Your relationship? Your spiritual life? Whatever it may be for you, your future success is dependent upon your current commitment to it.
You may want to start by taking stock of your life right now. What is already working? What needs improvement first? Identify steps and start creating a plan that you will stick to if you want to see success down the road.
You Will Need to Become Self-Aware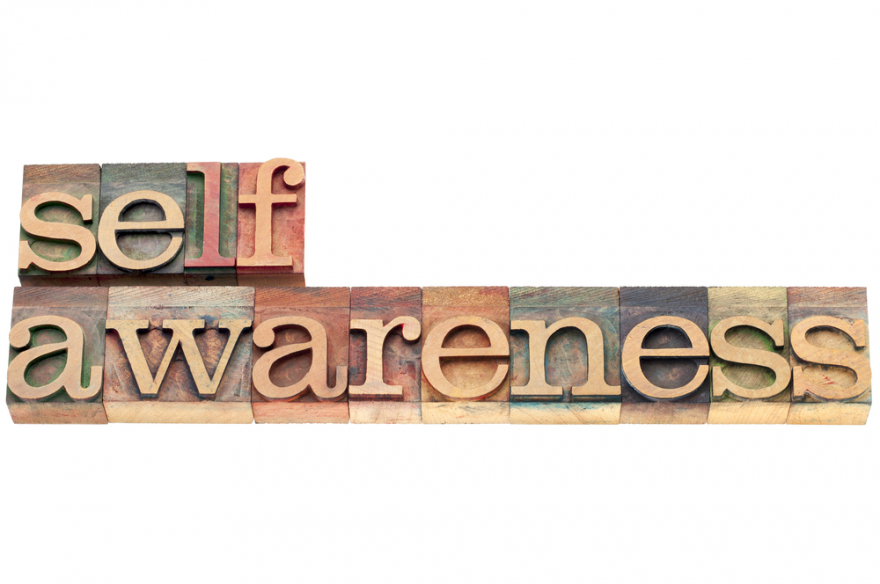 Being self-aware means being willing to take an honest look at yourself. You are the only person you have any control over in your life, after all. So, you are the only person who can make the commitment to improve your life and then DO it.
Here is an example of an area that some people struggle with. They don't like being criticized, so evaluation time at work is very difficult for them. They become anxious or feel irritated when someone critiques their work performance.
Of course, being sensitive and getting their feelings hurt during an evaluation is not productive.

So, they need to learn how to take an evaluation with a better attitude. They need to learn strategies that will help them in that area.
They might start by reading a self-improvement book on how to accept feedback with a positive attitude

. Or they might take a self-help course that could help.
You can teach yourself

just

about anything with the help of books, courses, classes, counselors, or coaches

. You might use a combination of those things. The point is to use a method that works best for you and helps you grow in the area that you desire.
You'll Develop a Better Sense of Direction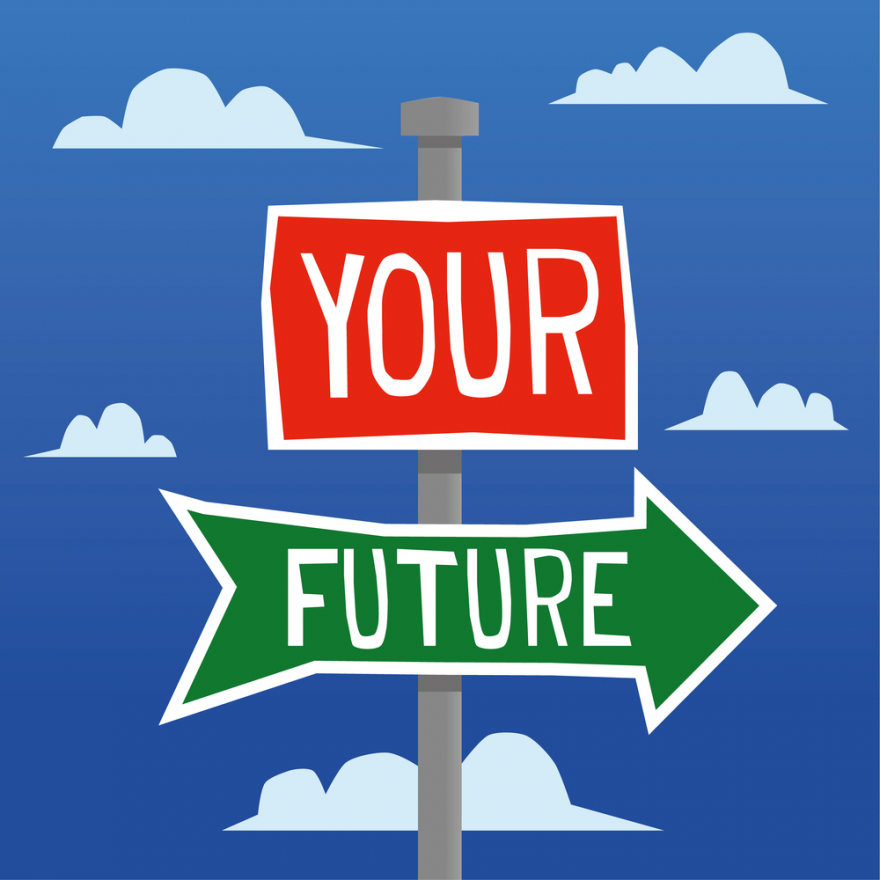 Understanding who you are, who you want to become, and knowing how to get where you want to be means you're going to have a much better idea of where you're going from here than the average person

.
Knowing what you want to get out of life is an essential aspect of what helps you set your course in life. You also learn not to overwhelm yourself. You want to avoid trying to do too much at once. Setting smaller goals or benchmarks will give you a better chance to be successful.
You'll Need to Become More Focused & Effective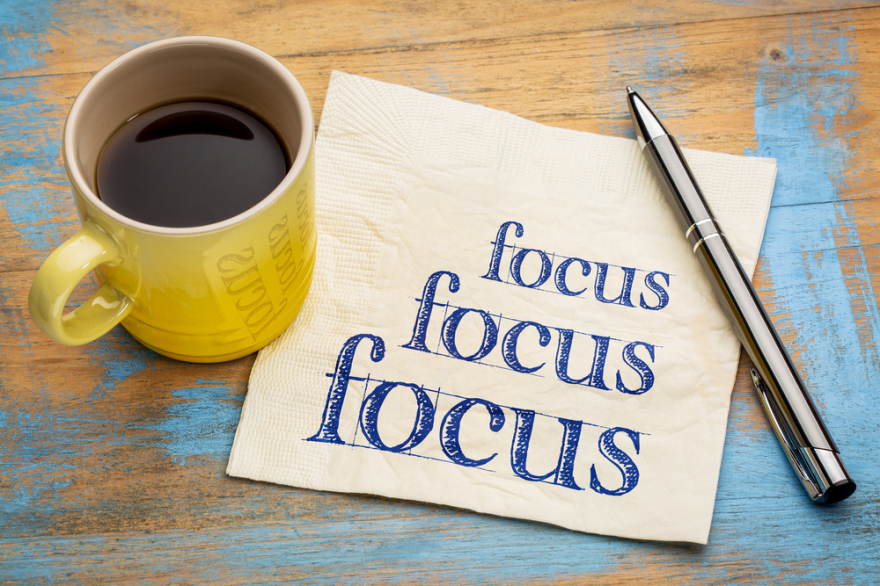 One of the things that you want most from personal development is clarity and the ability to focus.
I have written before about the importance of developing SMART goals for your life. You can use SMART goals in all areas of your life. Once you have developed your SMART goals, you can become more and more focused on taking the right steps. You'll be able to toss away roadblocks, obstacles, and threats because you're doing it with a plan.
You'll be Much More Motivated
Motivation can be hard to come by for some people.

However

, with experience and success, comes motivation.
Think about how motivated you feel if you lose a few pounds even though your goal is to lose a lot of pounds. Think about how motivated you feel any time you get good news about an action you took that turned out positive.
That's why you will become more motivated. You'll have more experience with success due to following your plan.
You'll Become More Resilient

When you are sure of yourself and where you're going, something happens along the way. You start to feel good about the things you're doing. You become a much stronger person.
One of the first things you may notice is that you can bounce back faster from issues and roadblocks.
All of

us fail on occasion. Everyone experiences hardship. And sometimes it's harder to meet a goal than we thought it would be.
Smart goal-setters know this,

however

. They don't expect overnight success. They lean into the challenges. And they become more resilient as a result.
Being resilient doesn't mean that you don't ever fail. It means that when you do fail, you get up quicker and with greater ease than those who aren't resilient.
By Improving Yourself You'll Be a Better Spouse, Parent, and Friend (Not to Mention a Better Boss or Employee)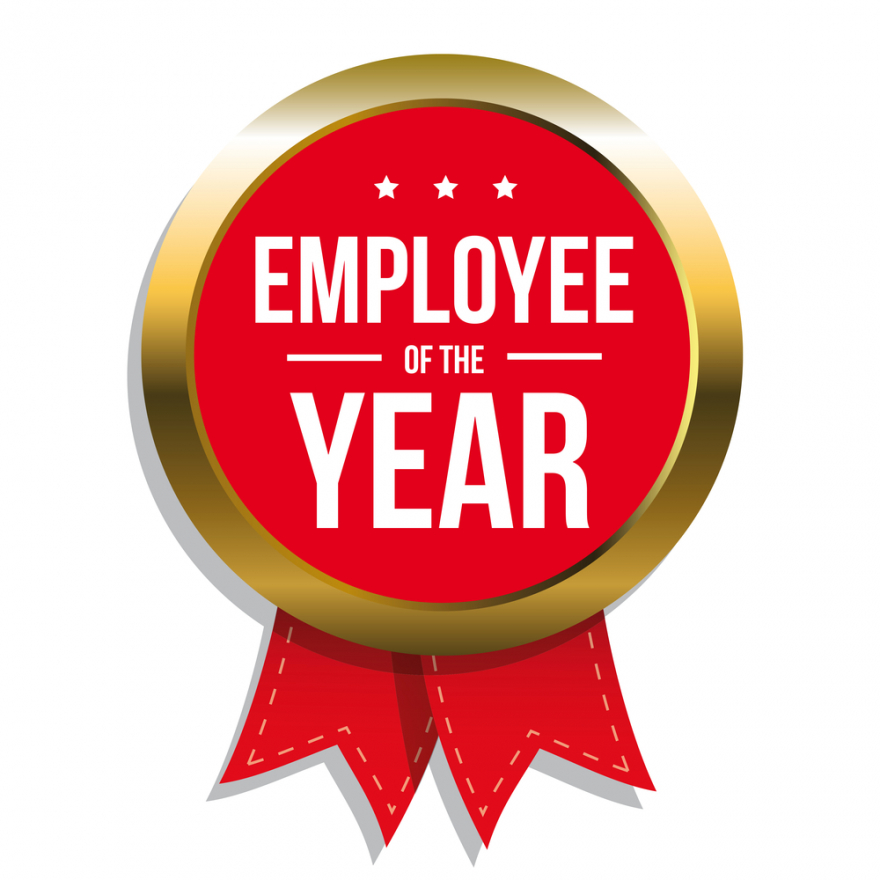 One of the things you will learn very well as you work on your personal development plan is that you have full control over your own actions

. It's true that you cannot always control how you feel, but you can always control how you react.

It can be hard to realize it, but once you

fully

accept your responsibility in your life, your relationships will improve

dramatically

.
The role personal development plays in your level of success in all areas of your life is clear.
People who spend time developing themselves tend to experience life more

fully

. They tend to make more money and have better and more fulfilling relationships.
And they are generally more satisfied with their place in the world. The reason is that you cannot get to where you want to go without taking small daily actions to get there. Your personal development plan will be the map that guides you to where you want to go.
---