Releasing the DIY Jumpstart Your Job Search 2.0 Program at the Lowest Price EVER!
Rev. Dr. Kitty Boitnott, NBCT, RScP
Heart-Centered Career Transition and Job Search Coach | Life Strategies and Stress Management Coaching

Finding a new job is hard. The whole process takes too long, and it's frustrating, especially if you're not sure what kind of job or career you want to get into in the first place. And that's how most teachers feel when they begin to experience burnout and start thinking about looking for a new job or career.
I know because I have been working with burnt-out teachers since 2013. And I know first-hand the frustrations they feel when looking to make a change, and it doesn't happen as fast as you think it should--or wish it would.
That is why I developed my "Jumpstart Your Job Search Program" back in 2015, and then I updated, expanded, and upgraded it to become the "Jumpstart Your Job Search 2.0 Program" in 2019.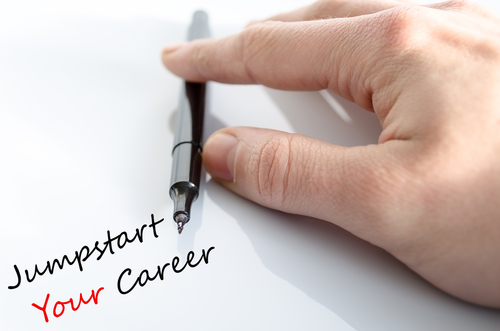 You may or may not be aware that I offer this program in two distinct packages with the option to upgrade to premium service, which includes unlimited one-on-one coaching.
Recently, I decided it was time to work on the pricing of the packages. So, I reduced the price of the "DIY Jumpstart Your Job Search 2.0 Program: How to Leapfrog from the K-12 Classroom Into the Career of Your Dreams." I set it at an incredible price so that people like YOU can benefit from my years of experience as a professional coach.
The first step is to watch a Masterclass I recently recorded on
It explains the basics of every successful job search or career change.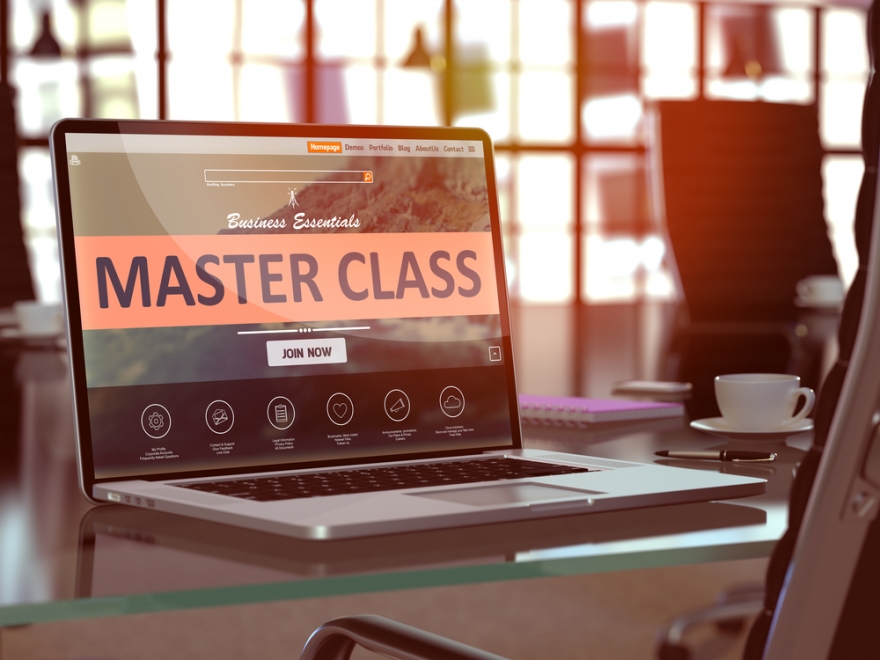 In this special presentation, l share my favorite job search tips which are worth their weight in gold.
I also warn against the common mistakes people make when searching for jobs, and I offer tips on avoiding them.
Watch this video presentation before starting your search so that it goes smoothly! You can register here for free at https://event.webinarjam.com/register/39/67l2wa54 .
Do you want to find your dream job fast? I promise I can help!
In this "DIY Jumpstart Your Job Search 2.0 Program," I teach everything you need to know about improving yourself as a candidate and maximizing your chances of being selected.
This program is designed for people who don't have the money that some of those costs might entail.
If you are desperate to find a job sooner rather than later, but times are tough and money for a coaching program is scarce--do not hesitate, register now!
You'll soon notice results from applying the techniques I teach in my "DIY Jumpstart Your Job Search 2.0 Program."
And instead of charging the old price of $497, I am offering the DIY (Do-it-Yourself) version of the "Jumpstart Your Job Search 2.0 Program" for only $297 or in four equal payments of $77.
The "DIY Jumpstart Job Search 2.0 Program" was created based on my learned experience and expertise in the career transition and job search space.
And to be clear, I haven't downgraded the quality of the program you will get. You will still get access to all 15 learning modules as well as the bonus program, "Courage, Risks, and Reward" that goes with every purchase.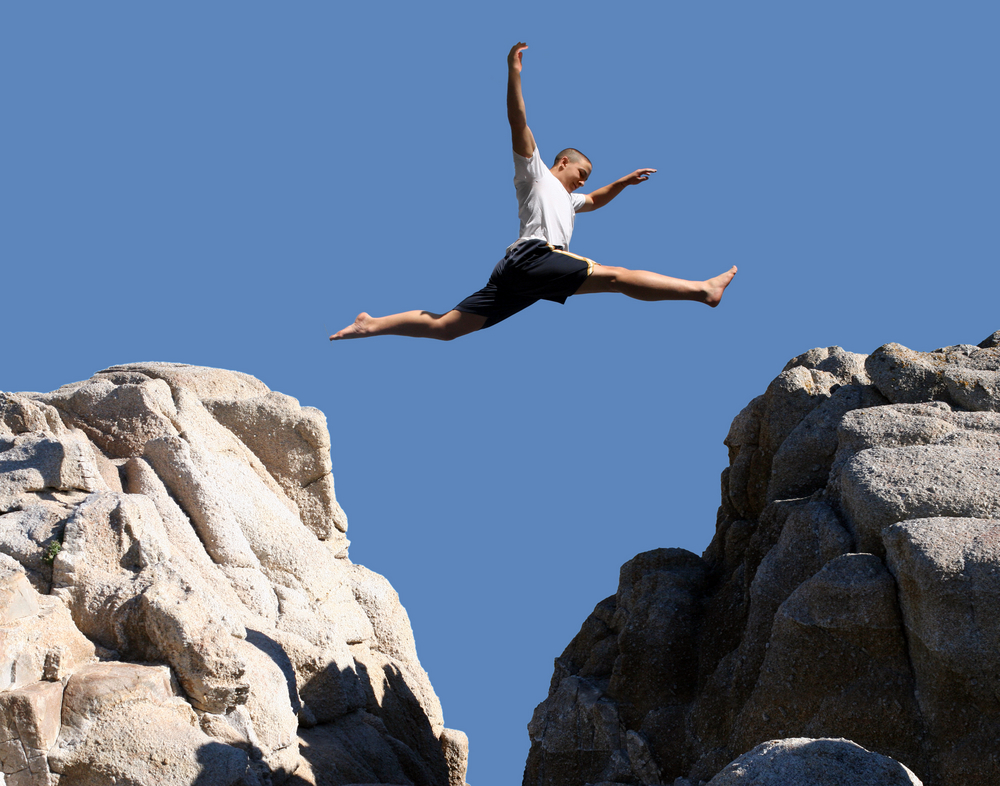 You'll also have access to the NEW private Facebook Group that I will be offering those who purchase this program which is a $1000 value.
The combined value of everything I am offering is worth over $4000! But you can have everything for only $297.
Here are the 15 modules you will receive when you purchase the "DIY Jumpstart Your Job Search 2.0 Program":
Module 1: Developing a Job Search Mindset BEFORE You Start Your Job Search
Module 2: The Importance of Clarity and Focus in the Job Search
Module 3: You May Face Two Choices: Create a Job or Find a Job?
Module 4: Create a Research and Marketing Plan
Module 5: How to Write for the Applicant Tracking System
Module 6: Brand Yourself or Let Others Brand You
Module 7: Resume Workshop
Module 8: Cover Letter Workshop
Module 9: LinkedIn Workshop
Module 10: Using Other Social Media Platforms in Your Job Search
Module 11: Networking Tips for Everyone–Including Introverts and Extroverts
Module 12: Preparing for and Executing the Interview
Module 13: Putting It All Together
Module 14: Rinse and Repeat and Repeat and Repeat
Module 15: You Will Need Patience and Persistence
Prepare for your next career move by picking up a copy of the DIY Jumpstart Your Job Search 2.0 Program.
In addition to the instruction, you'll receive dozens of templates, PDF files, real examples, live links, and other resources to help you gain the knowledge and the tools you need. I want you to experience success sooner rather than later in your job search.
The "DIY Jumpstart Your Job Search 2.0 Program" is a way to start looking for your next position without breaking the bank or committing years of your time.
In fact, if you stick with the program and work through it at the pace it was built for, you will know everything you need to know, and you will have all the tools you need to have to be successful in your job search in just 90 days.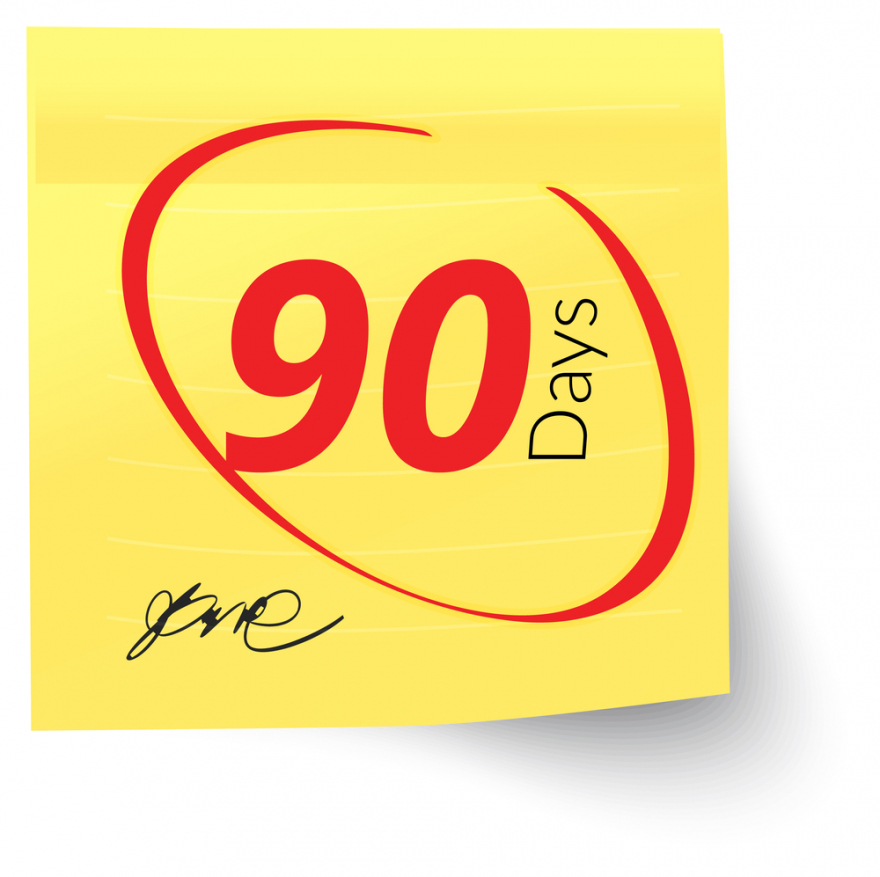 Rather than lay out thousands of dollars on coaching and online courses where you never know what will work for you best, spend $297 for my "DIY Jumpstart Your Job Search 2.0 Program" and take advantage of everything I have to offer.
You'll get access to videos that do a deep dive into every aspect of the job search process. You will learn to understand the Applicant Tracking System. You will learn how to write relevant resumes and compelling cover letters. You will create a stellar LinkedIn profile along with learning how to network in person and online, And you'll learn how to interview with confidence, and much, much more!
And if you decide later that you want more help, you can always upgrade to the next level of the program to receive unlimited email support and bi-monthly group coaching calls.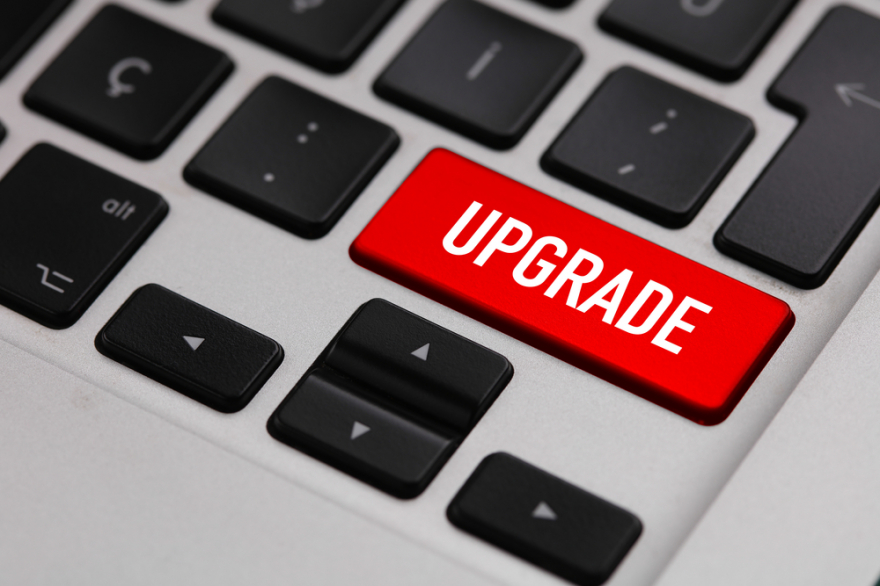 If you are not sure this is a good investment for you, let's talk about whether or not it would be good for you to sign up for at this time.
Make an appointment for a complimentary Discovery Session by clicking on this link: https://teachersintransisiton.com/calendar.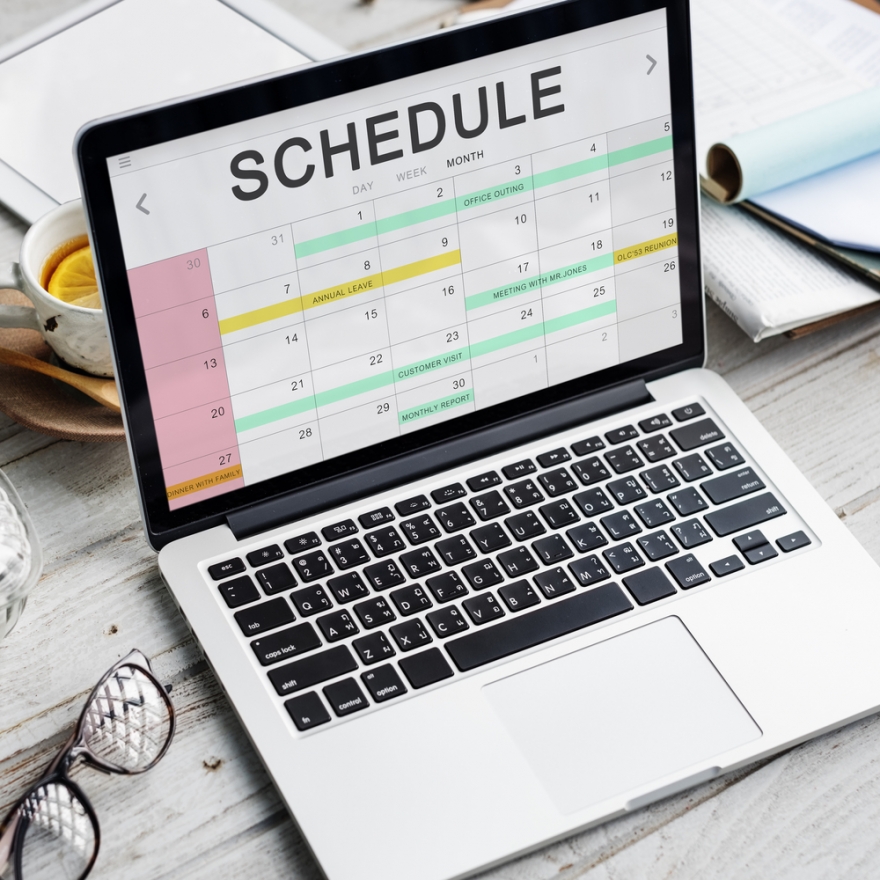 But don't delay. Every day you put off starting your job search is a day you stay stuck in a job you no longer love. This program will help you jumpstart your job search to experience the confidence that you are approaching your job search in the right way.
Have you got any questions? Just reply to this email and let me know what you need to know to be convinced that this is the right step for you at this time.
Until next time.