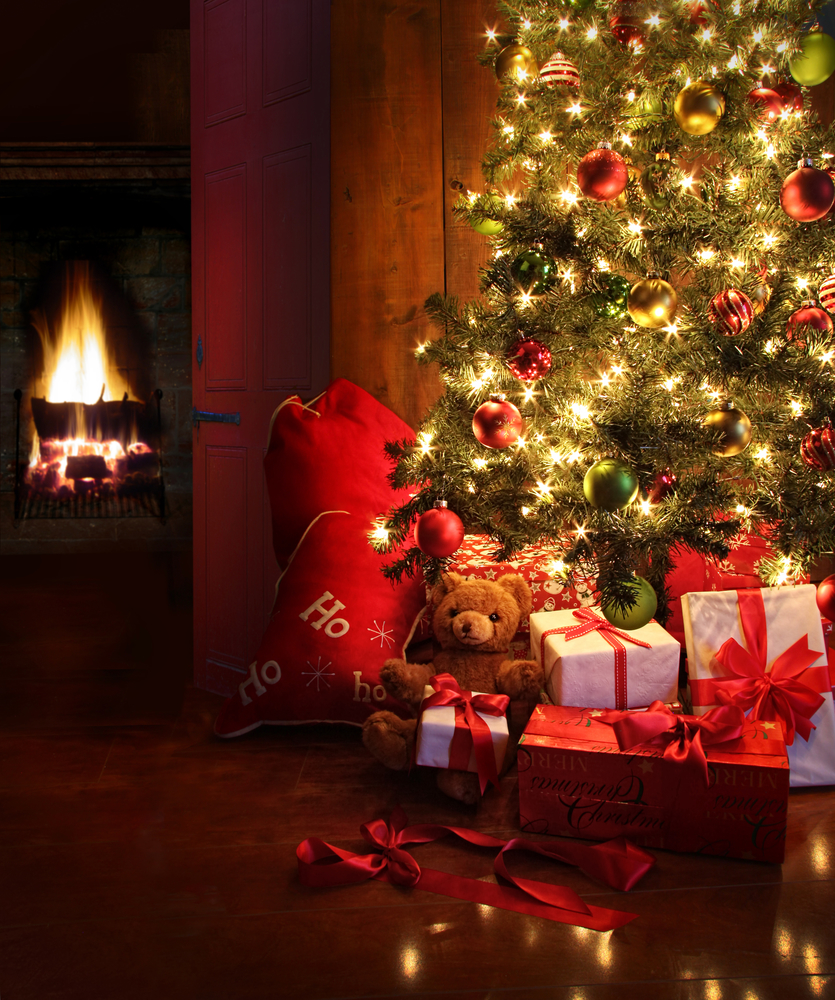 Seasons Greetings: May Your Holidays be Filled with Wonder and Joy
Kitty Boitnott, Ph.D., NBCT, RScP
Today's message is short and to the point:
Thank you for being a subscriber to this weekly newsletter this past year. I know you have email spilling out of your box each day, so I appreciate that you are on my list and that you allow me to message you once a week. For an animated message related to the holiday season, click here.
May your holidays be filled with peace, love, and joy! Even if you are struggling with the loss of a loved one, the absence of a job or a dream come true (so far), know that the promise of the holiday is hope for a better tomorrow. Regardless of your religious affiliation, the holidays are about giving and receiving and being with family and friends.
I would also like to invite you to join me for a new webinar presentation which I have scheduled for Monday, December 26 at 7:00 pm EST. It is entitled, "7 Healthy Habits in 7 Weeks for 2017." To register, click here.
I have been taking part in Michael Hyatt's "5 Days to Your Best Year Ever" program (again) and learning (again) information about the importance of giving up the process of making resolutions that few of us ever keep. It is far more productive to approach the changes we want to make in our lives--whether it is to lose 10 pounds or develop a daily routine of exercise--as habits as opposed to resolutions.
We usually don't keep resolutions. In fact, according to researchers, only 8% of us are successful in keeping New Year's Resolutions! But if we are intentional and we are aware of the "why" behind our desire to be healthier and more fit, then we can experience far more success when we establish new habits around healthy eating and establishing a habit of moving with intention every day.
The webinar presentation that I will be offering December 26 will be aimed at the importance of establishing healthy habits for 2017. Register now and mark your calendar. Plan to make 2017 your healthiest year ever.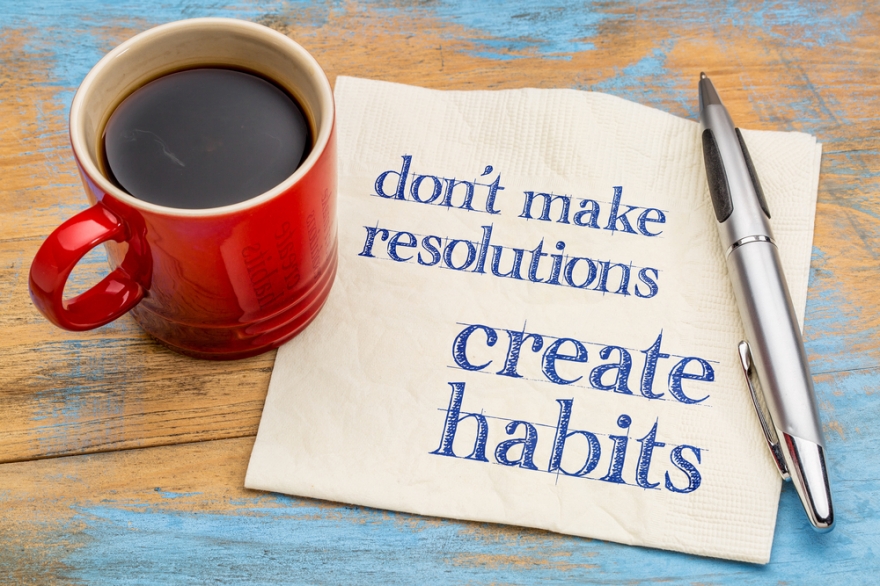 Until next time.