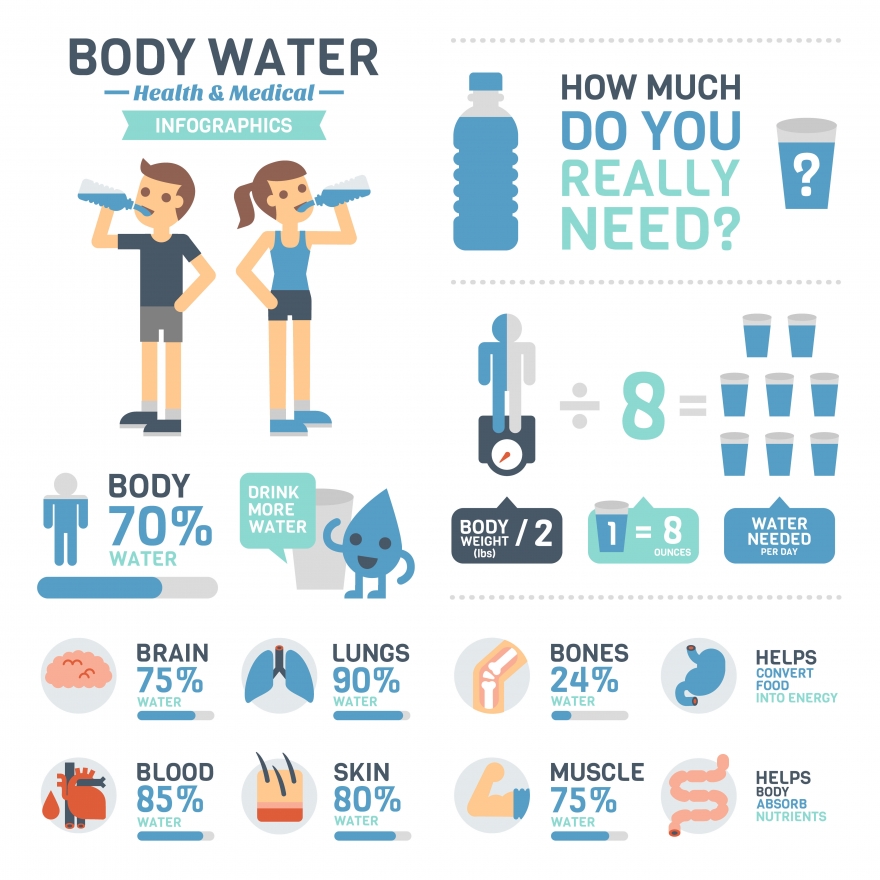 Staying Hydrated for Better Health
Rev. Dr. Kitty Boitnott, NBCT, RScP
Life Strategies, Stress Management, Holistic Life Coach
Career Transition & Job Search Coach to Teachers and Mid-Career Professionals
For today's video, click here.
During the winter months, it is easy to overlook the importance of staying well hydrated for better health. During these winter months, however, we are exposed to dry air because of the heating systems designed to keep the rooms where we work and live warm. These heating systems produce a dry atmosphere, and our bodies respond by becoming dehydrated. Staying well hydrated during winter months requires that we become aware of our surroundings and make a concerted effort to stay hydrated by drinking water, green tea, or black tea.
For more information on how much water you should drink in winter months (and why) check out this link: http://filterbutler.com/blog/much-water-drink-winter/.
As I mentioned in the video, it is also a good idea to add lemon to the water you drink. For more about the benefits of lemon in your water, especially in the morning, check out this link: http://wellnessmama.com/35192/benefits-of-lemon-water/.
I want you to make your health a major priority for 2016, and one of the simplest and cheapest ways to do that is simply to drink the amount of water your body requires for good health. Note that I didn't say "easy" because remembering to drink the amount of water you need for good health isn't necessarily "easy." That is why I recommend the app, WaterTrakr. It is free. It will alert you a few times a day with a question about whether you might like a cup of tea. That reminder will help you stay on track with the recommended amount of water that you need for good health.
We have all heard the adage that "an apple a day will keep the doctor away." An apple ingested daily provides specific nutrients and minerals along with the fiber that you need in your system for good health. Water is no less important, however, and in fact, if you don't stay well hydrated, you will likely experience a variety of health issues.
If you don't believe me, consider the experience of a friend of mine just a few months ago. He posted on Facebook that he had taken himself to the Emergency Room of his local hospital because he was sure he was having a heart attack. His heart was palpitating, he was sweating, and he felt awful. After a check up by the attending physician, he was informed that he was NOT having a heart attack, but he WAS severely dehydrated. They gave him some fluids and sent him home.
The moral of that story? Stay hydrated...even during the winter months.
Until next time.
Infographic by Shutterstock.
Have you downloaded your free book, Stressed, Stretched, and Just Plain Overwhelmed yet? This book explains the negative health implications of not understanding and dealing with the stress in your life. It offers practical, affordable, common sense strategies for taking better care of yourself and it offers advice on creating work-life balance that eludes most of us too much of the time.
To access your FREE copy of the book, just click on the graphic below for the download. Please feel free to share as you see fit. As I said, I just want the information to get to the people who need it.
---
Kitty Boitnott, you have received this newsletter because you opted on a website associated with Boitnott Coaching, LLC. If you do not wish to receive messages from me, please click unsubscribe