Suggestions on How to Optimize Your Daily Routine
Rev. Dr. Kitty Boitnott, NBCT, RScP
Heart-Centered Career Transition and Job Search Coach | Life Strategies and Stress Management Coaching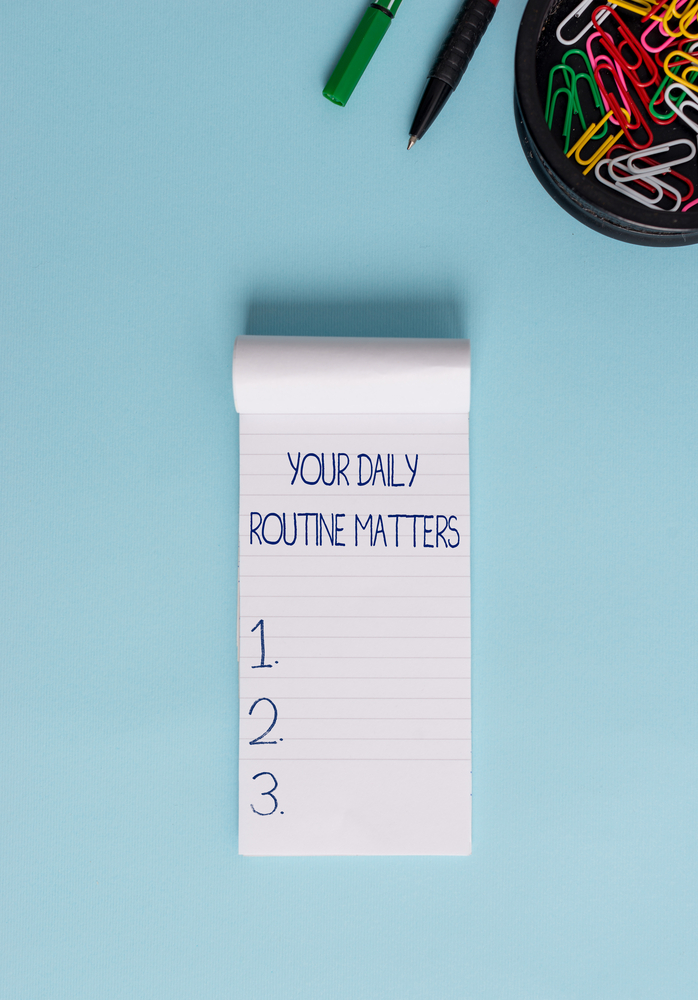 Over the last two weeks, I have written about the importance of developing and following a daily routine. It is beneficial in many ways, as I have illustrated with concrete examples.
This week, in this third and final message about the benefits of having a solid daily routine in place, I would like to offer a few specific tips on how you might optimize your daily routine. With a few tweaks here and there, you could soon have a potent routine in place in your own life. One that can only enhance your life in many different ways. So here, we'll look at some tips you might use to optimize your daily routine.
Tip #1:

Plan your day in advance.
It helps a great deal if you plan out your day in advance the day or night before. Then, take a look at the upcoming day on the calendar, and create a routine that will enhance it. Then, adjust as you need to match that day's tasks.
Planning prepares your mind for what it needs to do.
And it reduces the amount of time you need to spend on your morning routine.
If you usually check your email messages first thing in the day, it can take up a lot of time and drain precious time and energy from the rest of the day. Your time first thing in the morning is much better spent on more critical tasks that need to get done first. Then, after completing at least a crucial task for the day, you can tend to your email.
Tip #2: Don't forget to take frequent breaks throughout the day.
Taking regular breaks throughout the day ensures you don't get burned out. It can quickly feel overwhelming if you give yourself too much to do at a long stretch. Breaks help the mind to relax and unwind.
This gives you more time to focus and more motivation to carry on.
Tip #3:
Cut out wasted time.
Even when you work only on the tasks in your daily routine, you might still be wasting a lot of time. You can cut the amount of time wasted by following these tips. Speed up mealtimes by starting prep time in advance. To reduce time cleaning, look up cleaning hacks online.
Learning how to do things more efficiently could free up a surprising amount of time.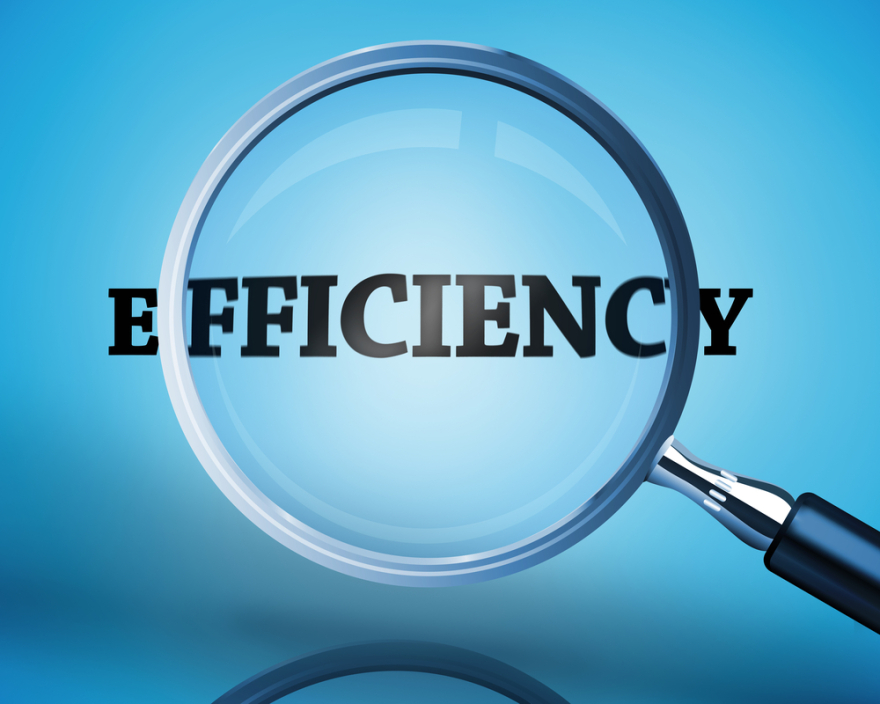 Tip #4:
Make time for exercise every day.
Exercise should play a key role in your life. Not only does it help you to stay physically healthy, but it delivers a lot of other vital benefits too.
When you exercise regularly, it gives you loads of extra energy.
But in addition to energy, it also improves your focus and makes you much more productive. This, in turn, will make it easier to follow your daily routine.
Ideally, you'll want to schedule 30 minutes each day for exercise to feel its benefits. I have recently made it a habit to walk for 30 minutes every day, at least five days a week, and I know it is making a positive difference in my life and overall health. I have more energy, and I am sleeping better.
Tip #5:
Use the right tools to help you maximize your day.
In today's digital world, you are bombarded by tons of distractions every day. The good news is that there are also a lot of tools available to help you beat them.
Did you know, for example, that some tools can block distracting websites from popping up on your browser? They won't stop them permanently, just when you need to concentrate.
In addition, some tools track your time, helping you see where your time might be wasted.
I have a tool on my phone that tells me whether my weekly phone usage is up or down. I would be embarrassed to tell you how many hours I spend on my phone checking Facebook, emails, Twitter, and even Wordle! But it is good for me to keep myself aware.
Utilizing the right tools can optimize your daily routine. You'll be surprised how much time they save. Some devices are free, but others may require an investment.
Tip #6:
Focus on only one routine at a time.
It may be tempting to try and add lots of tasks to your daily routine. But you'll find you get much more done if you focus on just one thing at a time. So, rather than creating a morning and an evening routine, focus on just your morning or evening routine first. Then, once you have got that one down, you can start working on the other one.
If you are trying to get several projects done, know that focusing on one at a time will prevent you from becoming overwhelmed. So, slow down and work on one thing at a time.
Tip #7:
Start every day with a healthy breakfast.
Make sure you eat right. It is also essential to your daily routine. Eating a nutritious breakfast sets you up with the energy you need to start your day.
If you eat the wrong thing, on the other hand, it will leave you feeling tired and unfocused. You may even suffer from mood swings as a result. These would all make sticking to a daily routine a lot harder.
Ideally, you should eat a large, healthy breakfast packed with protein. Aim to eat two healthy snacks throughout the day too.
This will help keep your energy levels up, your concentration much sharper, and body healthier
.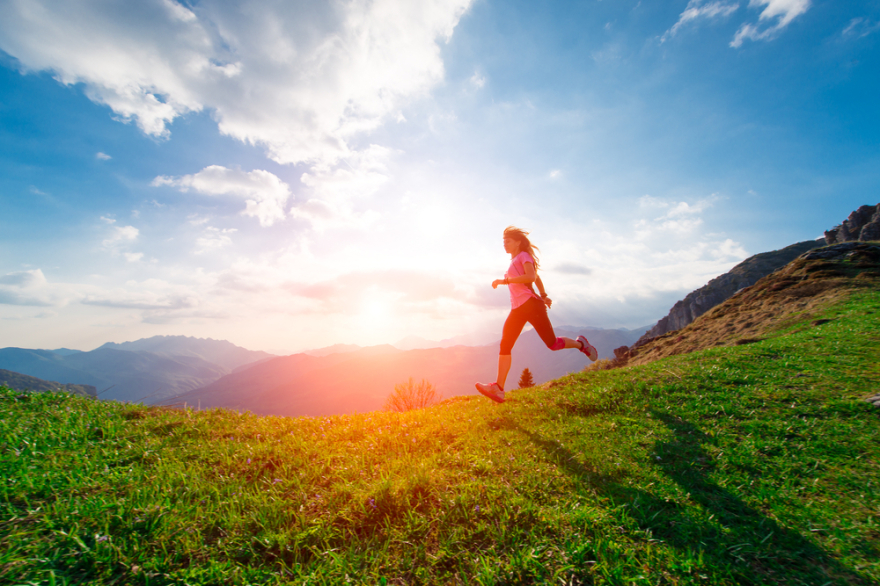 These are just a few tips to establish your daily routine. Of course, you may need to continue to tweak your routines as you progress along. After all, your needs change over time, so your routine needs to evolve to accommodate them.
As you can see from the information above, daily routines are essential for our overall success. No matter what you are trying to improve in your life, a daily routine can help.
However, before creating one, follow the tips offered here and remember that your daily routine needs to be designed specifically for you. Copying what somebody else is doing won't lead to the significant results you want.
Until next time.
P. S.
If you want to learn how to can access top-notch career coaching this summer for as little as $27 a month, I invite you to join me for a live webinar workshop this coming Thursday, May 26, 2022, at 7:00 PM EST to learn about the latest option that you have to access my signature course, "Jumpstart Your Job Search Program."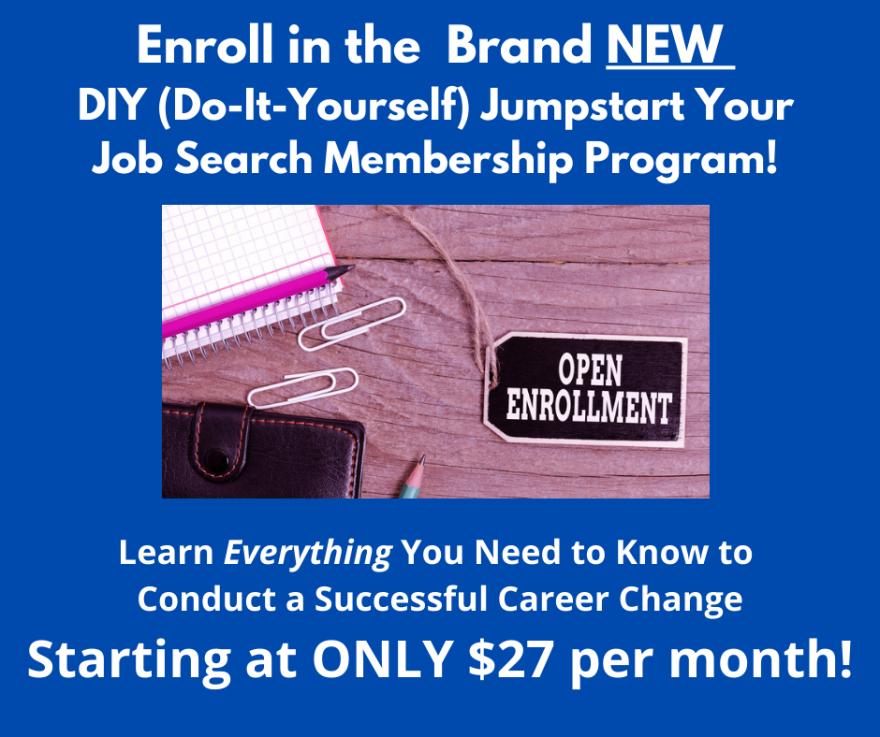 Register for the webinar workshop to learn more about this new program, click here: https://event.webinarjam.com/register/50/27l48all