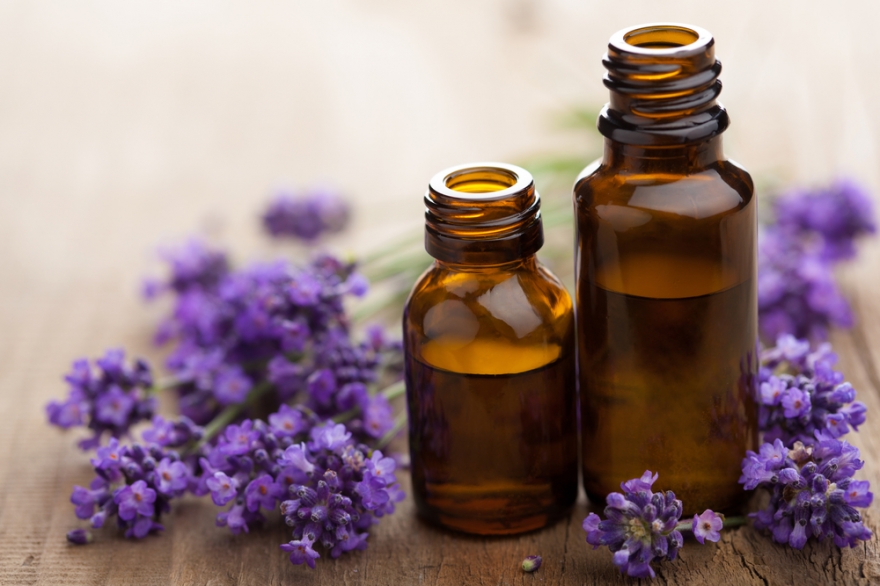 Take Time for Self-Care
Kitty Boitnott, Ph.D., NBCT, RScP
Career Transition & Job Search Coach
For today's video message, click here.
Sometimes the most delightfully unexpected events occur. Saturday morning, as I was preparing for my day, I noted a post on my Facebook business page which had been posted by The Blissful Teacher. The next thing I knew, I was being messaged by a teacher in Connecticut who has started her essential oils spray line of products aimed at teachers who are stressed out and need a little TLC.
The next thing I knew I was on the phone with the owner of The Blissful Teacher! Her name is Beth Alison, the owner, and CEO of The Blissful Teacher, LLC.
Beth has taken what she has learned about the benefits of certain essential oils (you may be aware of another brand called Young Essential Oils) and created her blends. She offers them "as educator-inspired essential oil sprays."
They are available on Etsy at this link: Etsy.com/shop/theblissfulteacher.
I particularly love the names that she has selected for her sprays. Get a load...she has "Teacher's Pet," "Sunday Night Soother," "Data Driven Delight," "Field Trip Fantasia," Recess Duty Relaxation," and "Perfect Attention," to name a few. There is a great article where you can read more about her and her success so far as a teacher entrepreneur here: http://www.benzinga.com/general/education/14/03/4377926/exclusive-blissful-teacher-tends-to-educators-with-fragrance#ixzz4E1epHFrq.
Beth is still teaching (after 23 years), but she is hoping to turn her business into a full-time enterprise that will allow her to leave the classroom and turn her full attention to building her business. She currently has shelf space in a few boutique shops and her local Good Foods Stores, but she told me she has applied to be considered for Shark Tank and is hoping to work something out to get herself on QVC. She has big dreams, and I believe she has the right stuff to make them all come true.
I wanted to take this opportunity to support Beth because I love her initiative. She isn't just sitting around and complaining about her dissatisfaction with teaching...and, oh, by the way, she and I were on the same page about all that has gone wrong in education in recent years. No, instead of wringing her hands in despair, she has taken matters into her hands and decided to make a change in her life...one that may profoundly change her life and that of her family.
To be successful in today's competitive world, I believe we each need to display the kind of initiative that Beth has displayed, and I wanted to congratulate her on her success so far. I also wanted to give the folks who read my newsletter each week an opportunity to learn about Beth and her special line of products. Whether you are a teacher in need of a "Sunday Night Soother" for yourself or not, you probably know a teacher or two, and these sprays would make excellent gifts for them for Christmas, birthdays or just as a thank you for all you do.
So, here is a shout-out to Beth Alison and her business, The Blissful Teacher, LLC. I wish her the best, and I hope she will keep me in mind when she is on QVC one of these days becoming the next Joy Mangano.
Now, I know that not everyone can do what Beth is doing which is to start their own business. For many reasons that just isn't practical. The lesson to be learned from Beth, however, is that sometimes you have to be willing to act on an idea and simultaneously act on faith in yourself.
Whether you are actively looking for a new job or not, if you are simply hanging on to a job or career that no longer serves you, you are doing yourself and the world a disservice.
So, what can you do instead? Do something that will get yourself unstuck and onto the next chapter of your life! That is what I did three years ago. It is what Beth is doing now. It is also something you could choose to do if you believed in yourself.
What great idea to you have? What gift are you hiding from the world because you are afraid? Is it time to do something else? Just think about it. You don't have to do anything hasty or drastic, but perhaps you owe it to yourself to at least consider the possibility before you decide it isn't possible for you.
And if you need help with that, that is why I am here.
Until next time.
On a different but related note, when did you last have someone check your resume for you? Are you sure it conveys what you want it to convey? Would it get you the job you want? How would you like a video resume review? I am offering a special for a limited time. Send me your resume, and I will send you a 20-minute resume review just for you that will offer objective feedback on how you might improve it and get it up to speed. This is a service I normally charge $45 for, but for this limited time, I am offering it for only $27 (a 60% savings).
To take advantage of this great deal, click on the "BUY NOW" button blow. Then send me a job description that is similar to the job you want along with you resume, and I will shoot your video resume review back to you within 48 hours. For questions, just reply to this message.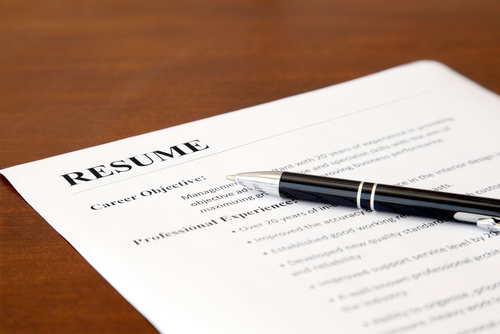 Video Resume Review - Only $27 for a limited time.