The Power of Developing a Daily Routine in Your Life
Rev. Dr. Kitty Boitnott, NBCT, RScP
Heart-Centered Career Transition and Job Search Coach | Life Strategies and Stress Management Coaching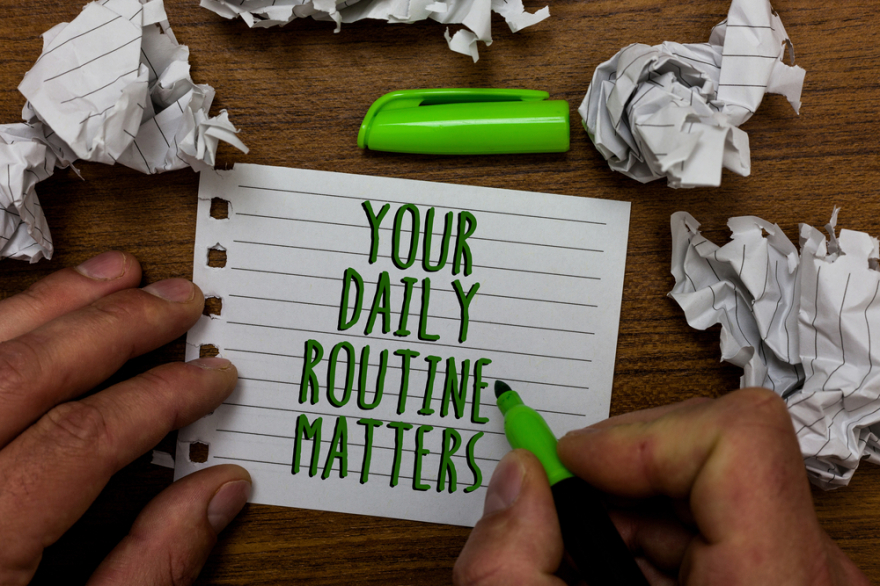 We've completed the series on how to discover your purpose and passion in life. I hope you found the series enjoyable and had a chance to catch the webinar workshop I offered last week either in person or in the replay.
We are now moving on to a new topic that I plan to explore in the next few weeks. I will cover the power of creating daily routines that can boost your health, productivity, and a general sense of well-being.
Wouldn't you like to know a way to reduce your stress, improve your sleep, and generally improve the quality of your life?
If so, you might consider adjusting your daily routine.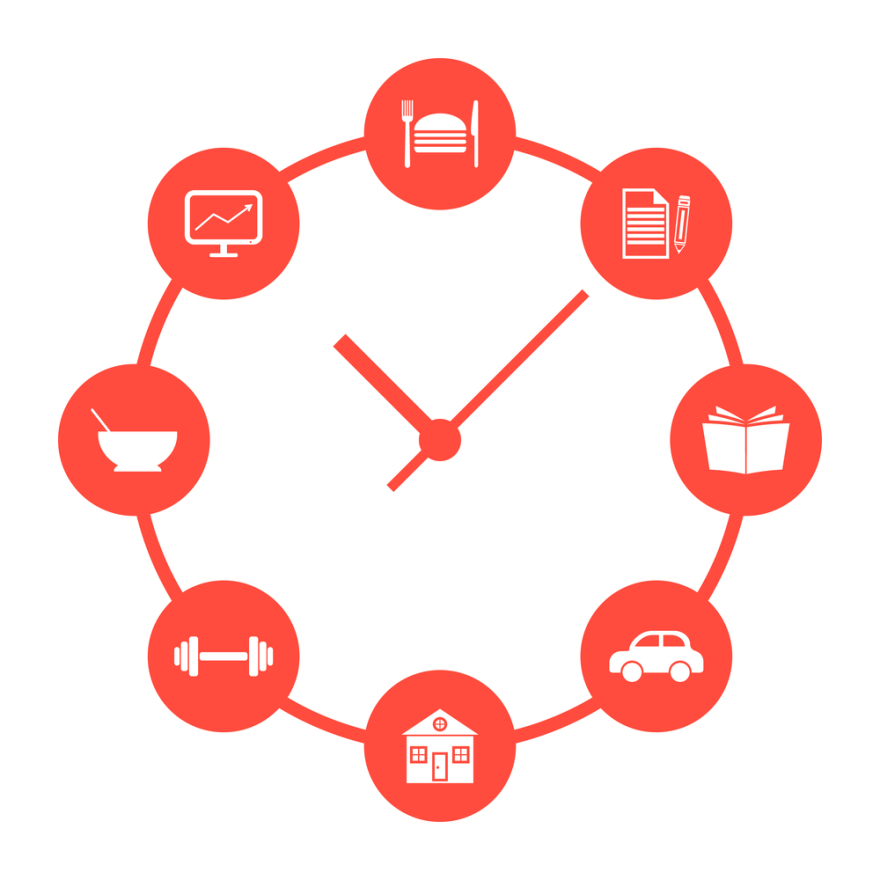 We already know that daily routines are essential for children. But many people don't realize that they are also crucial for adults.
Without a daily routine, there is no structure in your day. It's easier to make bad decisions and take the wrong actions without a routine.
The trouble is that creating a daily routine can feel like a tedious task.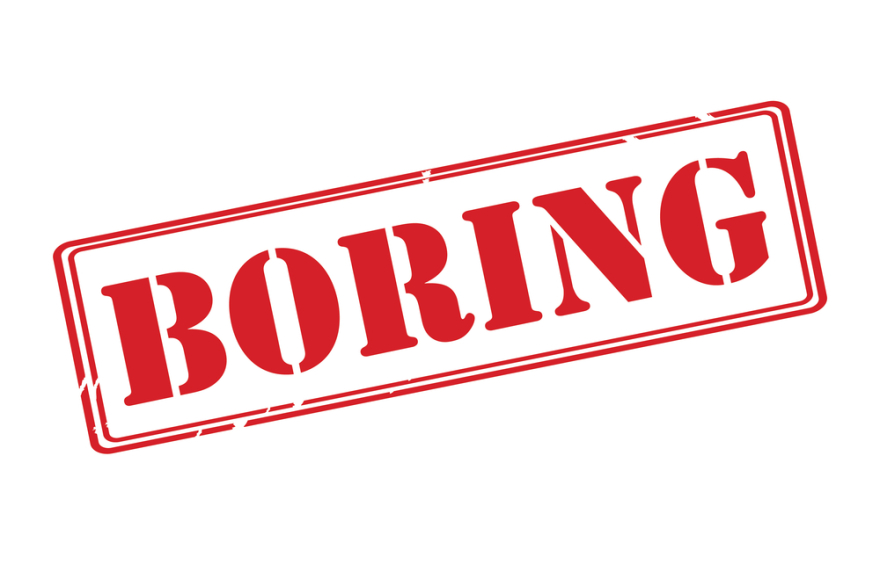 When we perceive something as uninteresting or complicated, we are far less inclined to do it. However, after experiencing the benefits of a day-to-day routine, you'll start to look forward to planning your day.
Take a look at how developing a routine can make a massive difference in the quality of your life.
How Developing A Daily Routine Can Improve Your Life
A routine can help improve your life in many beneficial ways. It is good for your health, for example. But it's also good for your work, relationships, and even personal empowerment. Here are some of the best benefits of having a routine.
Creating Structure In Your Life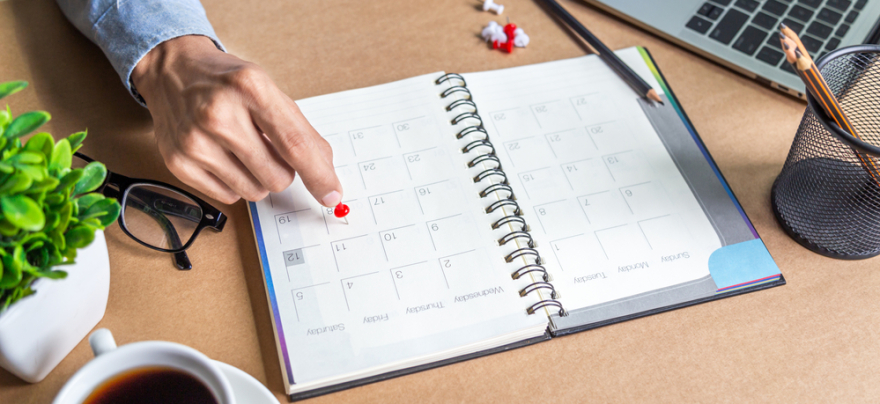 One of the most significant benefits of creating a daily routine is how it creates a structure in your life. When you have a structure in your life, you tend to feel a lot calmer. And it helps to provide a general feeling of stability as well.
Having structure built into your routine also helps you feel more focused and motivated toward your short-term and long-term goals. In addition, it will help you to feel more balanced.
Combatting Bad Habits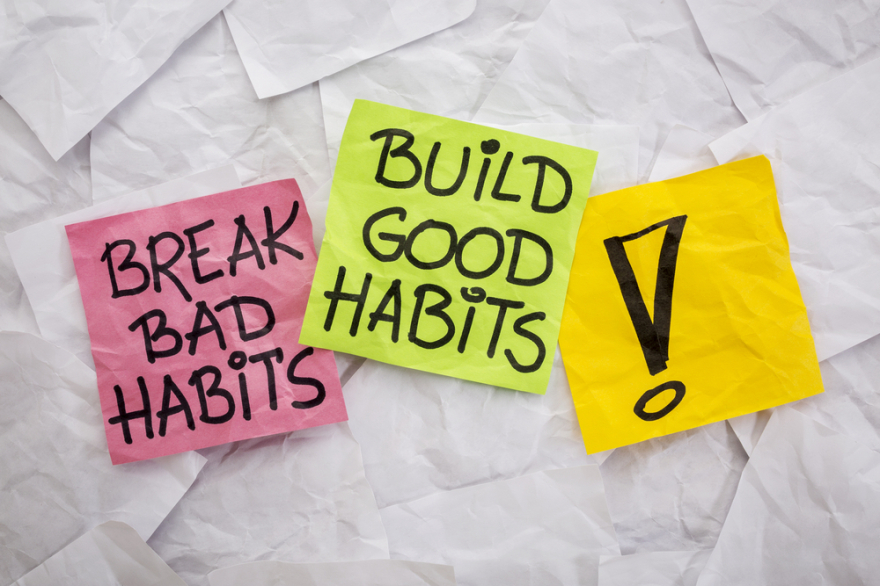 We all struggle with bad habits. While some bad habits make us who we are, others can damage our lives. The trouble is that breaking bad habits can be extremely challenging.
Having a daily routine can help you to break bad habits. You can also take steps to replace bad habits with good ones.
Start instilling good habits into your daily routine. After a while, you'll find that good habits have replaced the bad ones. And you will generally feel better overall.
A Daily Routine Will Boost Your Health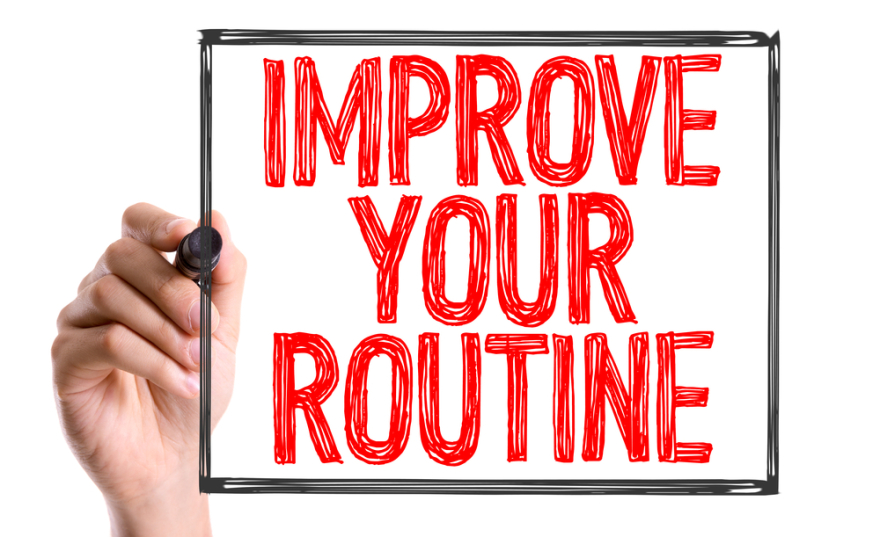 Your daily routine can boost your health. Not only can it improve your physical health, however, but you'll also see an improvement in your mental and emotional health.
When you have a routine, it helps to reduce anxiety and combat depression. You can also use it to introduce healthy habits such as drinking more water, getting daily exercise, and quitting smoking.
Great Stress Reduction Benefits
Let's face it. We are living in stressful times. Recent studies indicate that this is one of the most stress-filled times in recent memory.
While a bit of stress can be good for you, too much of it can lead to severe issues.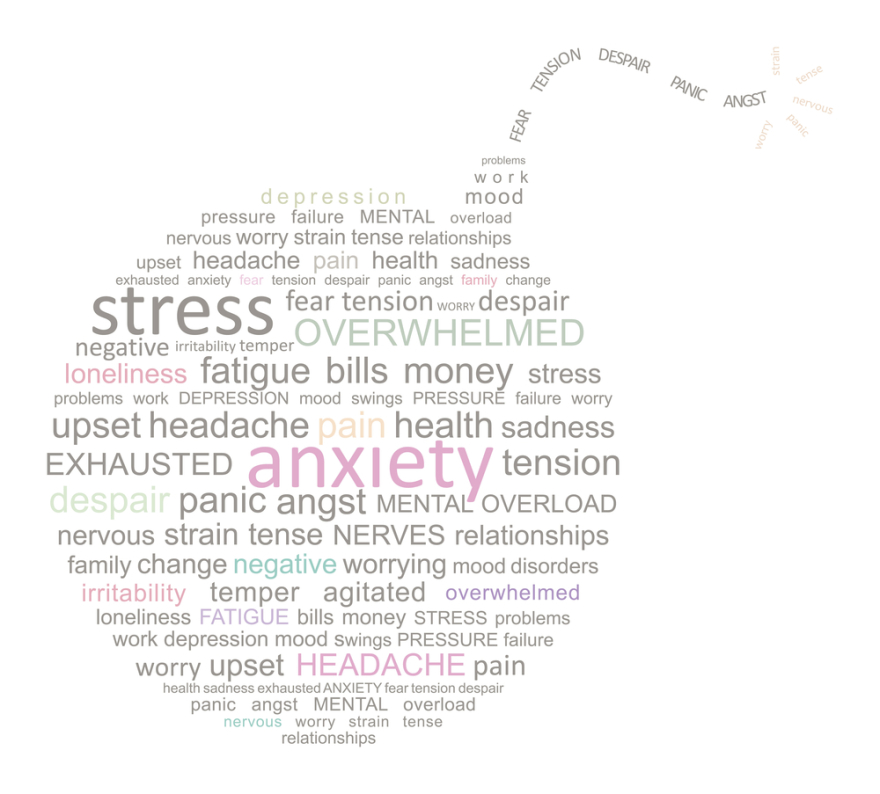 Chronic stress, for example, can negatively impact your relationships, your health, and your overall capacity to enjoy your life.
By establishing a daily routine, you can introduce stress-busting habits to practice throughout the day. Then, when your stress levels start to decrease, you'll sleep better and feel better throughout the day.
Get The Most Out Of Every Day
If you go through life without a daily routine, you're unlikely to achieve everything you want in your life. This is because, to reach our goals, we need to be entirely focused on them.
With so many distractions in life, it's easy to get derailed and stray away from your goals. Implementing a daily routine that supports your goals will help you get the most out of each day.
In addition, you'll develop better time management skills and be much more productive.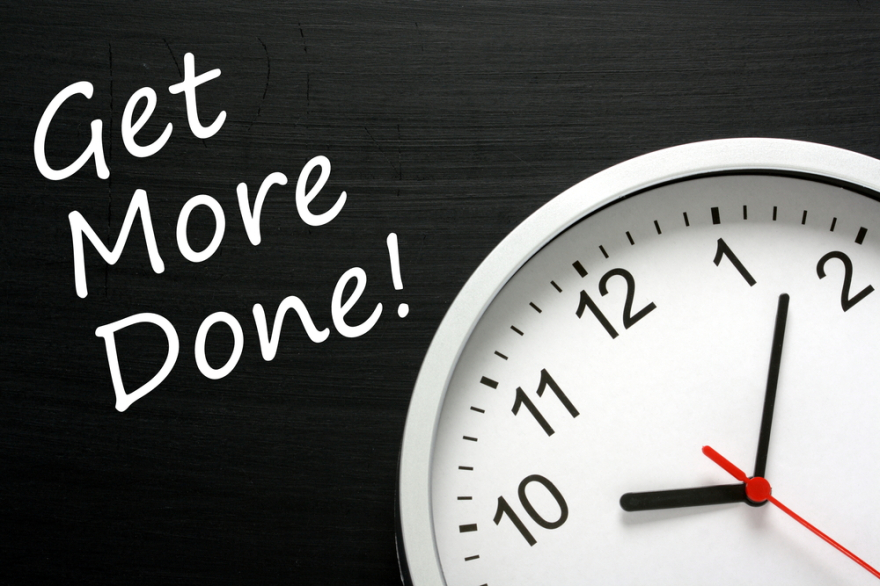 These are just some of the benefits of having a daily routine. While it may take time to get used to a new routine, the benefits it delivers are more than worthwhile.
We'll explore more about daily routines in next's week's message.
Until next time.