---
Understand the Anatomy of Choices, and How Your Life is
Ultimately
Built and Defined by the Life Choices You Make
Rev. Dr. Kitty Boitnott, NBCT, RScP
Heart-Centered Career Transition and Job Search Coach | Certified Life Strategies Coach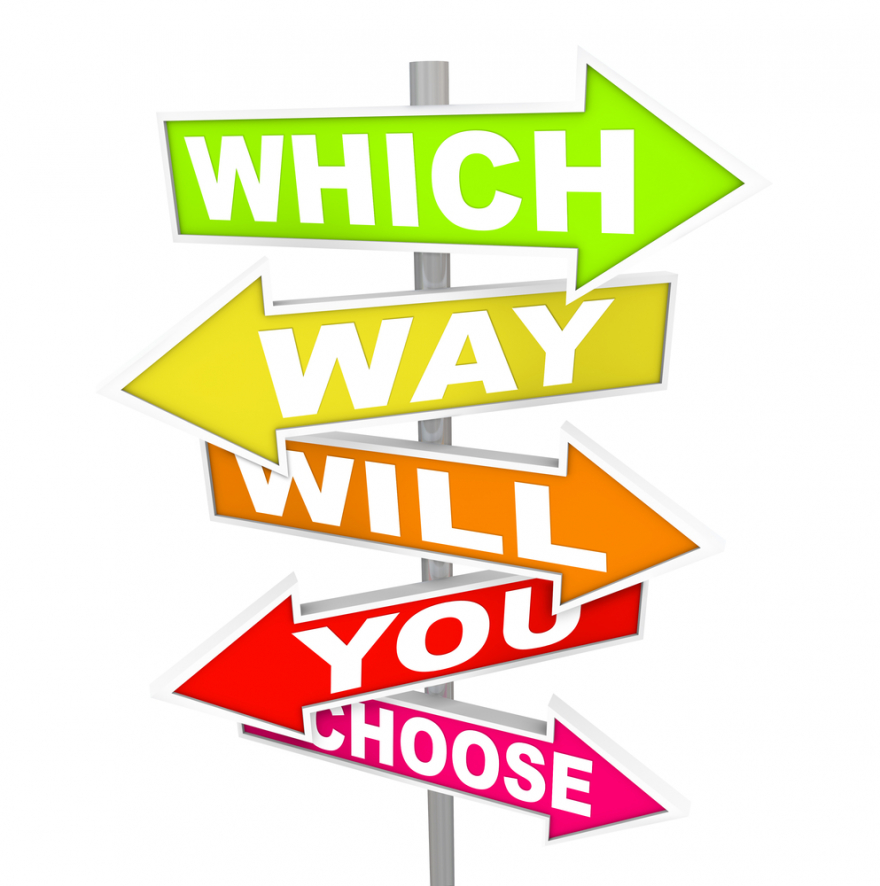 Our lives are the culmination of our experiences and moments. From the moment we are born, we start collecting memories made up of those experiences and moments. Sometimes those experiences leave deep imprints on our psyche. This is especially true if we grew up in challenging circumstances or a turbulent environment.
Sometimes, in a moment, we make a decision that changes our lives forever.
I am a firm believer in the principle that we are each in control of far more of our lives than some--perhaps most--people think. If you believe that "Fate" has doomed you to a life of poverty and unhappiness, then this post isn't for you.
But if you are open to the idea that YOU get to choose how you live your life as opposed to being the victim of random outside circumstances, read on
.
The first step toward taking control of your life and designing your life is this one idea:
You need to acknowledge and understand that the choices you have made in your life are all on you.
You have to accept responsibility for those choices. And you have to be willing to make the best of them.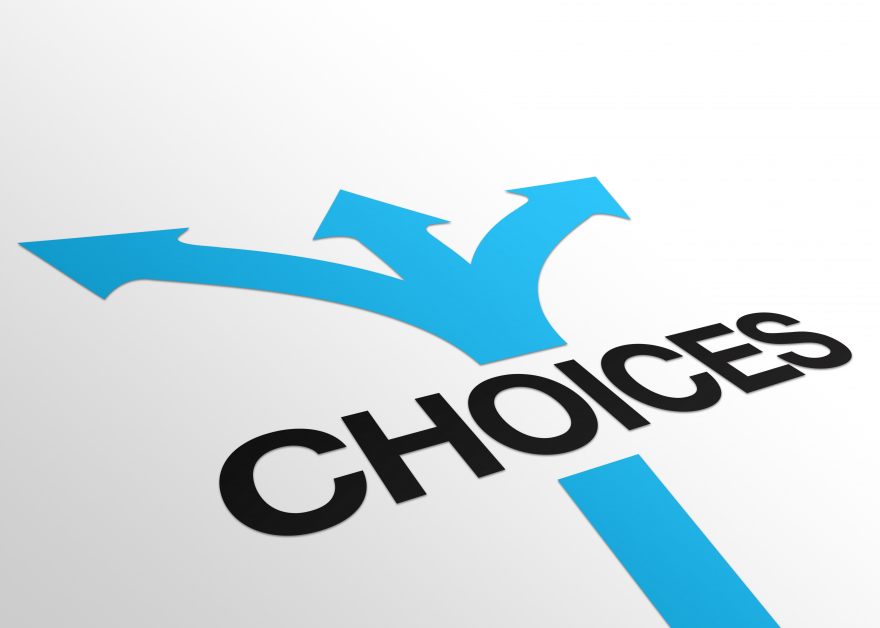 You may need to leverage your opportunities to help you make decisions that will take you on a new path. In other words, you may need to take charge of yourself and your circumstances so you can design the life you want at last.
I am a true believer in the idea that life is not something that
just
happens to you.
You always have choices. The key to designing the life experience you
want is knowing exactly what your options are.
Once you are clear on the various choices you have, you can use the information to make the best selection for you.
Our lives
are defined by
the choices we make. That's not to say that bad stuff never happens to us. We all have to face our share of trials.
But how we respond to the trouble we face is what
truly
defines us.
Even when you choose
not
to act or react to something in your life, you are still making a decision. The key is to be self-aware enough to recognize that you are making a decision.
Read on to learn about the "Anatomy of Choices."
That is the best place to start your understanding of how your choices
ultimately
define your life.
1) Becoming Aware of Your Choices
There are certain things in life you cannot control. For example, you have no control over the circumstances of your birth or family. You have no choice about your genetic makeup. Nor do you have direct control over the opportunities you were or weren't given as a child.
However
, your choices now can override these circumstances.
Your choices determine how you treat others. Your choices dictate how hard you work, and the activities in which you engage at even an early age.
The choices you make as a young person form you into the person you become later in life. As you get older, you have free will to choose who to love. You get to decide what do want as a career. U
ltimately
, you are the only one who can want what you will strive to achieve in life.
Acknowledging that all these are choices in life is a big step toward designing your life.
Choose to accept responsibility for the choices you made then. Don't blame your life or others. Acknowledge that in most cases, people do the best they can. As Maya Angelou said, "
Do
the best
you
can until
you know better
. Then when
you know better
,
do better
."
You already have all the ability within you to choose the life you want. And it is within your reach to design the experiences that will lead you to your goal.
2) Using Self-Knowledge to Make Better Choices
Develop knowledge about yourself.
That includes understanding your fears and insecurities as well as your strengths and gifts
.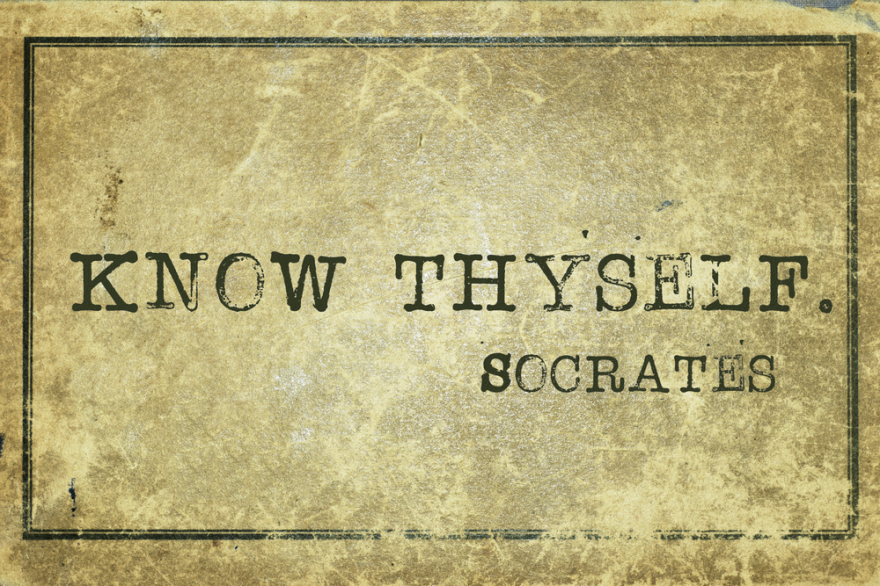 Self-knowledge is essential to designing your life and attaining your goals. Get clear about your beliefs and values. Otherwise, you will always be vulnerable to crafting your life to please others.
Or worse, you will always be comparing yourself against others.
Become aware of yourself and your inner longings and desires. Then you can use that information to better inform the design process for your life. Know your true passions, interests, and strengths.
Without self-knowledge, you are more likely to pursue work or other goals that
are unsuited
to your talents and passions
. Instead of choosing what makes you happy, you may opt to go along with the crowd. Or you may take the advice of others because you lack
sufficient
insight into yourself.
This type of decision-making can lead you to invest more of yourself and your money in pursuits that don't make you happy
.
Understanding that life is about choices and you are in charge of those options gives you the power to design the best life for you
. Even opting not to choose is a choice, and only you will have to live with the consequences of those choices.
Regardless of your initial circumstances or what you were born with, your life
is defined by
the choices you make with how to deal with those events and what dreams you strive to
attain
.
For a visual of these ideas, take a look below:
What is it you want to choose for yourself?
P.S.
Calling all
educators
,
healthcare professionals
, and
service-based entrepreneurs
! Join me and 20+ other experts as we come together to share top practices and strategies for managing stress, living with purpose and extinguishing burnout! When you join us for this powerful series, you will hear personal real-life stories and receive invaluable coaching about how to manage stress and create the work-life balance that aligns to your values. Think: less overwhelm and more fulfillment!
Click here to get access
to this FREE training and share with your friends!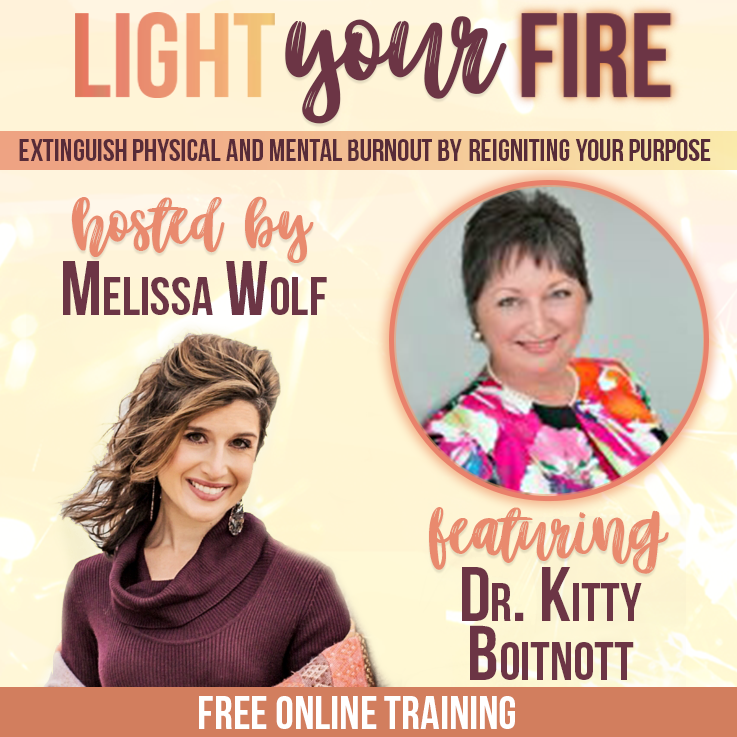 ---