---
Ways to Identify Your Strengths so You Can Be Successful [Part 2]
Rev. Dr. Kitty Boitnott, NBCT, RScP
Heart-Centered Career Transition and Job Seach Coach | Life Strategies Coaching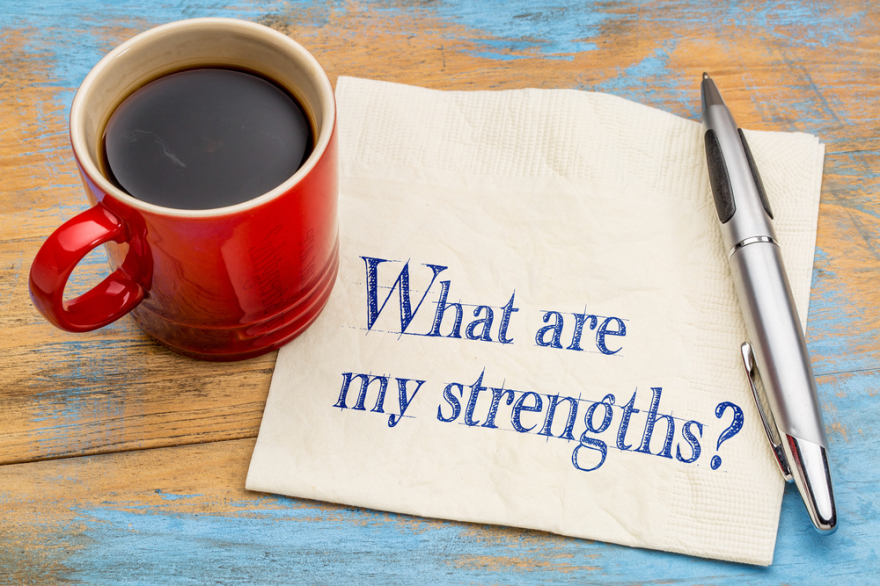 There are many tools that you can use to help you understand yourself better. They can assist you in getting to know your strengths. They can help you know what first steps you need to take to choose your road to success. I have offered several of these resources in the past, but given the current series I am offering, they bear repeating in case you missed out on them from before.
Check these out.
16 Personalities

offers some free and paid online tests to help you learn your strengths. It's based on the work of Jung and Myers personality types. The test provides insight into your natural abilities and skills. Be honest when taking the test. There are no wrong answers. Be truthful in your answers if you want reliable results.
Truity.com

is also based on Myers Briggs. It has a free version, too.

It focuses on finding your four-letter personality type. Knowing that can help you understand how you work with yourself and others

.
Gallup Strengths Center

is where you can find Gallup strength finder, which has been around for more than 50 years

. Their expertise is helping you discover your strengths. They are good at it because they created the idea in the first place.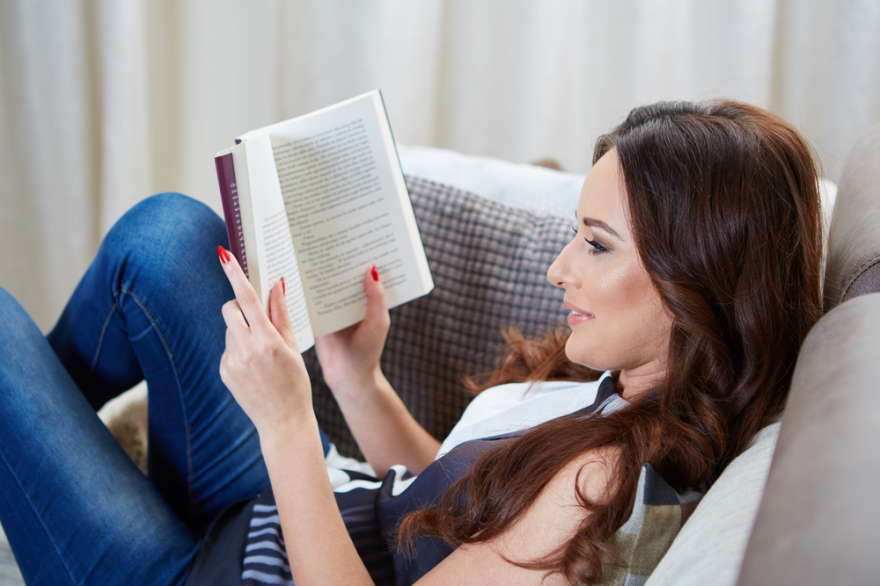 Find a coach

to get help identifying your strengths with a non-biased, well-trained person. You may decide to go with a life coach, a career coach, or a business coach. To find a good coach, check their case studies and recommendations. Or you may ask for a referral from a friend who has had a coach.
Seek out a mentor

who will help you determine and improve upon your strengths. Remember, mentors are not people who are strangers that you ask for help. They are people you know and who are ahead of you in the career (or personal) track.
Your community may also offer resources. For example, check

with your local college or university to find out if they have a career or personal development center

. Often, they may have available resources for free or a minimal fee, especially if you are an alum.
Using tools like these and others can
be used
to help you determine your strengths. They will go far in helping you know how to leverage your strengths to choose the type of success you want.
You can choose to be successful and choose what you'll be successful doing if you know how to leverage your skills and strengths
. You
just
have to know what those skills and strengths are.
---