What Are Your Goals for 2022?
Rev. Dr. Kitty Boitnott, NBCT, RScP
Heart-Centered Career Transition and Job Search Coach | Stress Management
I don't know about you, but I am happy to see the end of this year—good riddance to 2021.
This was the year we all hoped to get back to "normal." But it has been anything but. If anything, we have just had to adjust...and adjust again and again...to some sort of "new normal."
And it has been exhausting.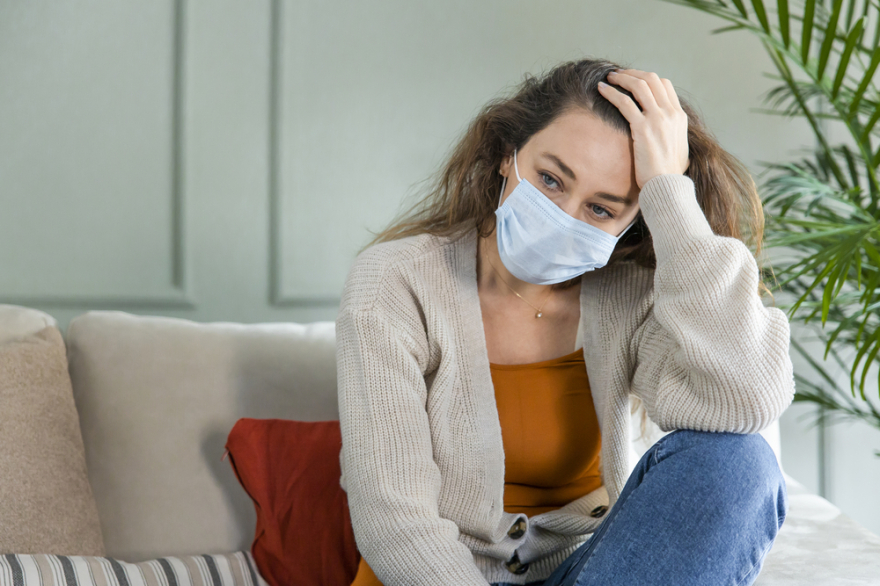 But life goes on. Things will not settle down into any sort of humdrum reality any time soon. So, we adapt.
And now that we are about to enter another new year, it is time to think about what you would like to accomplish in it. The new year is a time of reflection over the past year and, hopefully, a sense of anticipation of what the new year may bring.
I remember back when I was looking at 2013 as a year of change and opportunity. I had left my teaching career behind, and I was on the cusp of something new, but I didn't know what yet.
I hadn't started job hunting just yet. I was just deep in thought about what kind of job I might like if I had the chance at it.
Ultimately, in my case, starting my own business as a coach made sense for me. And over time, I became an expert in stress management and career transition, especially for teachers who are ready to make a career change.
This past weekend, I hosted a Masterclass on how to "Leapfrog from the Classroom into a New Career in the New Year."
I also offered a deeply discounted price for my signature online course, the "Jumpstart Your Job Search 2.0 Program".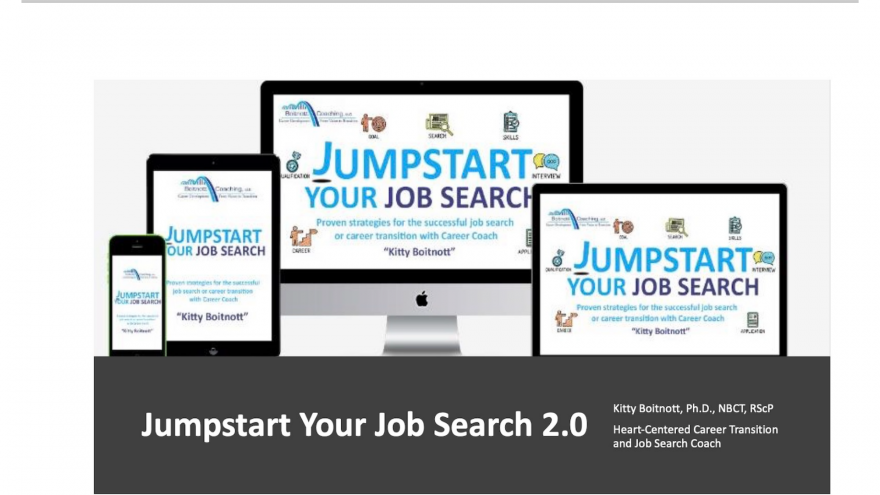 The price is going back up to its pre-COVID level on Saturday, January 1, 2022.
That means that the sale price of $797 or $67 in 12 equal payments will end at midnight on Friday, December 31, 2021, and will be going to $997 or $97 in 12 equal payments starting January 1, 2022.
If you want to learn more about the current sale, click here: "Jumpstart Your Job 2.0 Search Program."
If you have questions about the program, shoot them my way at kittyboitnott@boitnottcoaching.com, and I will do my best to answer them.
If a new job or career change is one of your goals for 2022, you don't want to miss out on the discounted price for this program.
The price of the program is discounted 20% off (a $200 saving) the regular price that will go back to its original price on January 1st.
Whatever your goals may be for 2022, I want you to see them come to fruition in the new year. The new year is always a time for making plans for new beginnings and fresh starts. So, if finding a new job or quitting your current job for a career pivot is on your list of goals for 2022, now is the time to get started.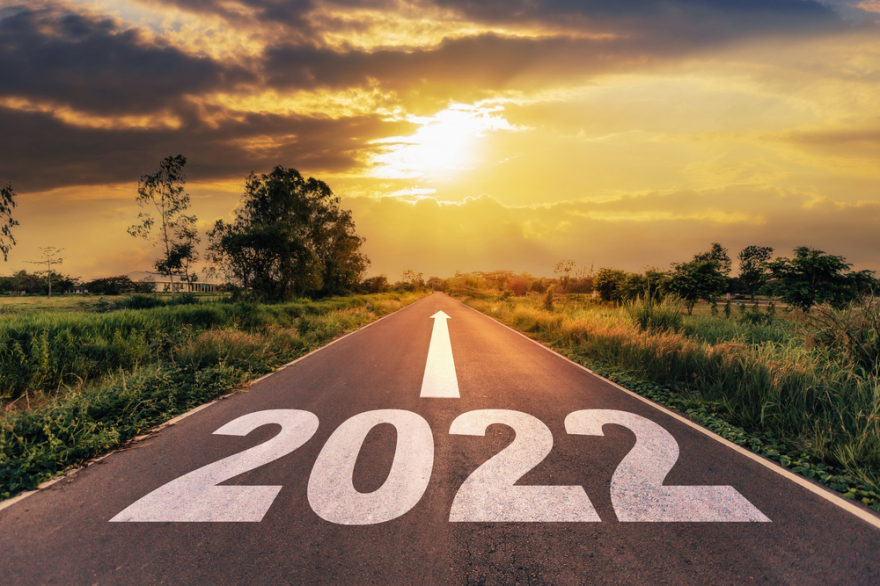 You can't wait until you are ready to make the pivot suddenly, you see. You have to build the foundation for your job search first. If you don't, you'll be disappointed that you don't see the results of your efforts as quickly as you want. The average job search takes four to nine months--and that was before the pandemic hit.
This new year will be a challenge for anyone who is job hunting, and you can't afford to tackle it without knowing what you are doing. That's why you need this program sooner rather than later if changing your job or career is on your list of goals for 2022.
Maybe you aren't looking to make a career change, but you know someone who is. Please feel free to share this information with them if you like.
My mission is to help demystify the job search process for any teacher or mid-career professional ready to take their career in a new direction or a whole new level.
So, here's a toast to 2022! I pray that it will offer brighter and happier days than some of those we have seen in 2021. May it bring you health, wealth, and abundance of every sort.
Until next time.