Why Knowing Your Purpose is So Critically Important
Rev. Dr. Kitty Boitnott, NBCT, RScP
Heart-Centered Career Transition and Job Search Coach | Life Strategies Coaching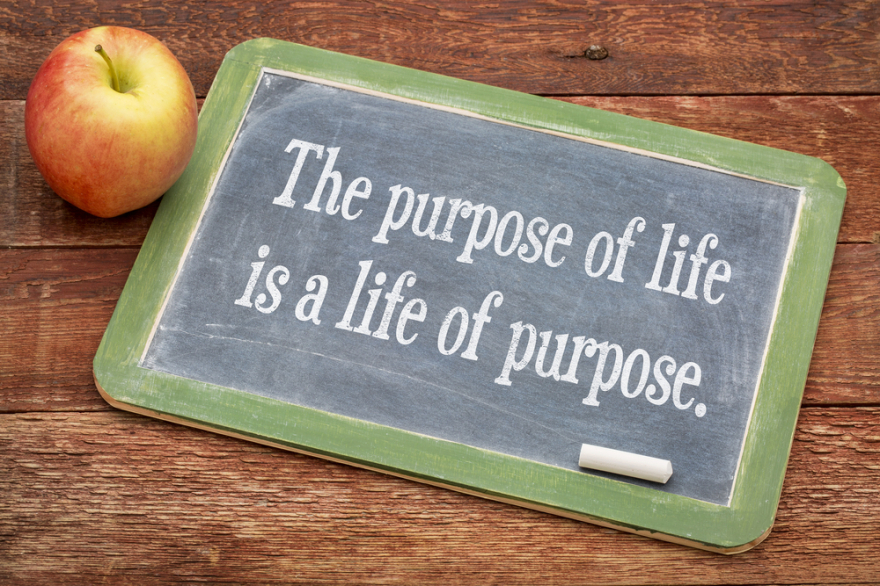 "If the ladder is not leaning against the right wall, every step we take just gets us to the wrong place faster." ~ Stephen Covey
In this series on passion and purpose, I have been encouraging you to discover both so you can proceed to live your best life. That is what I want for you more than anything because I know what a difference it makes.
I have been lucky to have found my purpose in life not once but twice.
When I first got out of college, I took a job as an elementary school librarian even though I thought I wanted to teach high school English. However, I discovered that I was born to be a librarian! I loved everything about that job! I remember thinking that I loved it so much I would be willing to do it for free! Thankfully, I was being paid, but you know you have found your purpose if you have a job that you would do for free because you love it so much.
When I retired from public education in 2012, I needed to find a new purpose, and thankfully, over time, I did. But, again, I am lucky enough to be engaged in work that I would do for free if I could. If I didn't have so many expenses for owning a business, I would happily offer my services for free. Regrettably, I do have business expenses, so I need to charge for my services, but I know that I provide value that far exceeds what I charge.
I am committed to the success of each one of my clients.
Knowing your life purpose is a game-changer, and if you are still struggling to find yours, don't despair. Unfortunately, a lot of people are. But if you persevere, you will discover it and realize that your whole life changes when you do.
Consider the following points that illustrate why knowing your life purpose is important.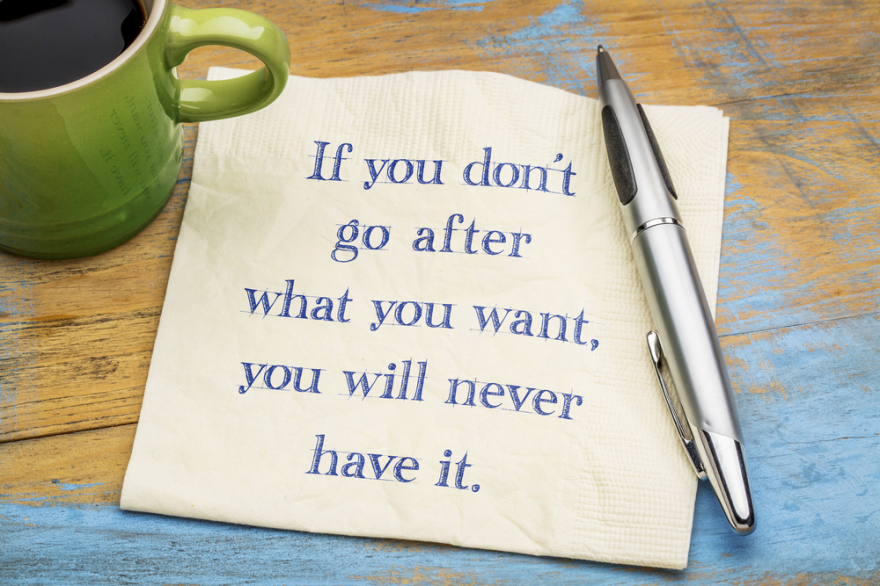 1. Life purpose is where you start truly living. It's the first step to living life with greater consciousness. Knowing your purpose clarifies what you want in life and helps you set goals to help you achieve them.
When you know your purpose, you know what you want. Perhaps more significantly, and why you want it. You can set goals and make plans to take action each day to create your most meaningful life. Remember this formula:
No purpose is associated with vague goals, no plans, and random action. On the contrary, having a clear purpose eliminates procrastination.
Clear purpose equals clear goals, with clear objectives and specific, precise actions.
2. Your purpose gives you clarity on what is important to you in your life. Not what's important to your parents or your teachers.
Knowing your purpose allows you to see what is essential and what isn't. Most people get caught up in things that don't make a difference in their lives in the long run. Things like earning more money, getting a bigger house, and having a fancy car become secondary to your work because your purpose is clear.
When you know your purpose in life, you know immediately which goals are important and which ones aren't. This clarity allows you to cut through what's not essential. And it provides the impetus to take action on what does matter.
When you know your life purpose, you can direct your focus on only the important things.
3. Your life has meaning when you have purpose. Knowing your purpose gives you direction. Instead of wasting time in a job or relationship you don't find satisfying, you know to find something that aligns with who you are.
When you're in a job you hate, you might feel like you are around toxic people that are incompatible with you. When you're in a job that fits your purpose, you work with people who share your values. This lets you live a life that has a greater sense of profound meaning.
When you find your purpose, you begin transitioning to your best life. Next, you identify your long-term plan to pursue that purpose. From there, you work to build your skills. Finally, you do what you love and begin fulfilling your goals.
4. You are constantly driven to keep going with passion when you follow your purpose. This drive fills you with energy and excitement every day when you follow your purpose. It keeps you moving forward.
When you aren't living your purpose, your days drag and feel endless. Then, finally, weekdays come, and you go to work, only doing what's required. There's no enthusiasm about the job. You look forward to weekends to get here, only to repeat the cycle on Monday.
The job may pay the bills, but it does not fill your soul.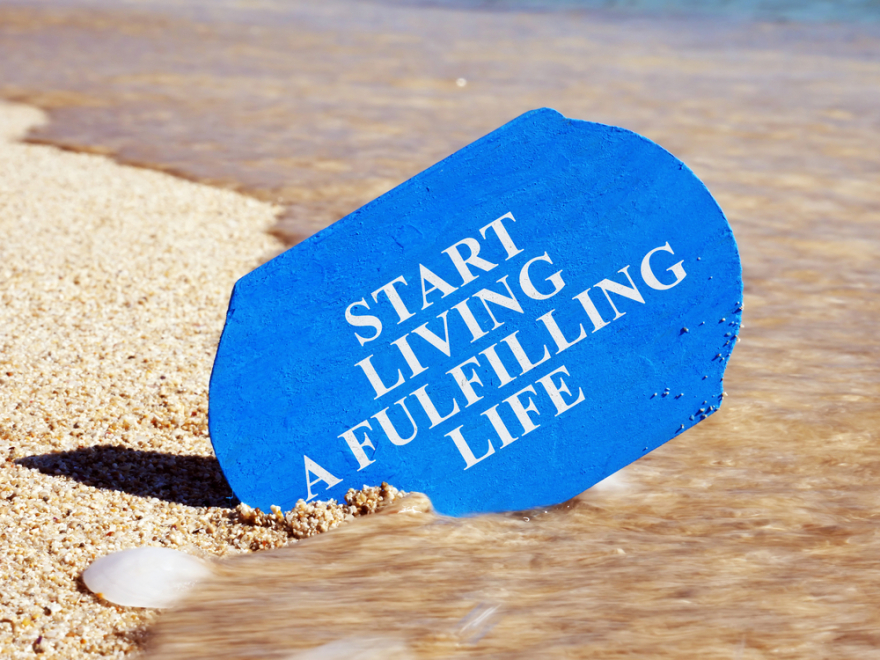 5. You achieve more and are likely to experience more success when you follow your purpose. Most people look at success as an end itself, but success results from doing what you love to do. That means having clear plans and goals, developing skills, and honing natural talents aligned with your ultimate purpose.
Instead of aiming for success, as a result, identify what you truly care about. Know your purpose, and the rest will take care of itself.
When you discover your true purpose, you naturally devote your life to pursuing it. It fulfills you, and you get better at it because you spend time learning, training, and living it.
And there you have it. Five distinct reasons why you need to have a purpose in life. Purpose keeps you excited about what you are doing. It helps you stay focused on your goals and take necessary action to achieve your purpose.
Until next time.
Are you struggling with finding your own passion and purpose in life? Do you feel stuck?
If so, join me for a free workshop on "How to Find Your Passion and Purpose" Thursday, May 5, 2022, at 7:00 PM EST.
I hope to see you there!