---
Why You Need to Forgive Yourself
Rev. Dr. Kitty Boitnott, NBCT, RScP
Heart-Centered Career Transition and Job Search Coach | Stress Management Coaching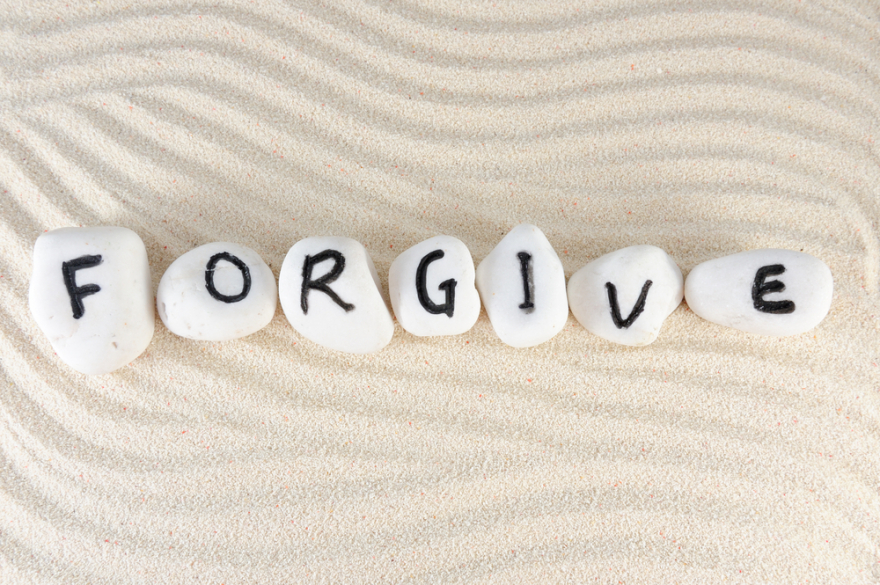 Unfortunately, we often spend too much time living with regret about things we may have done.
Sometimes
you feel
regret over things that are not even your fault!
Without self-awareness, regret can come to dominate your life. It can even impact the path your life takes by influencing your life choices. In most cases, the wrongs you may have done will have been long since forgiven by others. But you can be far harder on yourself than other people are. As a result, you may find it impossible to forgive yourself.
The Importance of Self-forgiveness
When people can forgive themselves, they
quickly
find they need the tools to improve their own lives
. Letting go of regret and guilt allows people to take a new outlook on their lives.
The ability to forgive oneself also allows us to understand ourselves better.
Once we understand our motives and wants, we can become more at peace with who we are.
Making Peace Through Forgiveness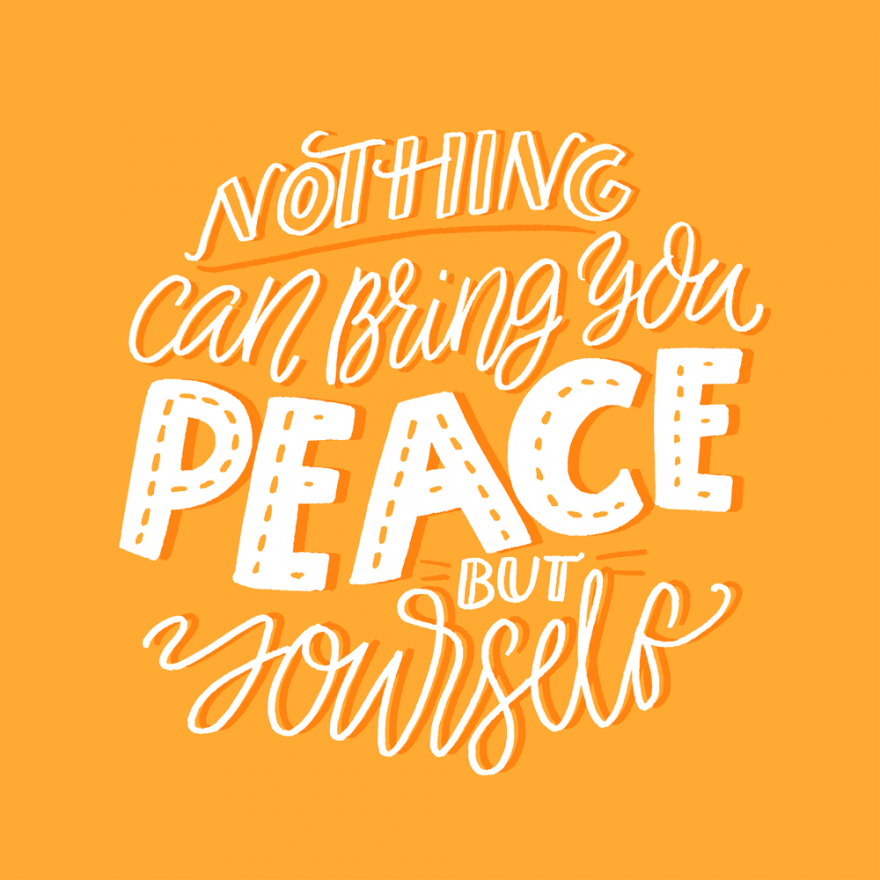 We sometimes dwell on things that we have done, especially those things that may have harmed others. Allowing ourselves to dwell on these things is a way in which we punish ourselves. Finding a way to forgive ourselves will enable us to let go of past problems and find peace.
The steps to finding it within yourself to forgive the things you have done include...
You must first identify what it is for which you need forgiveness. It is entirely possible to feel guilty and not understand why! It is therefore essential to look inward and know what you think you did wrong.
You also need to understand who you may have hurt and
genuinely
assess the seriousness of the harm done.
Once you know why
you feel
guilty, you need to assess your motives. Were you trying to cause harm? You may realize that rather than being malicious in intent,
maybe
you
just
made a mistake and meant no harm.
In this context, intentionality is important. If you meant to harm someone, you need to acknowledge it and make reparations if you can. But if it was harm caused by an error, remember that we all make mistakes. Is it possible that you are too hard on yourself?
Does It Make You a Bad Person?
If you did something to hurt someone deliberately
, the next thing we need to do is ask yourself is, "Are you still that same person?" "Do you
truly
regret the harm you caused, and has the guilt changed you?"
If you can
honestly
say you are not that person anymore, you can start to forgive yourself.
To seek the forgiveness of others, you first must seek to forgive yourself. When you forgive yourself, you
are forced
to face the facts of your shortcomings. In accepting that you are imperfect and facing the consequences, you can finally find peace.
Forgiving yourself is an essential step in growth and self-acceptance. It is a fact that no one is perfect, and everyone makes mistakes. Unfortunately, sometimes those mistakes have tragic consequences. But if you want to move forward with your life after a tragic event, you may need to start with forgiving yourself for your part in the situation. And move on from there.
Until next time.
P. S.
Are you wondering how to get a new job or a raise?
If you
Fall silent in every important meeting and start questioning why exactly you have been invited.
Expect a raise in your performance review but all you get is "Good Job".
Feel ready for the next step in your career, but you keep wondering what's meant for you.
You will be relieved to hear …
…there is nothing wrong with you! You CAN learn how to get what you want – the job, the money and make an impact without compromising yourself.
That is why I've joined forces with Anke Menzler and other Conscious Leaders, and Top Career Experts for the FREE Break Through the Glass Ceiling, a FREE Virtual Event, and Daily Gift Giveaway. Claim your free spot now: https://ankemenzler.com/breakthroughglassceiling/KittyBoitnott
We are sharing our TOP negotiation, branding, and career advice, tools, and practices to help you unfold your full potential, CREATE your DREAM career and enjoy life – NOW. We've cut out all the fluffy advice you don't need, so you don't lose one more valuable day.
Join thousands of women and me here >>> FREE Break Through the Glass Ceiling Virtual Event and Gift Giveaway. Sign up here: https://ankemenzler.com/breakthroughglassceiling/KittyBoitnott
See you there!
---