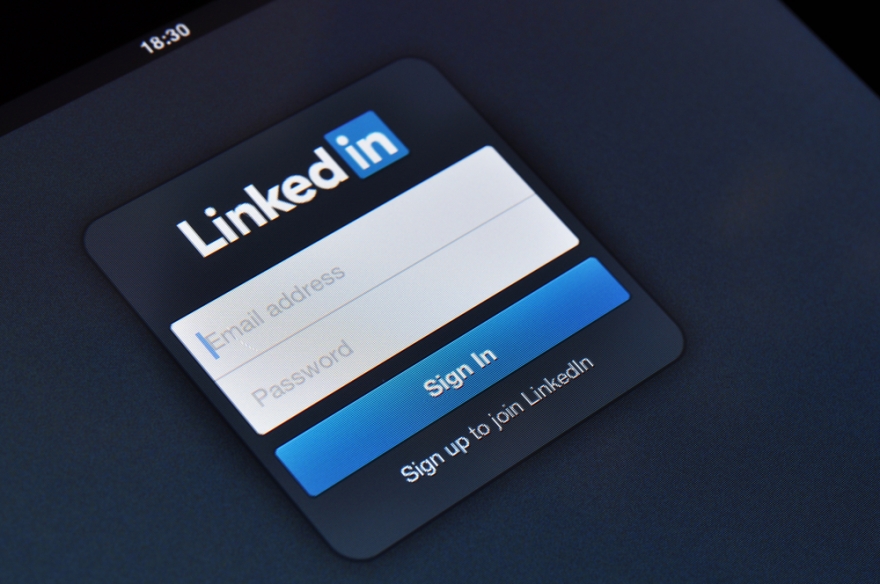 Will You Join Me Tonight?
Kitty Boitnott, Ph.D., NBCT, RScP
Career Transition & Job Search Coach
I hope you will join me for a special event tonight.
I offer a free, live webinar each month on how to make the most of your LinkedIn profile, and this month's session will be offered
So, why do you need to attend a session like this? Well, let me ask you. Do you love your job so much that you wouldn't be open to a new opportunity if a recruiter were to call you sometime down the road?
The fact is LinkedIn is your online website. Is it complete? Is it fully optimized? Do you have each of the 14 elements that LinkedIn profile completed?
I know that many people feel intimidated by LinkedIn. In fact, many individuals have been reluctant to even open an account! They may love Facebook and Twitter, but LinkedIn is designed to showcase your professional persona, and therefore the stakes for having a fully optimized profile are much higher.
If you have never attended one of these sessions before, I would love for you to join me tonight. Even if you have attended a session, feel free to attend again. I will be offering a special bonus for anyone who shows up.
To register, click here.
I hope to see you there!
Did you get your guide?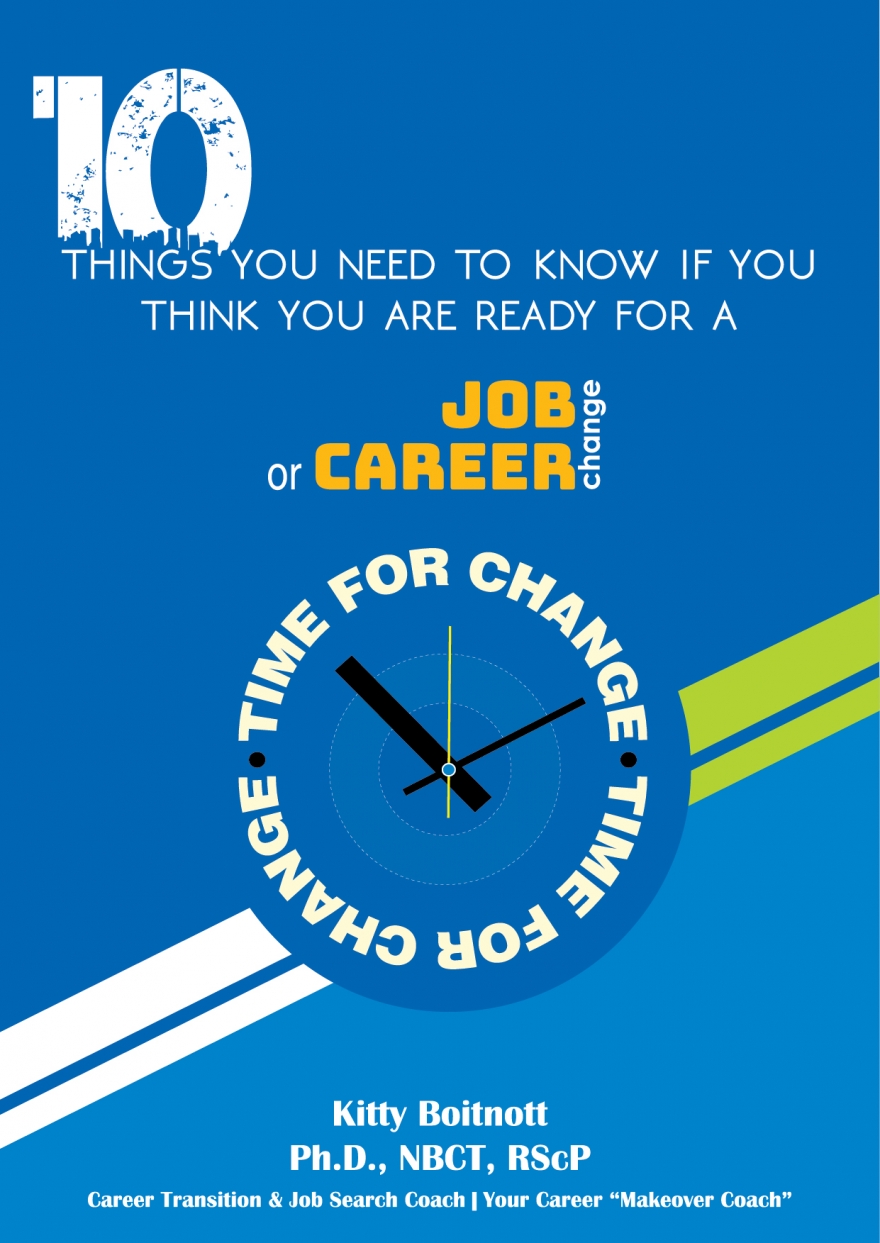 For only $10, you can get your guide to the 10 things you need to know if you think you are ready for a job or career change. This is a great guide for recent college graduates, mid-career professionals who want to make a change, or need to find a new job sooner rather than later. It is a great gift or something you can hang onto for yourself.
This guide started out as a 3-page free giveaway and now it has grown to a 94-page guide that covers every aspect of the job search process. To order it, click here.