Welcome to Teachers in Transition

Help for the Burnt-out Teacher Who is Ready to Leapfrog Out of the Classroom and Into the Career of Their Dreams
Are you a frustrated, fatigued teacher? Have you hit the wall of burnout? Not sure?
Then download this checklist of 7 signs of teacher burnout and decide for yourself.
If you answer even one of the questions with a "yes," you may be experiencing teacher burnout.
And if you are, there are two solutions.
One is to get a handle on your stress and learn ASAP how to relieve it and manage it before you get sick.
The other is to consider making a career change.
And these two solutions are not mutually exclusive.
You may need to do both: learn how to manage your stress AND start looking for a new line of work.
First, check yourself for teacher burnout.
Download the free checklist from the sidebar, or click here: "7 Signs of Teacher Burnout."
You're not alone! At Teachers in Transition, we help teachers learn how to manage their stress better.
AND we assist them in determining if the time has come to make a career change.
Teachers are leaving the classroom every year at an increasing rate for a reason.
The work conditions have become unsustainable.
And many of them want--they need--to make more money.
So, if you aren't sure whether what you are feeling is burnout, submit your name in the form to the right, and download the free checklist.
You may also submit your name on the other form on the right to download a free eBook on stress management.
About Your Coach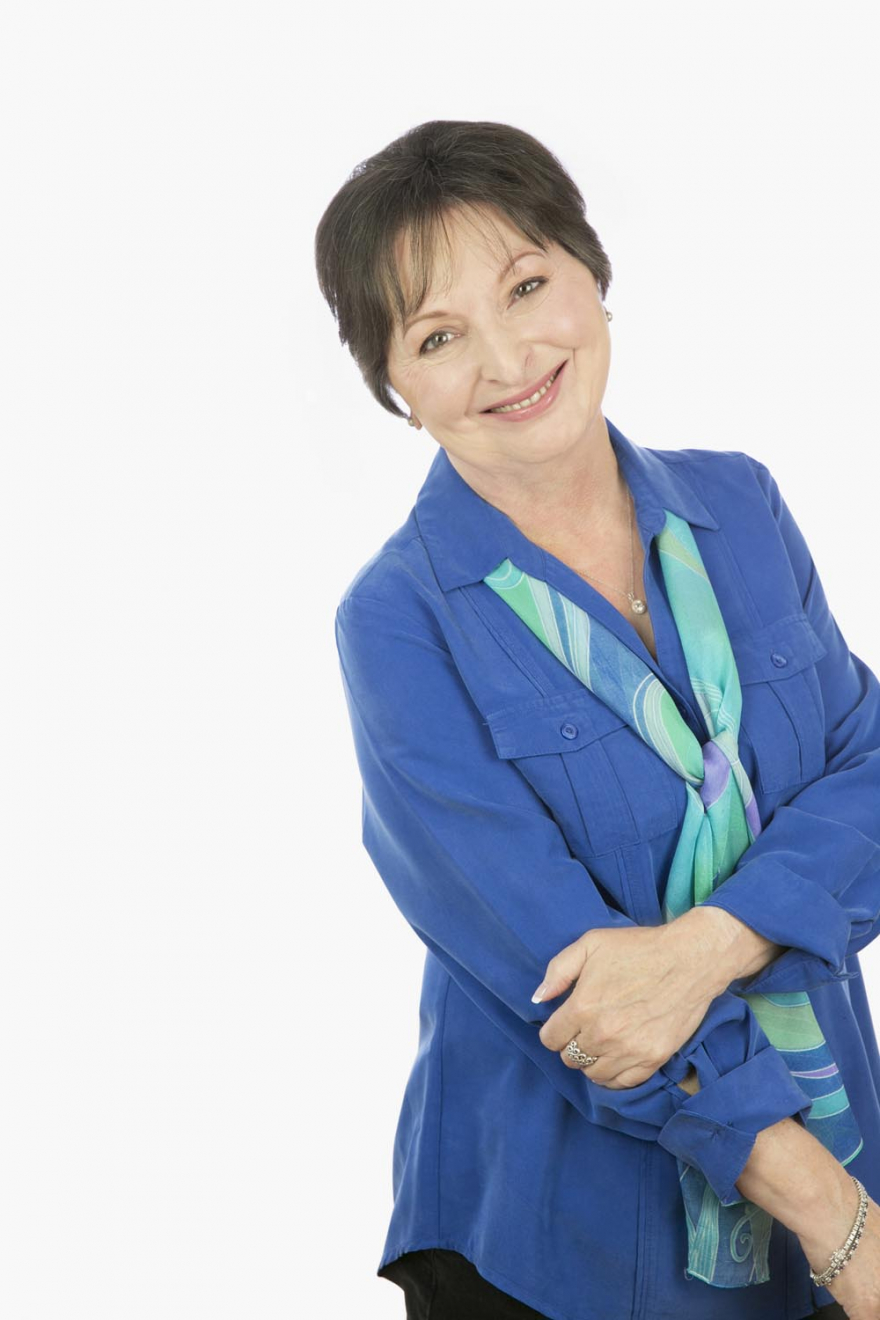 Kitty Boitnott, Ph.D., NBCT, RScP is a successful coach, business owner, professional speaker, and author of numerous articles, posts, and eBooks.
Kitty's Ph.D. is in Educational Leadership from Virginia Commonwealth University. She also holds an Ed.D. degree in Administration and Supervision from the University of Virginia. And she earned her Master's degree in Liberal Studies from Hollins University.
A National Board Certified Teacher in Library Media Services for Pre-school through Young Adulthood since 2003, Kitty renewed her certificate in 2012 and is certified through 2023.
Since leaving her long education profession in 2012, Kitty has earned certifications in Life Strategies and Stress Management Coaching as well as Sleep Science and Holistic Wellness. Additionally, trained by and having worked with one of the top career coaches in the country, Kitty has learned all about career transition and job search strategies.
Kitty is also a Licensed Minister with an affiliation with the Alliance for Spiritual Understanding (AS-U) and Global Religious Science Ministries (GRSM).
Kitty has over 30 years of experience as an educator and served as President of the Virginia Education Association from 2008 to 2012.
Add that to her training and experience for the past six years as a Heart-Centered Career Transition & Job Search Coach. It all adds up to how she helps teachers who are ready to change careers or start their businesses of their own.
In 2016, Kitty was named one of the top 25 Career Coaches Online by CareerToolkit. She is currently a member of the National Speakers Association and is a member of the NSA-VA Executive Committee.
She is a former member of the Forbes Coaches Council.
You can find articles she has written for Forbes.com on career transition, job search, and stress management. You can also find articles that she has written for Careerealism.com, now WorkitDaily.com.

Coaching Packages
JUMPSTART YOUR JOB SEARCH GROUP COACHING
Receive lifetime access to self-paced online digital learning modules aimed at helping you decide what you want to do and how to use the job search tools and strategies you need to shorten your search, saving you time and money.

On-going coaching sessions with a small group of people working through the program.

Just-in-time coaching calls as needed to help you work through blocks and get unstuck.
Remember you're not alone!
We've helped hundreds of burned-out, stressed, and unhappy teachers and mid-career professionals like you redirect their talents, abilities, gifts, education, and experience into new work that they enjoy again.
Submit your name in the form to the right, and you'll receive the "7 Signs of Teacher Burnout." You may also submit your name to receive the free eBook on how to better manage your stress. And you may download your free eBook on the three secrets of every successful job search or career change.
Are you ready to talk about how we may help you move your life forward by finding work you can love again? Then it's time to make an appointment. Fill out the form to the right to schedule your appointment.
We offer a 20-minute complimentary Discovery Session. We would love to learn more about you and discover if what we offer is what you need.
Let's talk soon.
Kitty Boitnott, Ph.D., NBCT, RScP